You Won't Believe What Princess Diana's Former Assistant Said About Her Public Divorce With Prince Charles
Princess Diana was constantly in the public eye and people truly couldn't get enough of her. The Princess of Wales captured the hearts of people everywhere and it was hard not to love her at first sight. Unfortunately, her husband doesn't seem to have felt the same way, and they eventually settled on divorce in 1996. Diana's very public divorce from Prince Charles may have ended the marriage, but it didn't stop her from continuing to be a cultural icon.
Princess Diana's assistant reveals new details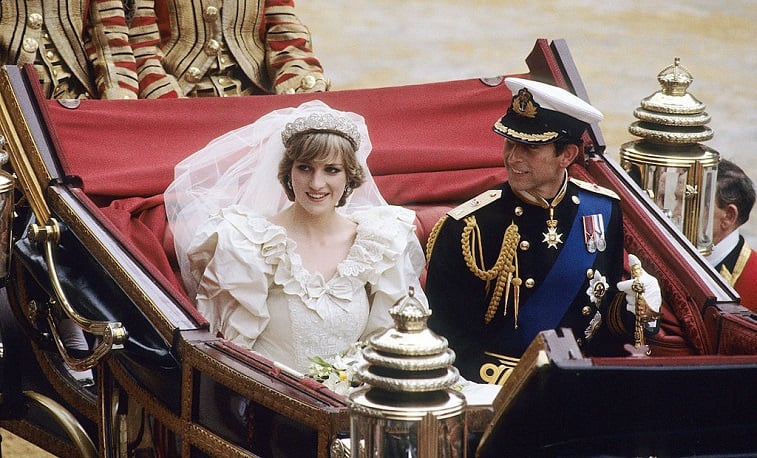 Princess Diana's former assistant named Paul Burrell recently spoke with In Touch Weekly about her life and revealed some eye-opening details about the infamous divorce and what followed. Burrell was also promoting his documentary called Princess Diana's 'Wicked' Stepmother.
"It was very difficult for the princess to become divorced from Prince Charles," Burrell said. Diana actually didn't want to divorce Prince Charles but eventually went through with it. It was a hard thing for Princess Diana to deal with after seeing her parents' divorce right before her very eyes at such a young age. She was determined that nothing like that would happen to her own children.
Princess Diana didn't want to divorce Prince Charles
It's almost surprising that Princess Diana didn't want to divorce Prince Charles considering everything she was dealing with. Charles was carrying on with an affair with Camilla Parker Bowles, who is now his wife, the Duchess of Cornwall. Things disintegrated between Charles and Diana early on and she was having a hard time dealing with things.
The moment Prince Charles confirmed his affair to the world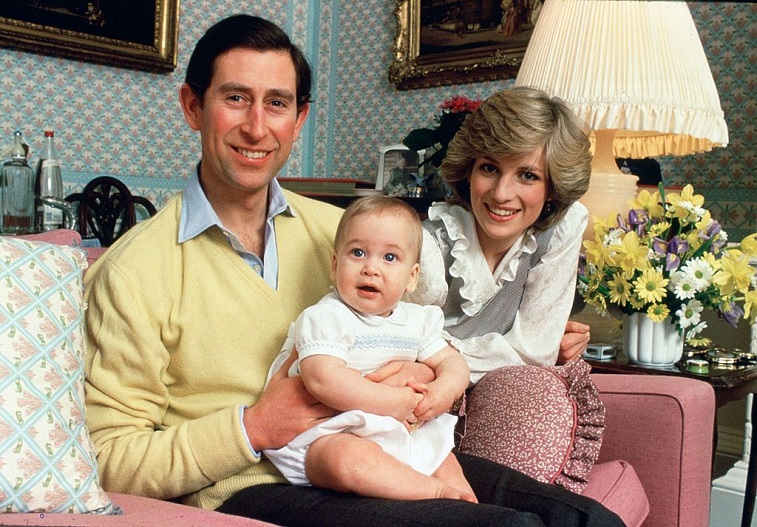 Things started to really become clear when Prince Charles seemingly confirmed his affair in a documentary that lasted two and a half hours. Charles spoke at Highgrove House with Jonathan Dimbleby, who is a British journalist. He was asked if he had been "faithful and honorable" when he married Princess Diana. "Yes, absolutely," Charles said.
The journalist actually followed Charles for a year and half, yet one statement would change everything. "And you were?" Dimbleby followed up about whether or not Charles was faithful. "Yes," said Prince Charles while adding, "Until it became irretrievably broken down, us both having tried." From then on, it was known that he was in the midst of an affair.
The perks of a divorce from the Royal Family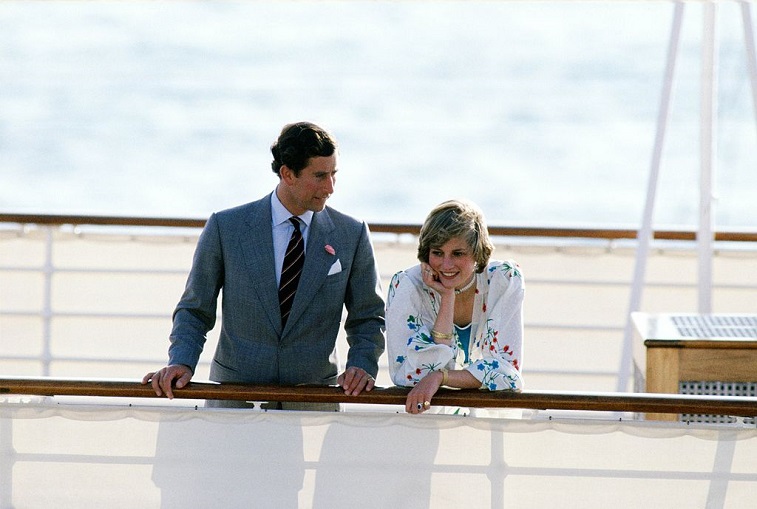 Paul Burrell explained that the divorce from Prince Charles apparently had a few perks for Diana. "She eventually came into a great deal of money, in those days, when the divorce was finalized," Burrell explained. "And she became a very wealthy woman. And decided to double my wage. So I became the richest royal servant." It appears he really lucked out when Diana divorced.
Paul Burrell also spoke about Princess Diana's beauty
Burrell, who must have gotten to know the Princess pretty well, commented on her "fresh face" and how beautiful Diana really was. Her face seemed to captivate a nation with just one glance. "I think you would be very surprised to see a fresh face, scrubbed clean, in a white toweling robe at the end of the day. Because she was just as beautiful without makeup as she was with it," Burrell said.
Princess Diana did the best she could through a public divorce. She wouldn't have long to enjoy true freedom. She would die the following year in a tragic car accident.