What Really Went Down With Kim Kardashian and Her Assistant?
Kim Kardashian gave her longtime assistant and friend, Stephanie Shepherd, the boot in November 2017, and rumor has it, the two aren't exactly speaking anymore. Here's everything we know.
Where it all began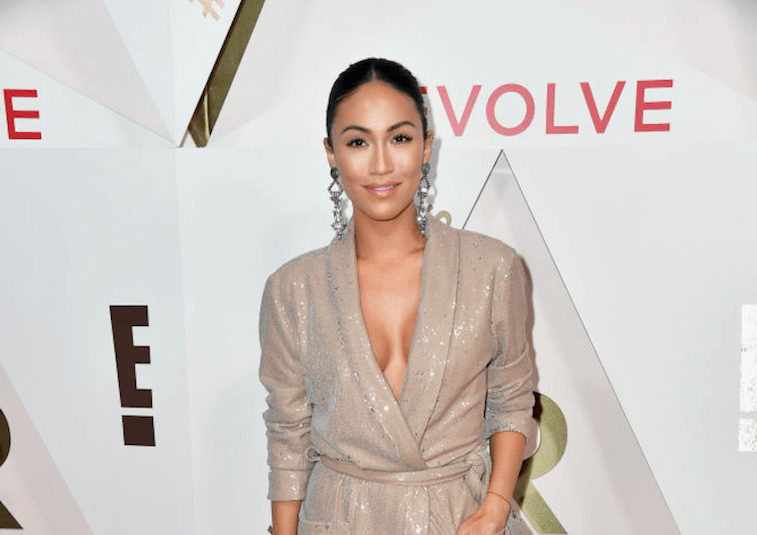 Stephanie originally began working for Kim back in 2013 right before North West was born.
"I was doing her whole schedule, doing her laundry, booking travel, putting the stroller together and all of these things. But I wasn't nervous. I was just excited, always staying longer than I needed because I was trying to prove myself — and then North came early! I was a brand new assistant who had no idea what to do with a baby, but we all moved into Kris' house, and she was the one who made it all feel okay and moved mountains for us," Shepherd said in an interview.
Stephanie became close with Kourtney
https://www.instagram.com/p/BavEkP6lQHS/?taken-by=steph_shep
Though Shepherd was Kim's assistant, she seemed to hit it off with Kourtney most of all. The two pop up on each other's Instagrams pretty frequently, and enjoy hanging out. Shepherd said they became close after traveling together so much.
Stephanie thought Kourtney didn't like her at first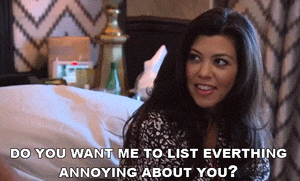 "Kourtney and I weren't really close at all when I first started working, I don't think she really liked me at first to be honest!" said Shephard. "When we were doing that world tour of Miami and Iceland and all those places, with so much travel time, we bonded."
But the two became so close that people often mistake them for girlfriends or twins
https://www.instagram.com/p/BO7_jWQBYzu/?taken-by=steph_shep
"Now we talk all the time and we'll go to dinner, or I'll spend the night at her house. People always think we're either lesbians, because we're always together or holding hands, or that I am Kourtney, I guess because we look alike and have a similar style," said Shephard.  
Kourtney confronted Kim about Stephanie's role
https://www.instagram.com/p/BN0nq9FBuJx/?taken-by=steph_shep
On an episode of Keeping up with the Kardashians, Kourtney told Kim about a conversation she'd had with Stephanie the night prior when the two had gone out. She told Kim that they'd been talking about their ambitions and that Stephanie said she wasn't sure she necessarily felt fulfilled right now.
Kim let Kourtney know their relationship made her uncomfortable
Kim responded by asking Kourtney if she thought it was strange that Stephanie had come to her with this information instead of Kim. "Do you find it weird that you're like 'wifey' with my assistant?" asked Kim. "What if all of a sudden I became BFF with Megan [Kourtney's assistant]? I think you would definitely be like, 'That's weird.' "
Kim gave her a shot at a bigger role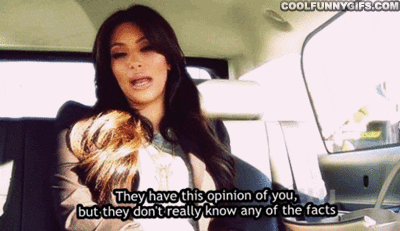 After hearing this, Kim did give Stephanie a shot at a bigger role, an insider told People, but things didn't work out.
"She was a good assistant but when Stephanie wanted to transition into a larger role with Kim's brand and businesses, it just didn't work. Kim gave her the chance but after a short period of time it became clear that Stephanie just didn't have the knowledge to take on a role like that. Kim made an executive decision to part ways."
Kim sets the record straight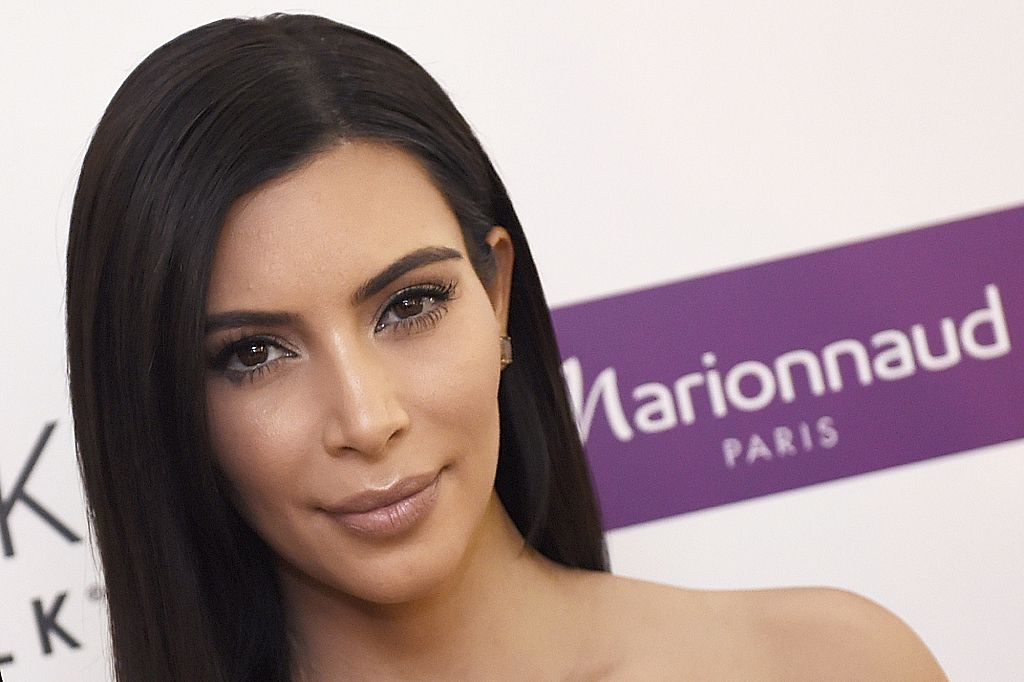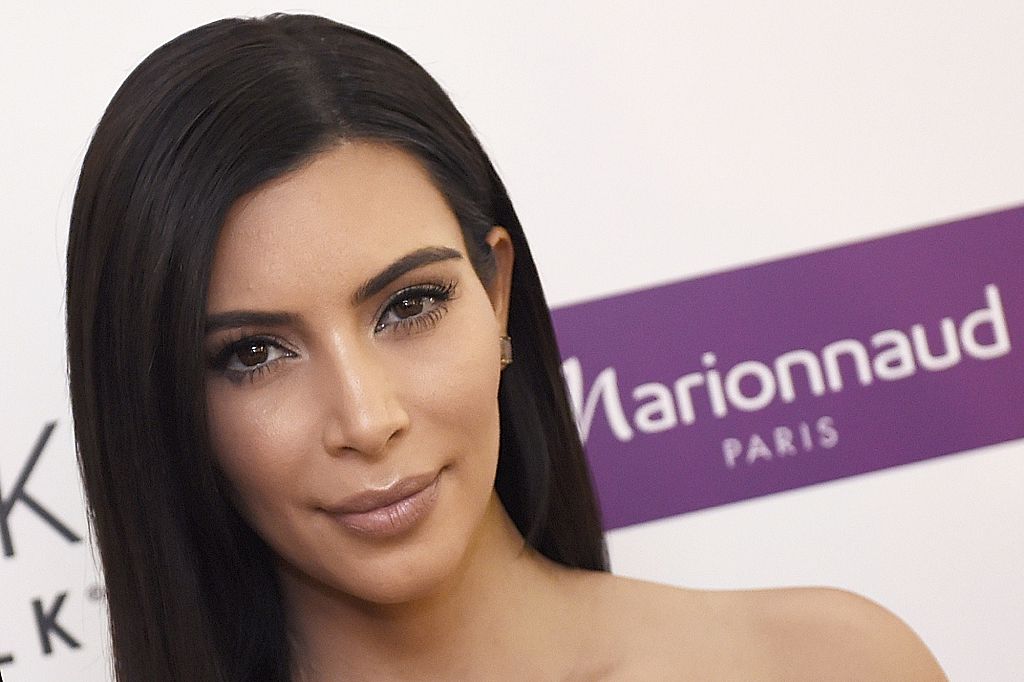 In Feb. 2018, an episode of Keeping Up with the Kardashians aired in which Stephanie was discussed. On the phone with a friend, Kim said the following about her former assistant:
"I said, 'I love you a lot, like a sister, and this conversation is really hard for me to have. But I just think that you've outgrown your position here,'" Kim said. "She was like, 'I totally get it and I totally respect you and you've taught me everything. I'm so grateful and I've been with you for five years.'"
Additional reporting by Becca Bleznak.
Check out The Cheat Sheet on Facebook!