What Royal Police Are Doing to Protect Prince Harry and Meghan Markle After Terror Threats
As public figures and members of Britain's most famous family, the royals know that threats against them and their loved ones is something they'll always have to deal with. There have been threats made against just about every royal from Queen Elizabeth II to Prince George. More recently, alarming messages directed at Prince Harry by an extremist group caught the attention of the North East Counter Terrorism Unit and called for more precautions be taken to protect the Duke of Sussex and his wife.
Here are some of the measures that have been put in place by royal protection police to ensure the safety of the couple a well as other members of the royal family.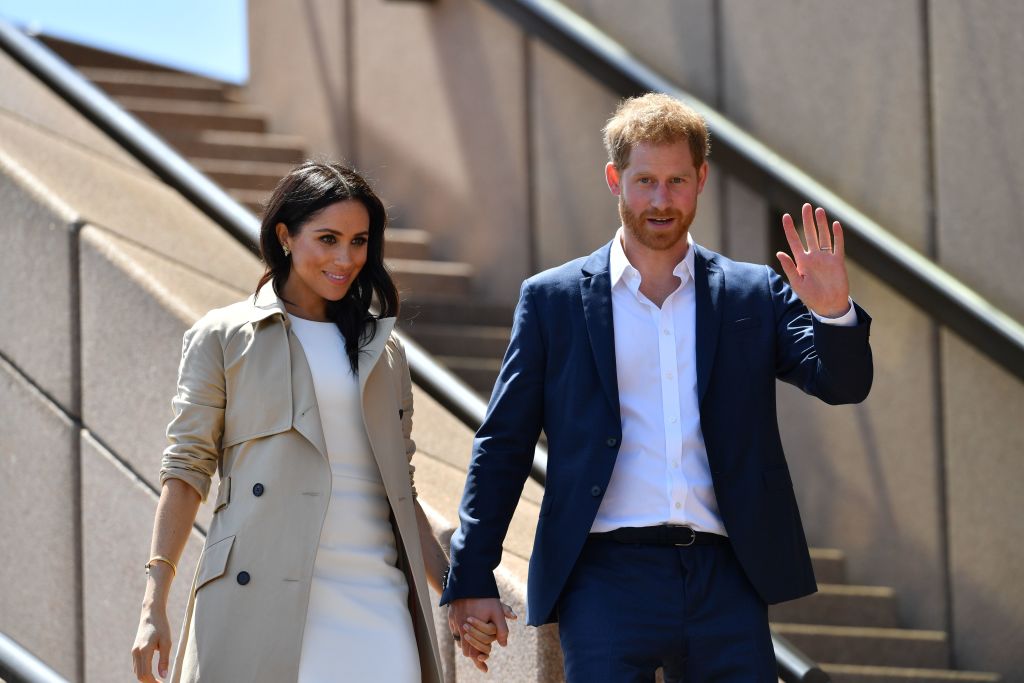 Beefed up security
In December 2018, members of a neo-Nazi group discussed assassinating the prince because of his marriage to Meghan Markle. The group, which communicated via private messages on an online gaming server, called the prince a "race traitor" and suggested that he be shot for marrying a woman whose father is white and mother is African-American.
Following that threat against his life, the number of members on he and Markle's security team increased. Doing that was imperative for the couple especially since they are known to do walkabouts quite often and as former royal protection officer Simon Morgan explained, those instances call for eyes everywhere.
"You're looking at hands, you're looking at eye contact, you're looking at dress — that's very relevant at a time like this when we are dealing with suicide bomber-type scenarios," Morgan told The Express.
Safety precautions when exiting vehicles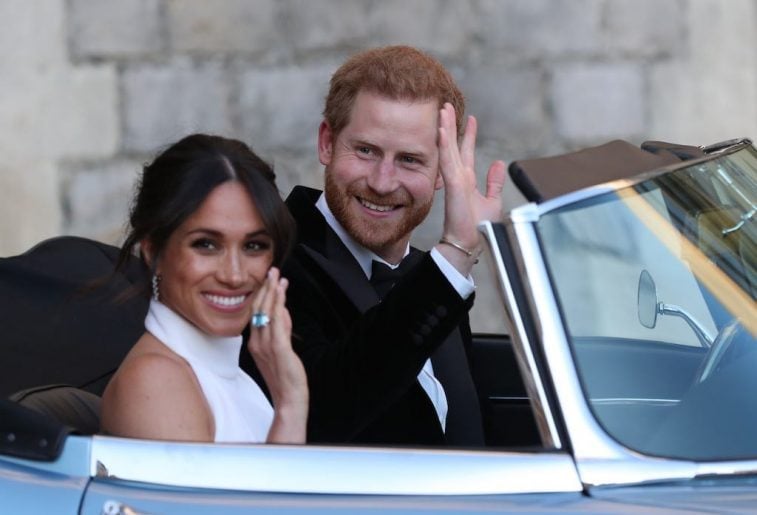 Their security detail also had to inform the duchess that she could no longer close her own car door.
Markle first did this back in October and was praised for being down-to-earth and not just leaving it for an assistant to close. However, security warned the former actress that because the cars used when traveling to and from public appearances have self-locking doors she can't shut them when exiting anymore.
"God forbid if anything did go wrong arriving at a royal engagement, security needs to be able to get them back into cars in seconds if need be. If they're closed and locked, it's impossible," a security source said via The Sun.
Help from palace employees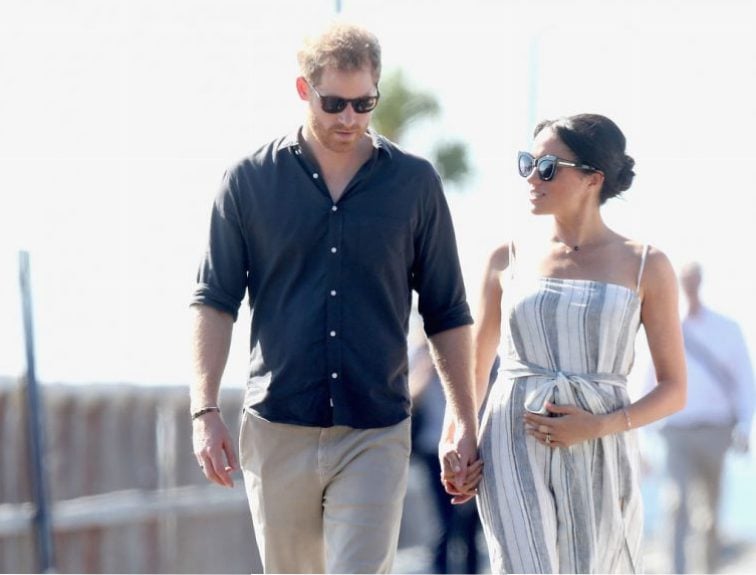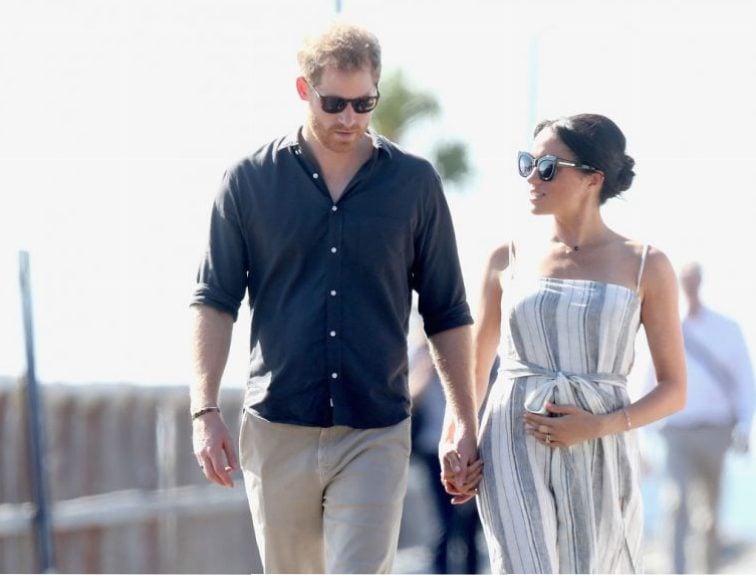 Although many senior royals don't have personal social media accounts there are still deplorable comments about them on there as well as violent threats being made against Markle and her sister-in-law, Kate Middleton. For this reason, palace staffers monitor as much as possible online and report any such findings to the police so they can investigate immediately.
"The Palace has always monitored comments but it's a hugely time-consuming thing. They can block certain words, but some of it is quite serious," a palace source told Hello! magazine. "Over the course of last year, with hundreds of thousands of comments, there were two or three that were violent threats. You can delete and report and block people and the police have options around particular people. It's something you have to manage because there's no other way to control it."
Read more: What Prince Harry Is Doing Every Single Day to Stay Calm Before the Royal Baby Arrives
Check out The Cheat Sheet on Facebook!