What Surprises Are in Store for Jeff Goldblum's Disney+ Show?
Jeff Goldblum gained his fame in the 1980s and 1990s with roles in popular films like The Fly, Jurassic Park, The Lost World: Jurassic Park, and Independence Day. In recent years, his oddball sense of humor and charisma have earned him a following among millennials and members of Generation Z. Here are the details behind the actor's new Disney+ show The World According to Jeff Goldblum.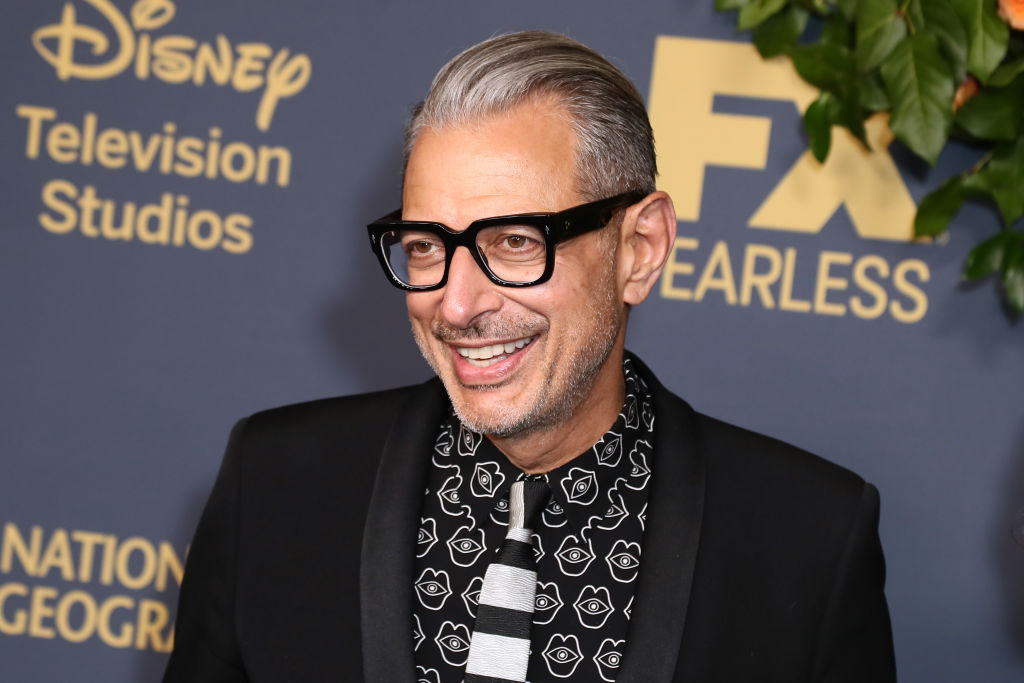 Jeff Goldblum partners with Disney+ for quirkiest docuseries ever
In all of Goldblum's most famous films, he plays a scientist. The actor seems to be playing off of this public image in The World According to Jeff Goldblum. The series was created in partnership with a Disney property, National Geographic, and features the actor exploring interesting and bizarre practices from around the globe. It's somewhat similar to the popular Discovery Channel documentary series How It's Made with a sense of humor reminiscent of Bill Nye the Science Guy. In Goldblum's words, "This show is a little off the beaten track and it may be unexpected and surprising, so taste it and enjoy."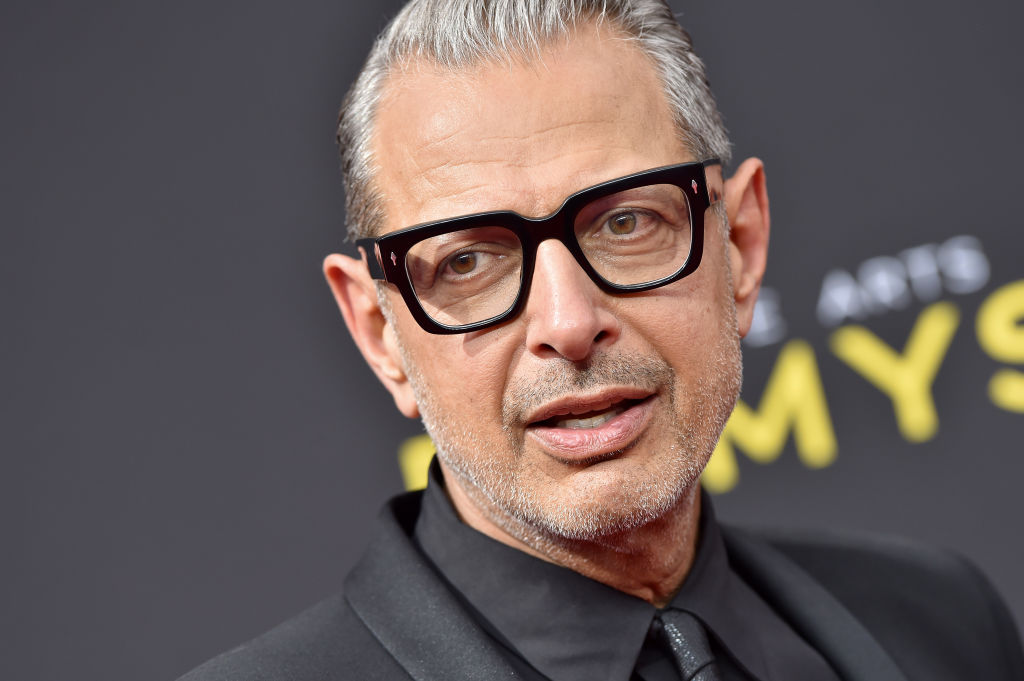 The World According to Jeff Goldblum is one of very few original series developed for Disney+ that is not an extension of a popular Disney media franchise. The show is especially surprising given Goldblum does not have a pre-existing association with Disney outside of his secondary role in Thor: Ragnarok.
Goldblum told Los Angeles Magazine how the show came to fruition, saying "I started to work with NatGeo and did a few episodes as a guest host of Explorer. And we started talking about some other show that I might be able to do. There are things that I'm interested in and curious about, and we came up with 12 topics, and the way we sort of dug into them was unexpected."
Around the world with Jeff Goldblum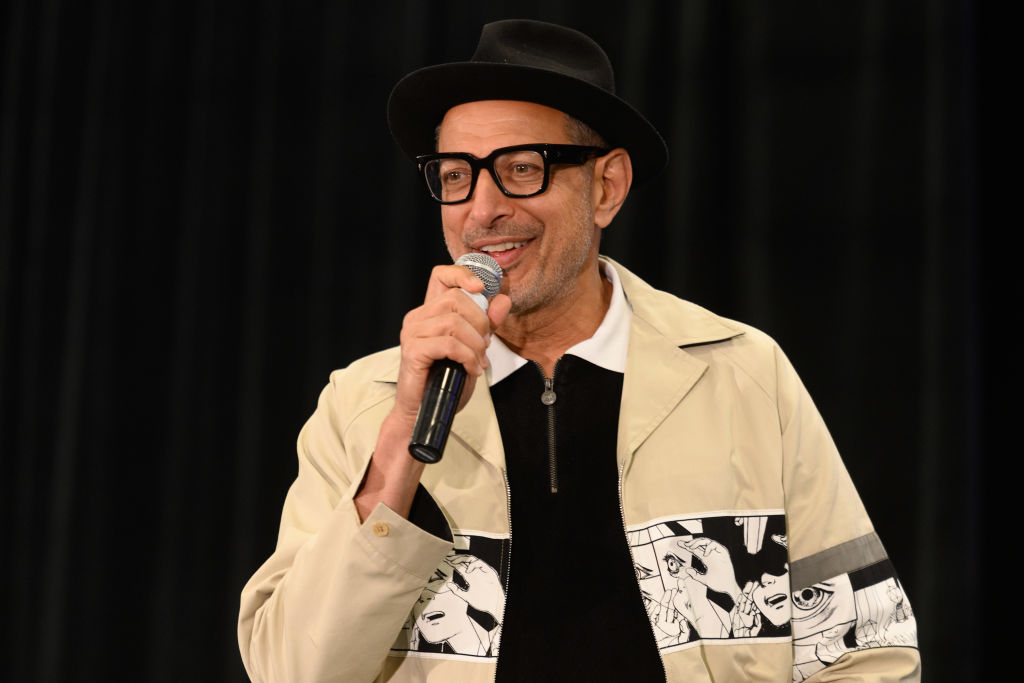 Perhaps the strangest thing Goldblum did as part of the show so far was attend a holiday in honor of himself. The actor told Nerdist "We also went to Pittsburgh they have a Jeff Goldblum day there where you can get a Jeff Goldblum tattoo. I surprised people there, I didn't get a Jeff Goldblum tattoo but I did get to make a couple of marks on some people."
If that doesn't sound strange enough, Goldblum also went to several other odd places as part of his new Disney+ show. For Disney+, the actor attended a celebration of 1950s rockabilly music in Las Vegas, went canoe-surfing in Hawaii, and learned how to create latte art (a phenomenon where people will create images out of the foam on the top of a latte). He also met with Stephanie Soo, a YouTuber who creates Mukbang – a type of internet content popular in South Korea where people will consume large amounts of food in front of a camera.
The show sounds like a major change of pace for Disney. The studio generally isn't interested in content that's educational or quirky. Perhaps this new show signals that Disney+ will take risks that its parent company does not. Even if the show isn't much like Disney's other content, it sounds quintessentially Goldblum.