What Taylor Swift Has Learned About Love
Next to Beyoncé, there isn't any argument Taylor Swift is tied as the most powerful artist in the music industry. Swift and Bey have done a good job of walking away from the limelight for a time just when overexposure was starting to set in.
One thing we never forget about is Taylor Swift's copious relationships. We all know how autobiographical her songs are (arguably her form of therapy), though what has she learned along the way?
As she approaches turning 30 next December, she's finally revealing some things. Take heed if your love life is very Swiftonian.
Taylor is revealing her love life lessons for Elle
You'll find a major new interview with Taylor Swift in the newest issue of Elle titled 30 Things I Learned Before Turning 30. In the piece, we see Taylor saying she still feels 18, but also another side of her feeling 283.
Not many famous (or non-famous) women have had as many complex relationships with notable males over one decade. We've lost count on how many boyfriends Taylor has had over the years. However, just when you thought Swift wanted to bury everything, she's being more transparent than ever in this Elle interview.
It's blown up the internet, including famous actresses noting how relatable her 30 Things are.
Lesson 16 is a standout
Let's go through a few life lessons Swift has learned, though jump ahead to No. 16. There you see one of the most important dating lessons anyone can take to heart. It involves getting to know someone before jumping headfirst into a relationship.
We'll assume from this lesson that Taylor took her own advice before jumping into her flings. She now has a smart set of rules for vetting a person without calling up Google on her smartphone first.
Her process involves examining the layers of a person's personality over a period of time. They may be charming one day, yet maybe not the next.
Being honest, self-aware, and slyly funny are also what she looks for, including whether the guy shows up for her when needed.
Lesson 19 is an important extension of 16
Most of us have heard Taylor's songs examine the role of a lover playing mind games. Her No. 19 lesson hones in on this subject about having transparent communication in any relationship.
Her warning about not being a mind reader will hopefully save a lot of pain for others going through relationships at a quick pace. As Swift says, don't play chess with your significant other; tell them how you feel.
Now we can probably decipher many of Taylor's songs a little easier rather than puzzle over specific lines as pop star poetry.
Lesson 22 helps solve arguments
These love lessons continue to get deeper as you go along. Taylor even gives us a roadmap to solving arguments with a boyfriend or girlfriend.
No. 22 says to fight fair with the ones you love. In other words, it gives a primer on how to approach an argument and take time to listen to each other. We've all seen how ego can often make an argument one-sided rather than allow a time-out to explain why someone's upset.
We find this angle on romantic communication much more insightful than any other relationship consultants, including Tony Robbins.
Can Taylor use these lessons to repair past relationships?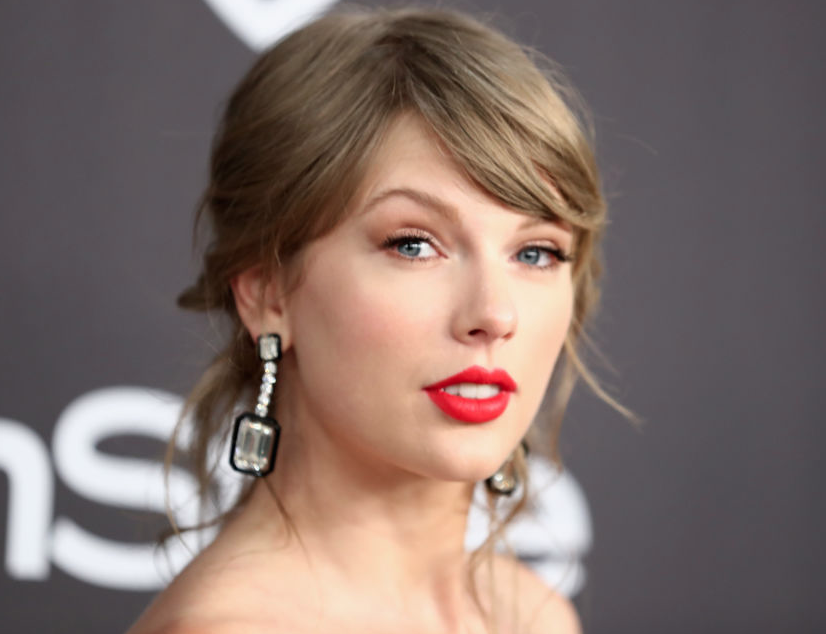 The past volatile friendship between Kanye West and Taylor doesn't need to be reiterated. Nevertheless, we wonder if these new love lessons can be applied to her repairing any feuds she still has and with some of her exes.
Not holding any ill feelings is just as essential with friends as well as romantic partners. At least Swift just helped the rest of the world, which gives us further proof she probably understands human nature better than we ever understood her.