What the 'Friends' Cast Looks Like: Then vs. Now
It's crazy to think about how young the cast of Friends was when the show first aired in 1994. Each actor was between the ages of 25 and 31, and we truly saw them grow up over the course of 10 seasons. If you're like us and recently binged the entire sitcom on Netflix, reality will hit you hard when you realize most of the cast members hardly look the same anymore.
Here's what the cast of Friends looked like while the show was still on the air, versus how each actor looks today.
Courteney Cox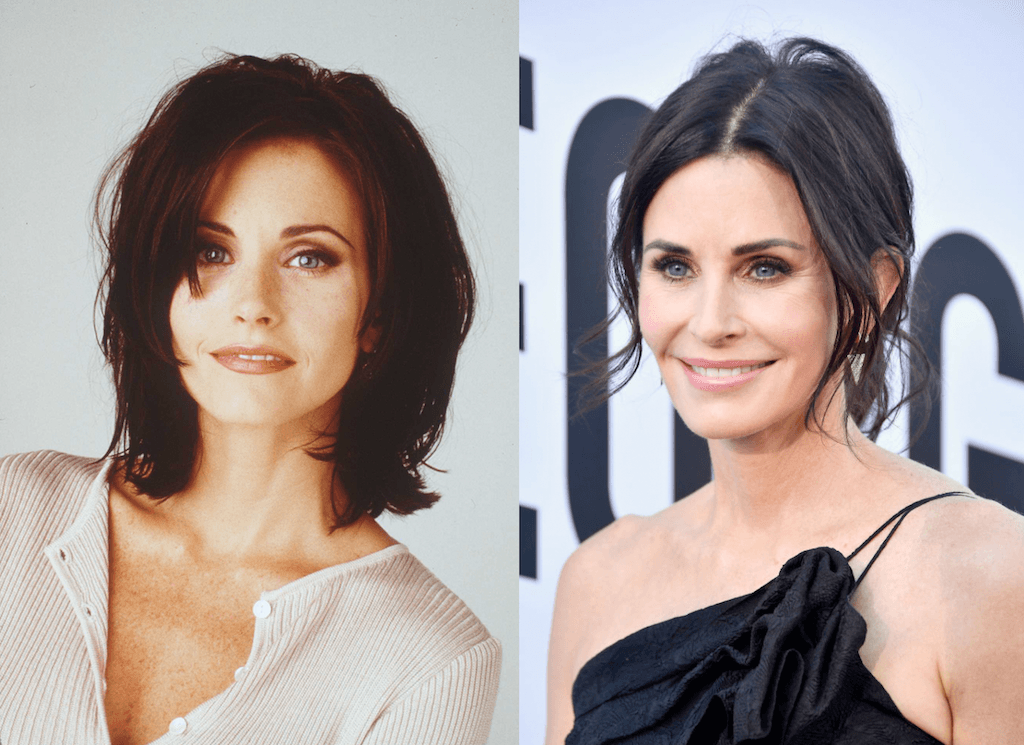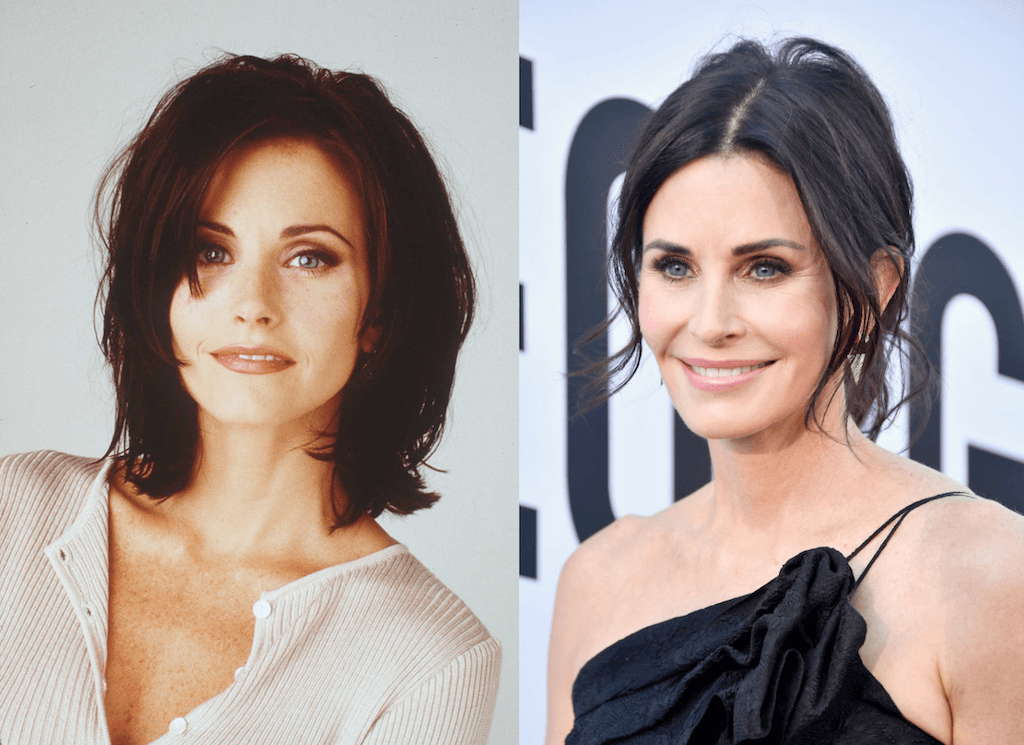 When Friends first came on the air, Courteney Cox (aka Monica Geller) was already 30 years old. This definitely came as a shock to us, considering she definitely doesn't look like she should be in her 50s now.
She has certainly aged beautifully, and has managed to keep her acting career alive since Friends ended in 2004. Some of her most well-known roles have included starring in the Scream franchise, Dirt, and Cougar Town, which stayed on the air from 2009 to 2015.
Matthew Perry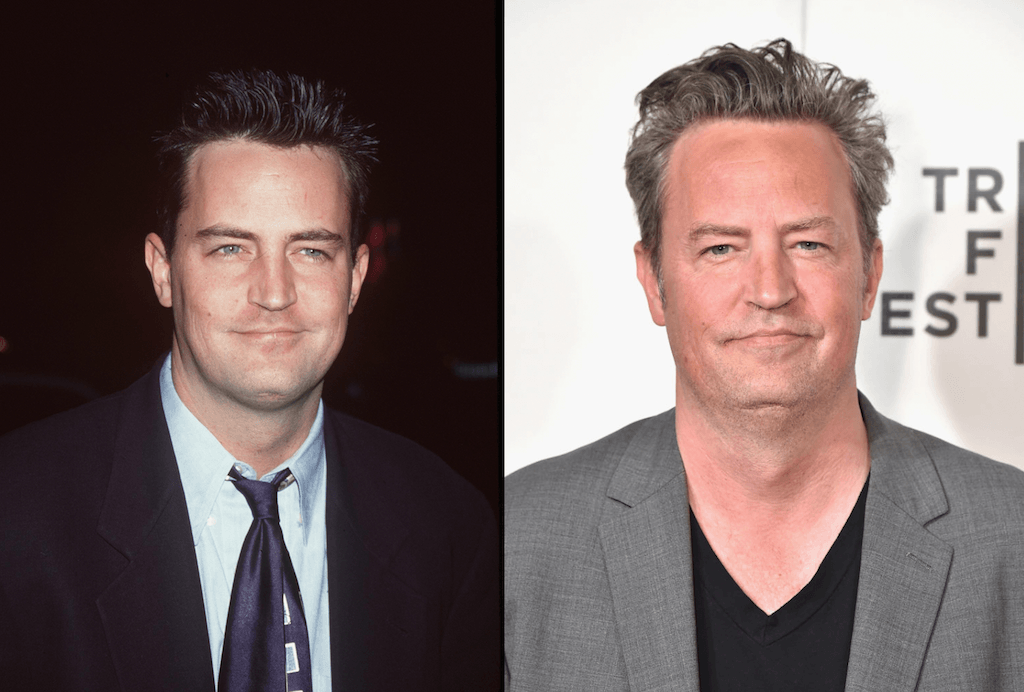 It's hard to believe Matthew Perry is actually the youngest Friends cast member — due to the fact that he now looks like he could be the oldest. He was just 25 when the show aired in 1994, but during the course of the show, he ended up in rehab for serious drug and alcohol problems.
Though Perry has since gotten clean, he has returned to substance abuse, sending him back to rehab as recently as early 2018. Despite his issues, he has managed to keep landing roles since Friends ended. He's starred in The Good Wife, The Odd Couple, and 2009's 17 Again.
Matt LeBlanc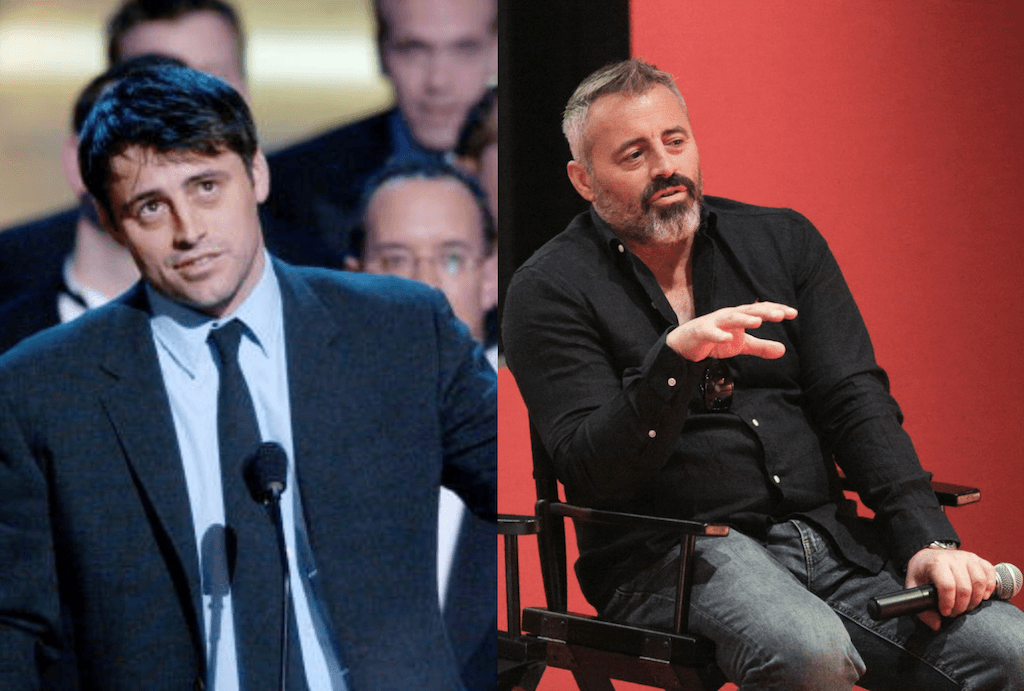 Considering Matt LeBlanc was cast as the "handsome actor" friend, Joey Tribbiani, we aren't surprised he's aged exceptionally well. He may have gone gray, but he's clearly embracing his older age. Nevertheless, it still kind of bums us out knowing LeBlanc is now in his 50s — as he was just 27 when the Friends journey began.
He's mainly stuck to TV shows since the end of the sitcom, starring in Episodes, Man With a Plan, and even hosting Top Gear. Oh, and he even managed to land a Friends spin-off, Joey, though it only lasted from 2004 to 2006.
Lisa Kudrow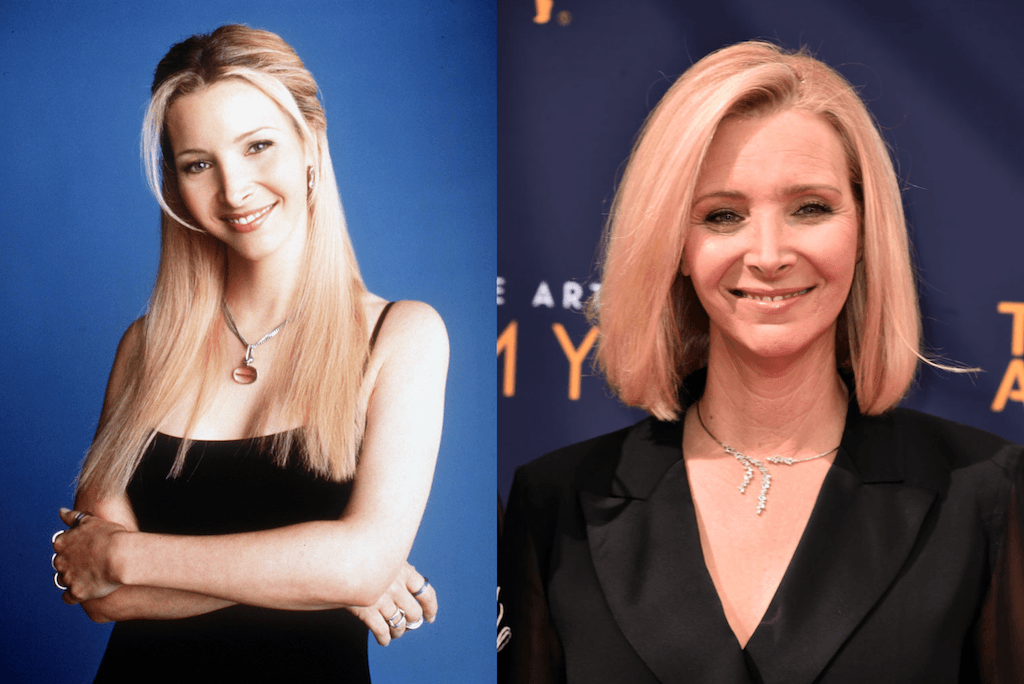 Lisa Kudrow was actually the oldest of the Friends cast, as she was already 31 at the start of the show. We hardly believe it, however, considering Phoebe Buffay is probably still holding onto her youth with a free and careless spirit.
Kudrow still manages to bring the same quirky energy to the roles she's played since Friends. She's appeared in TV shows and movies, such as Easy A (2010), Neighbors (2014), and Unbreakable Kimmy Schmidt.
David Schwimmer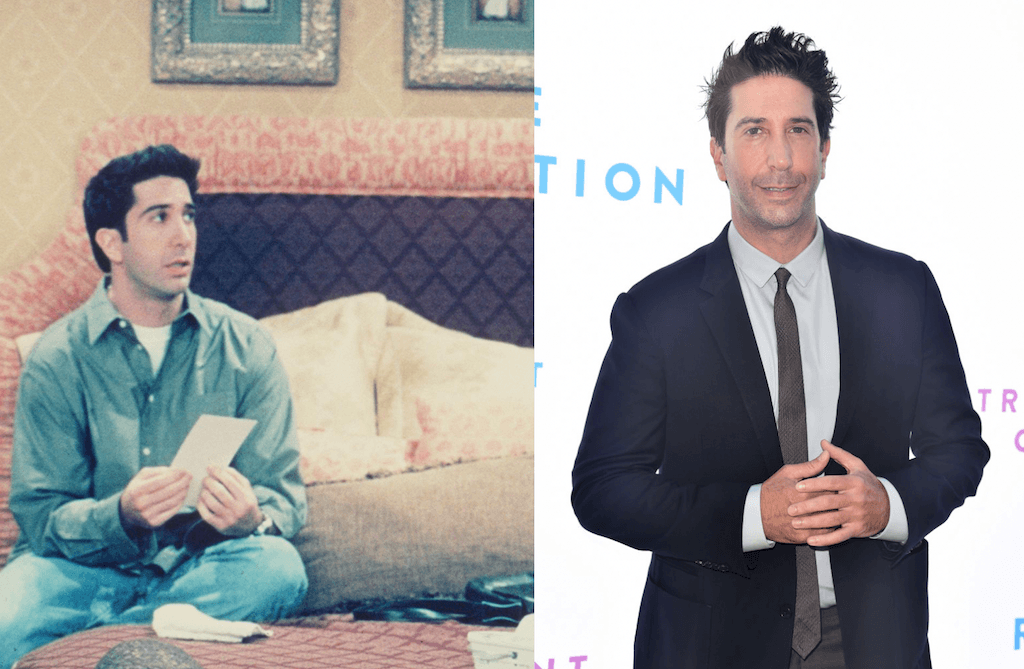 David Schwimmer hardly looks like he's aged since his days on Friends. He was 28 when the show started, but he's still rocking the same haircut and seems to be in great shape in his early 50s.
Ross Geller may have been his most famous role, but that's not to say he hasn't had success since Friends. He's appeared in Band of Brothers and Curb Your Enthusiasm, and even played Robert Kardashian in American Crime Story.
Jennifer Aniston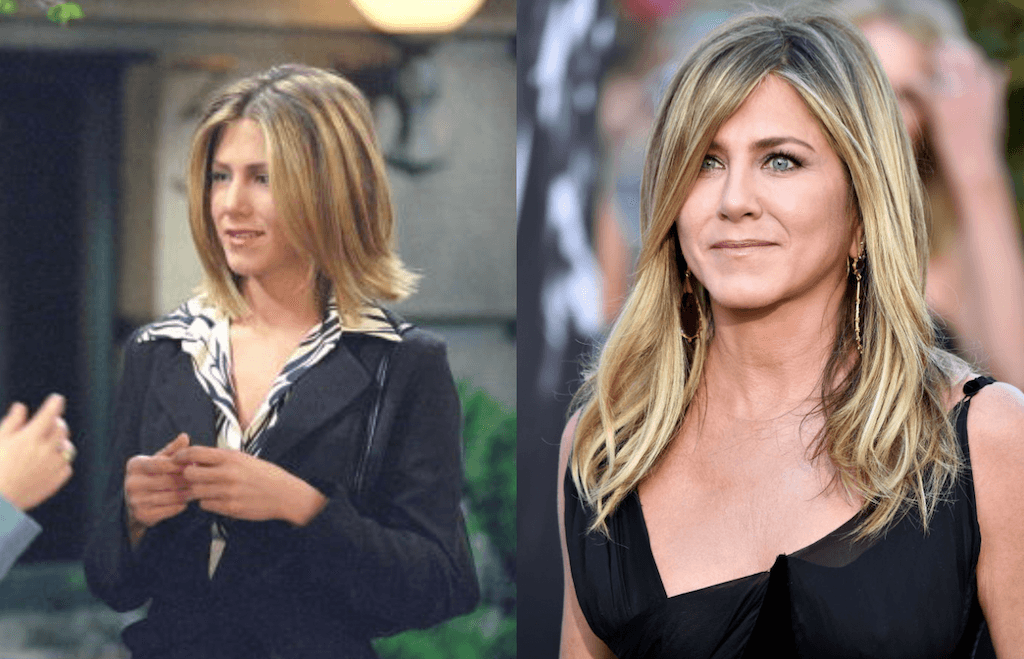 Maybe it's all the Smartwater Jennifer Aniston has been drinking, but she's looking just as stunning since her days as Rachel Green. She's by far become the biggest celebrity since Friends ended, which has been made pretty clear by her net worth of $220 million.
In addition to becoming a spokesperson for Smartwater, she's raked in a ton of money for endorsement deals with L'Oreal, Aveeno, and Living Proof (which she became part-owner of from 2012 to 2016). She's also kept her acting career going strong, with movies such as The Bounty Hunter (2010), We're the Millers (2013), and Just Go With It (2011).