What the Original 'L Word' Stars Learned From the New 'Generation Q' Cast
The five stages of excitement for The L Word: Generation Q: 1) Missing The L Word for 10 years. 2) Showtime announces a revival series. 3) The original and new cast of The L Word: Generation Q meets the Television Critics Association over the summer. 4) Showtime drops a teaser trailer showing a full minute of L Word: Generation Q goodness. Now, all we need is to actually get to see The L Word: Generation Q on Sunday, Dec. 8 at 10 p.m. on Showtime.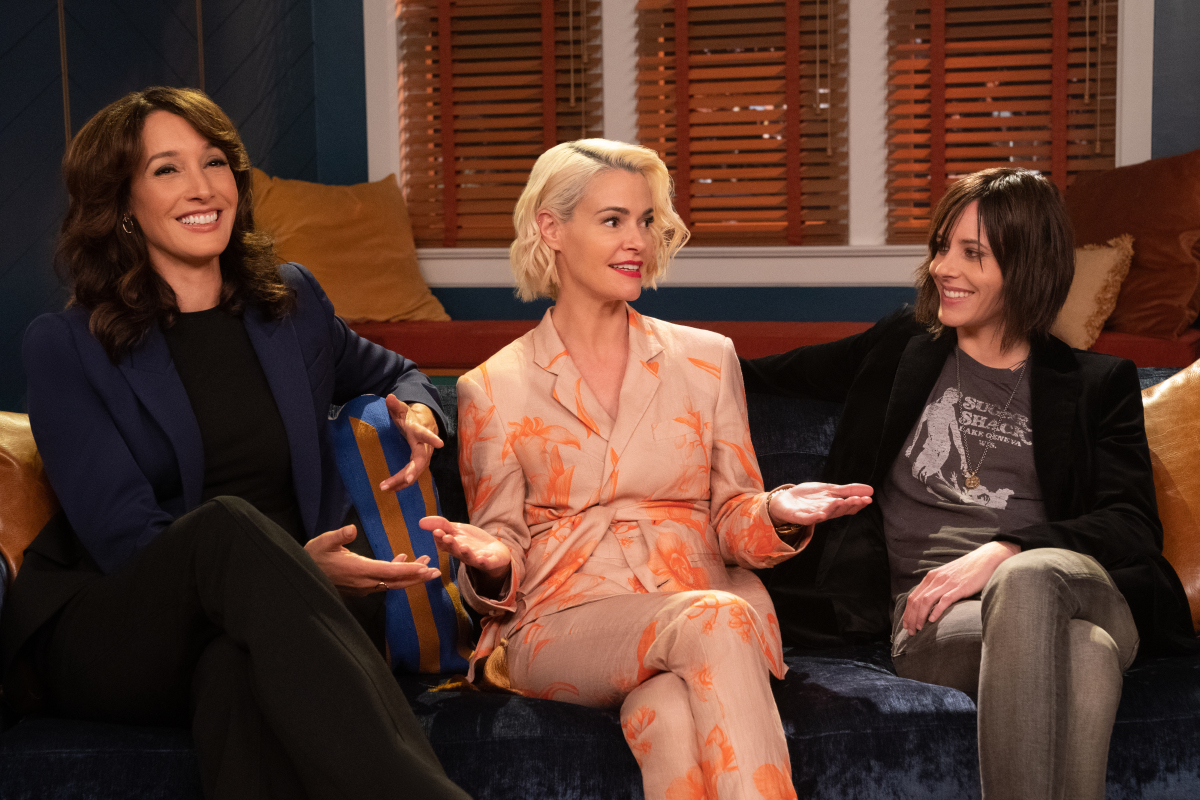 Until then, Showbiz Cheat Sheet did talk to Jennifer Beals, Katherine Moennig and Leisha Hailey about returning for The L Word: Generation Q and mentoring a new generation of LGBTQ actors.
The original 'L Word' stars have just as much to learn from the new 'Generation Q' cast
Rosanny Zayas, Arienne Mandi, Leo Sheng and Jacqueline Toboni join the original stars Beal, Moennig and Hailey.
"They have so many things to teach us," Beals said. "It goes the other way too. Somebody who comes in with new energy has the brass ring that everybody wants. It's that newness and that freshness and that beginner's mind, like the beginning of a journey. It's such a sweet time and such a sweet moment in the process."
Leisha Hailey wants to see 'The L Word' again through fresh eyes
In 2004, Jennifer Beals, Leisha Hailey and Katherine Moennig were starting out on the L Word journey. They're excited to see the new cast have that experience in 2019, so they don't want to color it for them.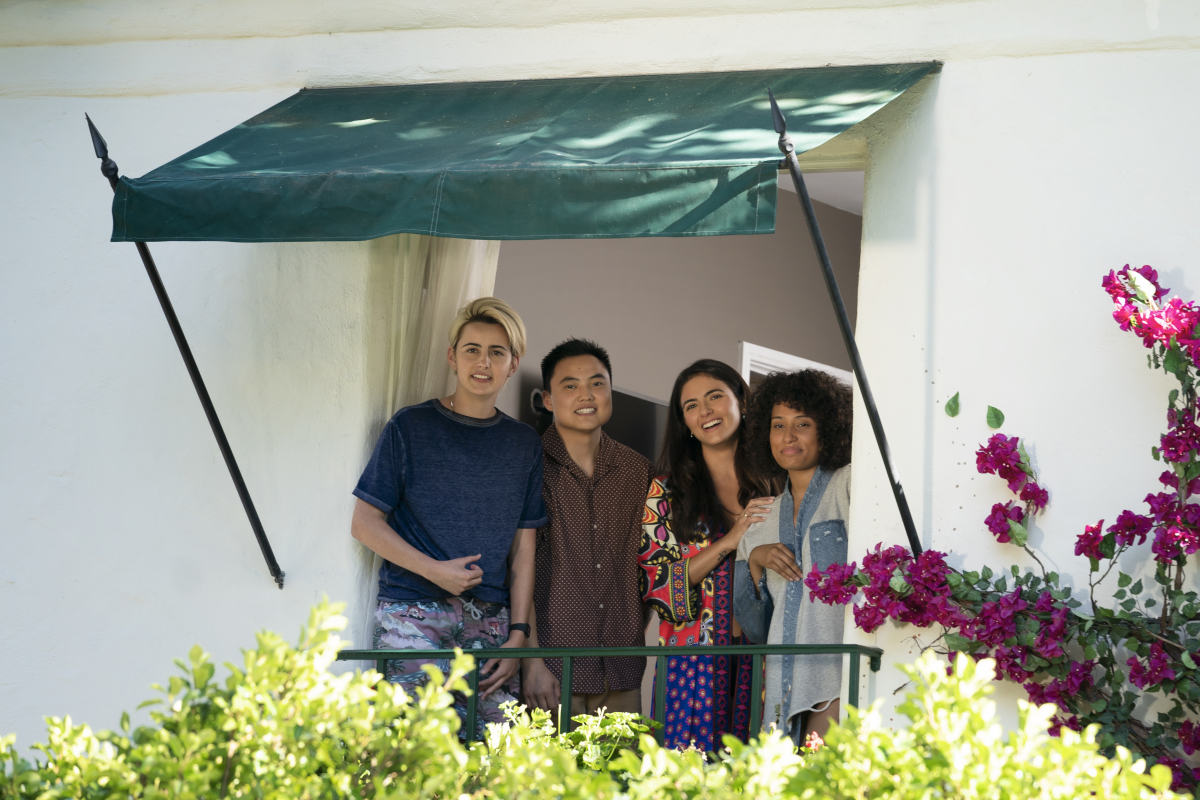 "You want them to have their own experience," Hailey said. "This is so fun for them so we don't want to just tell them about what happened to us the first time. We want it to be a new thing for everybody so we're trying to walk that line of we're here if you need us but also have a blast."
Jennifer Beals routinely checks in on the young 'L Word: Generation Q' cast members
Beals will give the new cast members advice if they ask her. Her main concern is just status updates along the way.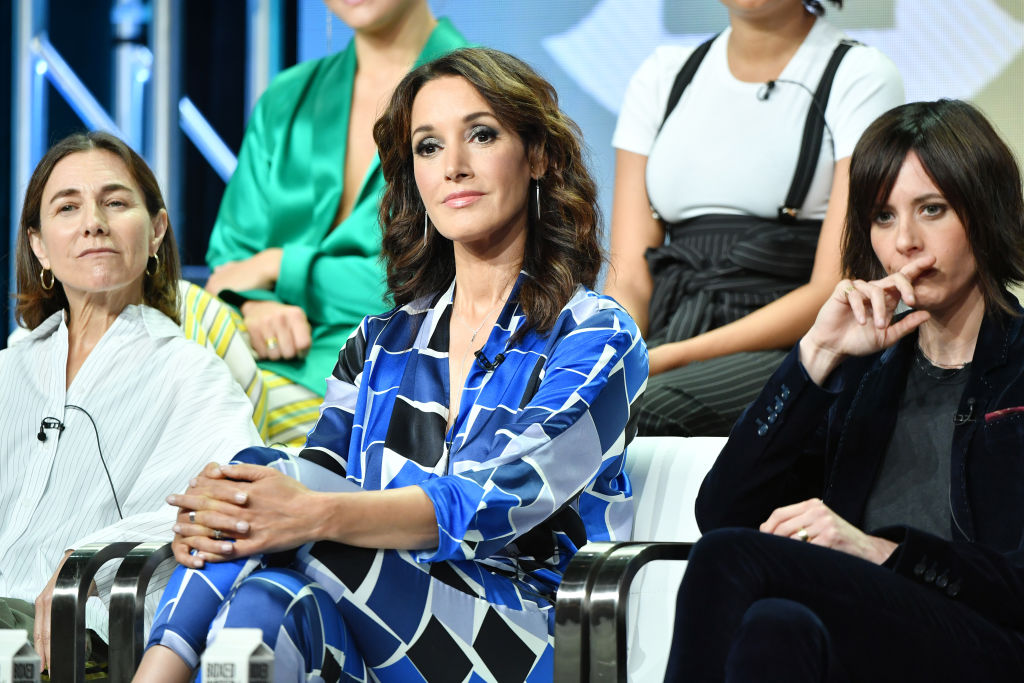 "I feel like the best thing I can do is check in with everybody, see how they're doing and make sure that they feel supported and that they have everything that they need," Beals said. "If they need any advice then I'm happy to give it. It's like being a parent. I try not to because I have so many stories inside me that I would love to tell them but I don't want to inundate anyone."
Twitter told Katherine Moennig that it was time for 'The L Word: Generation Q'
The L Word ended just as social media was beginning. Once Showtime Anytime made past seasons of The L Word available, Twitter lit up.
"I think it's because the original was put on a streaming platform," Moennig said. "So that's when all these new people who hadn't watched it started to discover it. That's where it started to trend on Twitter and on social media. That's where we started asking ourselves why is this suddenly [trending]?"
No one picked up The L Word baton, so The L Word will do it themselves
Although there have been more shows aimed at LGBTQ audiences, there has not been one quite like The L Word, telling the stories of gay women's love lives and personal drama exclusively. Now The L Word is back to do it again, and include more trans and nonbinary issues in the conversation too.
"No one took our place," Hailey said. "I think we expected, we thought another show would come around and pick up where we left off and it never happened. So there was a huge void and it was really upsetting to watch that happen for years."