What To Expect From Mel B's 'Brutally Honest' Memoir
Mel B captured our hearts as the pop icon Scary Spice, in the internationally adored all-girl group, Spice Girls. Recently, Melanie Brown has shed the shiny pop image to expose the harsh realities of her life in her memoir Brutally Honest.
Mel B took to Instagram to share how excited she is to be honest with the public and share her life story with everyone.

Here are just a few bombshells she opened up about, including her suicide attempt, her divorce from Stephen Belafonte, and her history with drugs.

Her suicide attempt
She begins the memoir describing her suicide attempt. She says it happened on December 11, 2014, in Kensington. She made the attempt on her life with a bottle of aspirin. "As each pill goes into my mouth, I ask myself 'Are you sure?' And I take another one. Ten, twenty, fifty. A hundred. 'Are you sure?'"

Mel states that her life felt like a sham, underneath all the glittery pop appearances. Deep down she felt emotionally battered and hopeless. She writes, "I felt emotionally battered, estranged from my family. I felt ugly and detested by the very man who once promised to love and protect me, my husband and manager, Stephen. A man who after ten years of marriage now had a library of sex tapes that could – as we both well knew – ruin my career and destroy my family."

She writes she realizes now, "that overdose was a massive cry for help, a primal scream from a broken woman."

The one thing Mel B knew was that she could, "never ever leave my girls."

Her separation from Stephen Belafonte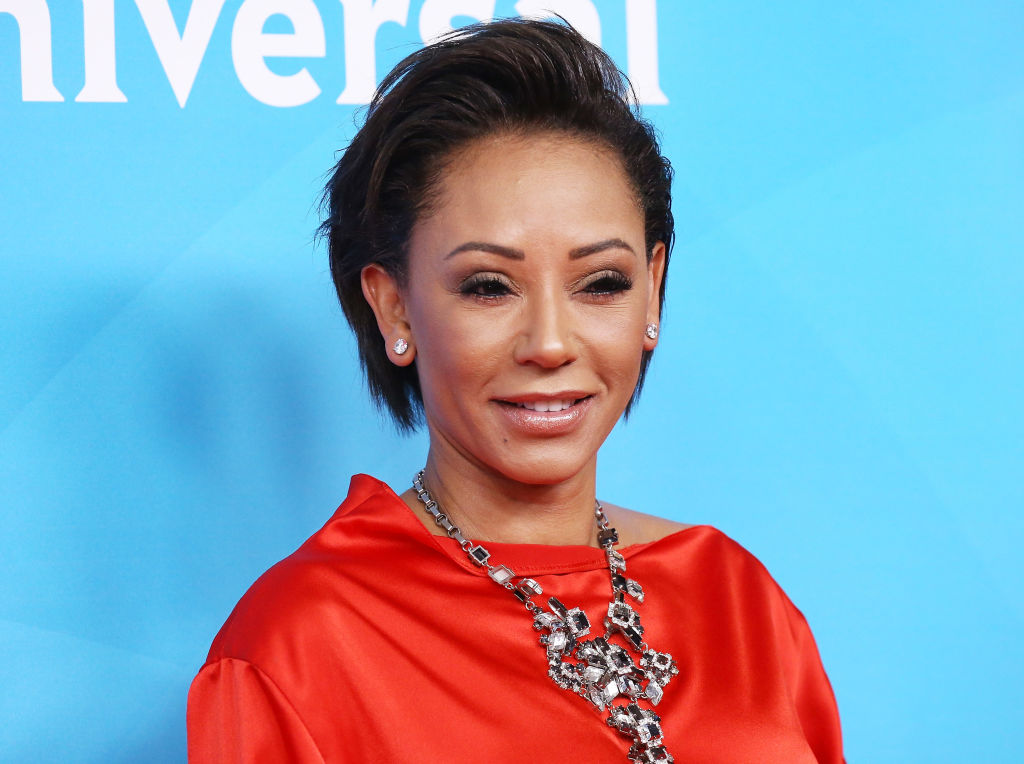 In an interview with DailyMailTV, Stephen has denied the allegations made by Mel in her memoir.

She tells the readers she left Stephen Belafonte with only $936 in her bank account, the only one she had access to. She left with suitcases of clothes books and toys. "I didn't care, I was happy. My kids were happy. I put on my music full blast (sorry to my neighbors) and danced around my house, which was decorated in a very over the top Versace style – not my style at all. But I was free. Finally, after ten years, I was free."

Cocaine felt like a necessity
Mel says in her memoir she's "not proud of taking cocaine but I can't pretend it didn't help me to have a line of that white powder when I got up in the morning." She says she felt herself sinking; she was barely clinging on and trying her best to pretend everything is okay. "Coming back to the country I'd been born in made me see how messed up my life had become, how far away I was from everything I loved. I was so low that weeks into filming 'The X Factor' I'd started using cocaine to get me through the run of the show, to get me through living with Stephen, which felt like neurotic claustrophobia, and — for deeper, darker reasons — to get me through the emotional gridlock of being so geographically close to my family in Leeds and my Spice 'sisters' in London."

It's easy for the public to ignore the difficult aspects of fame. In Melanie's case fans are loving the humanizing look into her seemingly perfect life so much her books are flying off the shelves.

Melanie's memoir is an important part of being a celebrity, you are being paid to seem perfect and that can be emotionally ruinous. Her honesty, it seems, is a cathartic part of her recovery.