What To Know About the Michael B. Jordan-Backed Superhero Series 'Raising Dion'
Unaffected by the amount of superhero films and television shows at our viewing fingertips, fans have a love for the genre that welcomes innovative spins on how stories are told. With that in mind, audiences might want to check out Raising Dion, an upcoming Netflix series that Michael B. Jordan is helping to produce.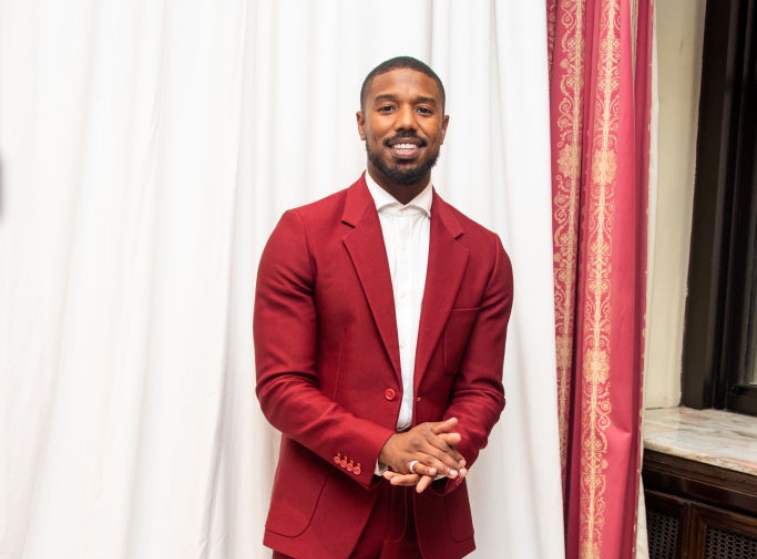 'Raising Dion' is based on a comic book series
A year or so ago, Facebook users might have taken notice of a viral trailer about a little boy with superpowers. Named Dion, he could disappear, roast marshmallows with his hands, make his cereal levitate, and drive his mom crazy. Raising Dion is based on the comics written by Dennis Liu and illustrated by Jason Piperberg.
The comic centers on 7-year-old Dion and his single mother, Nicole, who became widowed after her husband died in action. Along with dealing with the everyday struggles of being a single parent, Nicole contends with the fact that her son young son has special abilities that make him both a phenomenon and target.
After publishing the comic series, Liu created a short film that made the rounds online, and eventually, Raising Dion was picked up by Netflix.
What the television show will entail
According to Netflix's press release, the show Raising Dion is a sci-fi family drama told from the perspective of an African-American mother:
"The series follows the story of a woman named Nicole Reese, who raises her son Dion after the death of her husband Mark (Jordan). The normal dramas of raising a son as a single mom are amplified when Dion starts to manifest several magical, superhero-like abilities. Nicole must now keep her son's gifts secret with the help of Mark's best friend Pat and protect Dion from antagonists out to exploit him while figuring out the origin of his abilities."
Liu told Netflix that he was inspired to work on Raising Dion because he "wanted to see more diverse representation in film and television." He added that he was excited about working with Netflix to share this story and hopes it's "a cinematic experience for all families that will lift your spirits and make you laugh and cry.
Who is on board with Netflix's 'Raising Dion'
Michael B. Jordan serves as an executive producer and will also be making an appearance as Dion's dead father, Mark. Liu, as the writer-director, serves as showrunner for the series alongside Carol Barbee.
Per Deadline, Alisha Wainwright will star as Nicole, while Ja'Siah Young will play Dion. Jason Ritter is set to play family friend Pat, who's described as a misunderstood science and comic geek that loves his friends.
Though Dion sometimes has a hard time in school, he gets acquainted with a classmate named Esperanza, a role played by Sammi Hanney. Jazmyn Simon (Ballers) is taking on the role of Nicole's supportive but judgmental sister, Kat.
Season one of Raising Dion will debut on Netflix on Oct. 4 as nine one-hour long episodes. If you want to check out the comic book series too, you can find it at Indy Planet.