What Touching Memory Did Lala Kent From 'Vanderpump Rules' Share With Tyler Henry on 'Hollywood Medium'?
Lala Kent from Vanderpump Rules took a bold step by meeting with Tyler Henry, the Hollywood Medium. Kent recently suffered the devastating loss of her father and has struggled ever since.
In December she shared a sweet picture of her father on Instagram and wrote, "My sweet dad. My heart will never be the same." Kent isn't the only one grieving. Her mother and brothers, who also appeared on Hollywood Medium are clearly missing him too.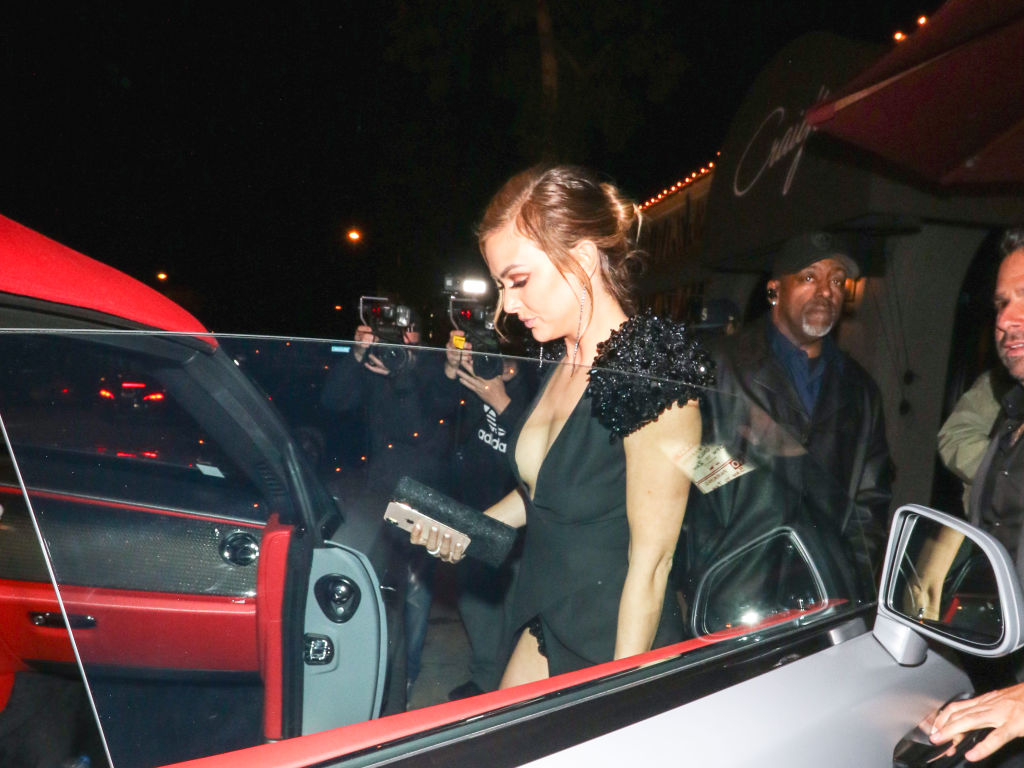 Henry shared quite a bit of insight with Kent, which can hopefully help her entire family through the grieving process. What did she learn and what touching detail did she share about her father on the show?
Are kids in Kent's future?
Off the bat, Kent wanted to know about babies. Henry jotted down notes, seemingly speaking to a spirit off to the side. Henry says he saw a "three" but that Kent doesn't seem like she'd have three kids already. Plus he didn't see a traditional family, but he sees Kent having one biological child.
She explains that the man she's currently with (Randall Emmett) has two children. "I definitely feel like there is so much you can give a child," Henry says. Kent's mother says off camera that her daughter is very maternal. "In like the two to three-year mark," Henry adds.
Kent says in a confessional interview that she and Emmett have discussed waiting that amount of time. "So for Tyler to say that gives the stamp of approval to say o.k. there is no rush. I'm on the right path."
Then Henry reaches out for Kent's father
Kent becomes emotional in a confessional interview when she talks about her father. "It makes me angry that I don't have him anymore," she says through her tears. "I just need to feel a connection."
Henry says that the person he is trying to connect with had recently passed. And that the individual wasn't necessarily very old or young and that the man coming through expected to have more time. "I wasn't ready to go, I shouldn't have gone when I went," Henry says.
Kent says her father passed away during that time frame. Henry says her dad is conveying that he didn't get to say everything he wanted to the people he loved.
And then Kent shares this touching memory of her dad
She reveals that she would purchase a number of expensive watches for her father. "I used to buy my dad nice watches all the time," Kent says as Henry looks at the watch she brought to the reading in his hand.
"But this is the only thing that he would wear," she continues referring to the watch. "I think he got it at WalMart. He would wear it every single day and he loved it. That's why I'm like, oh that's my dad." She laughs remembering her father.
Henry adds that Kent's dad is trying to comfort the living people left behind. "That's so your dad," Kent's mother says to her sons as she fights back tears.
Check out The Cheat Sheet on Facebook!