What was Actor Harry Dean Stanton's Biggest Role?
Harry Dean Stanton passed away Friday at the age of 91. The veteran actor was known for playing minor roles in big movies and shows, often portraying off-the-wall, colorful characters.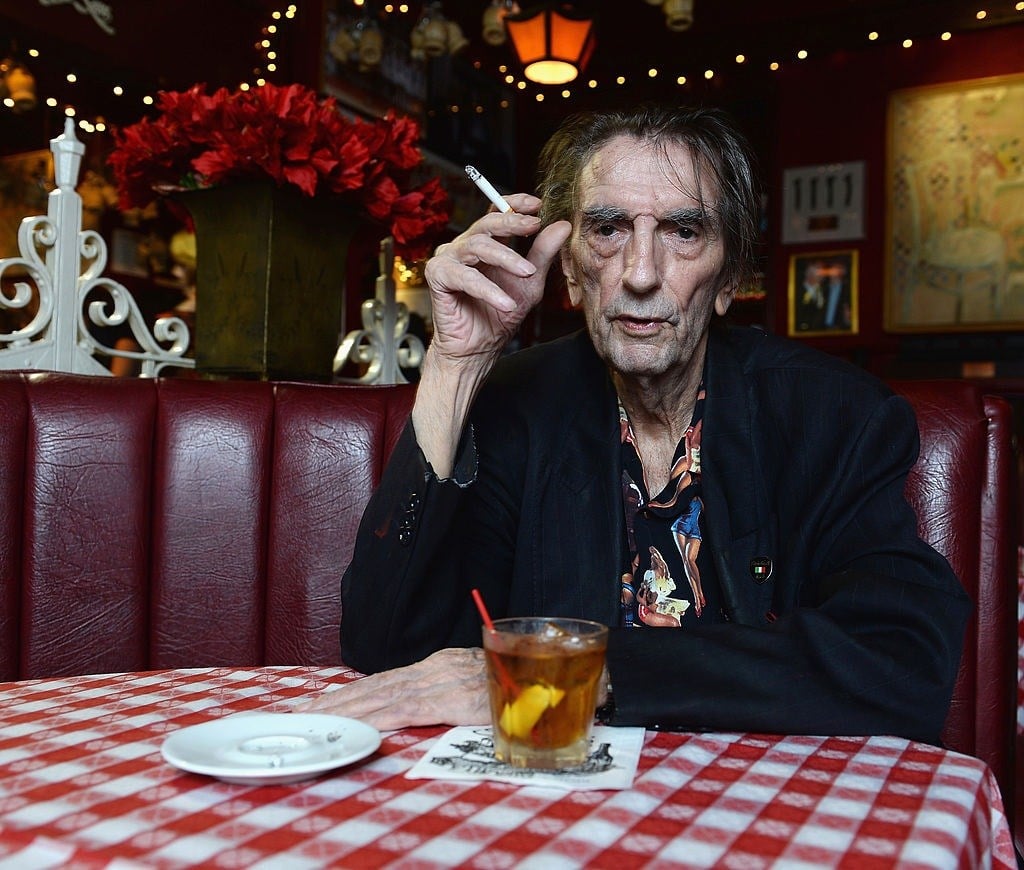 Some of the Kentucky native's memorable movie roles include Tramp in Cool Hand Luke, Travis Henderson in Paris, Texas, Jack Walsh in Pretty in Pink, Toot Toot in The Green Mile, and the voice of Balthazar in Rango. In all, the actor appeared in about 115 movies.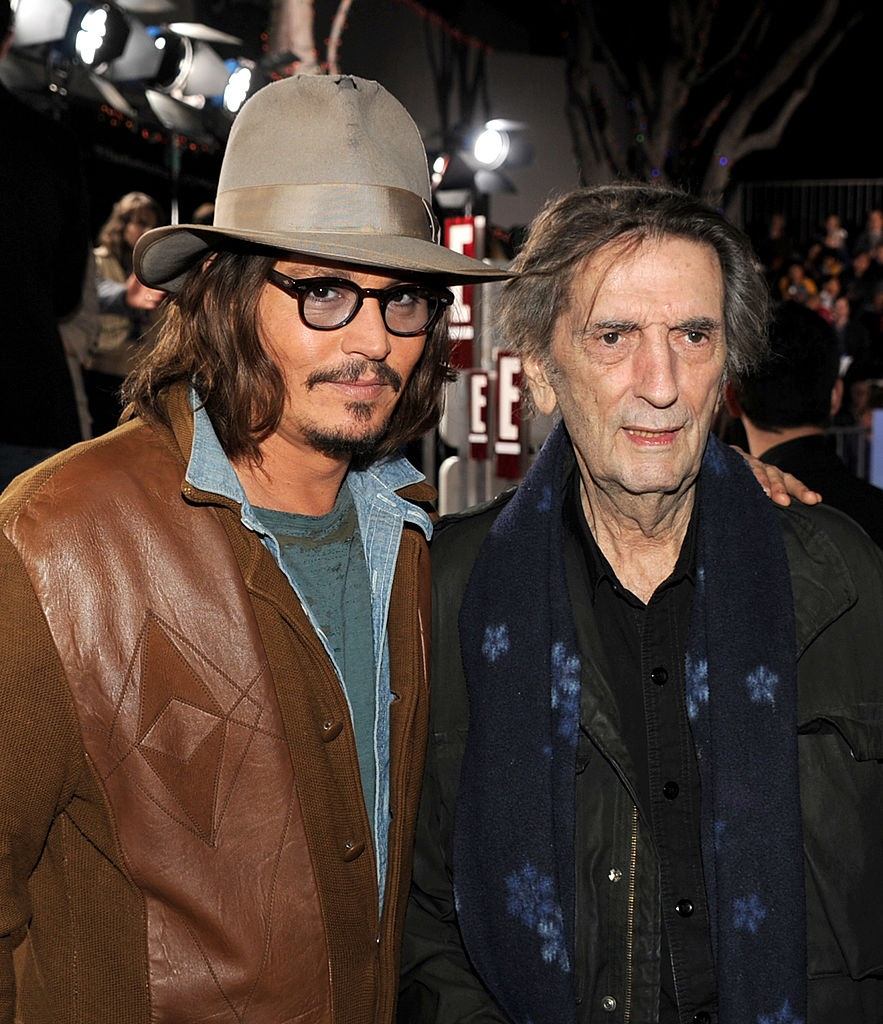 On the small screen, Stanton acted in 77 shows spanning from 1954 to 2017. His most recent TV role was that of Carl Rodd in five episodes of Twin Peaks in 2017. The show, consisting of 18 episodes, was a continuation of the 1990-91 ABC series of the same name.
Other TV roles the actor portrayed were Drew Griswold in Walt Disney Presents, various roles in Rawhide and Gunsmoke, Lemon in Alfred Hitchcock Presents, Stiles/Billy in Bonanza, Crane/Jeb Girty in Daniel Boone, a proprietor in The Andy Griffith Show, Ringo in Petticoat Junction, Johnny Velvet in Laverne and Shirley, and himself in Two and a Half Men.
What arguably may be Stanton's biggest role was in Big Love, an HBO drama show that aired from 2006-2011. The show centered around a Utah man with three wives. In the show, Stanton played the role of Roman Grant, a self-proclaimed Mormon prophet who ran a polygamist sect. The show earned back-to-back Golden Globe nominations for Best TV Drama and a 2009 Emmy nomination for Outstanding Drama series.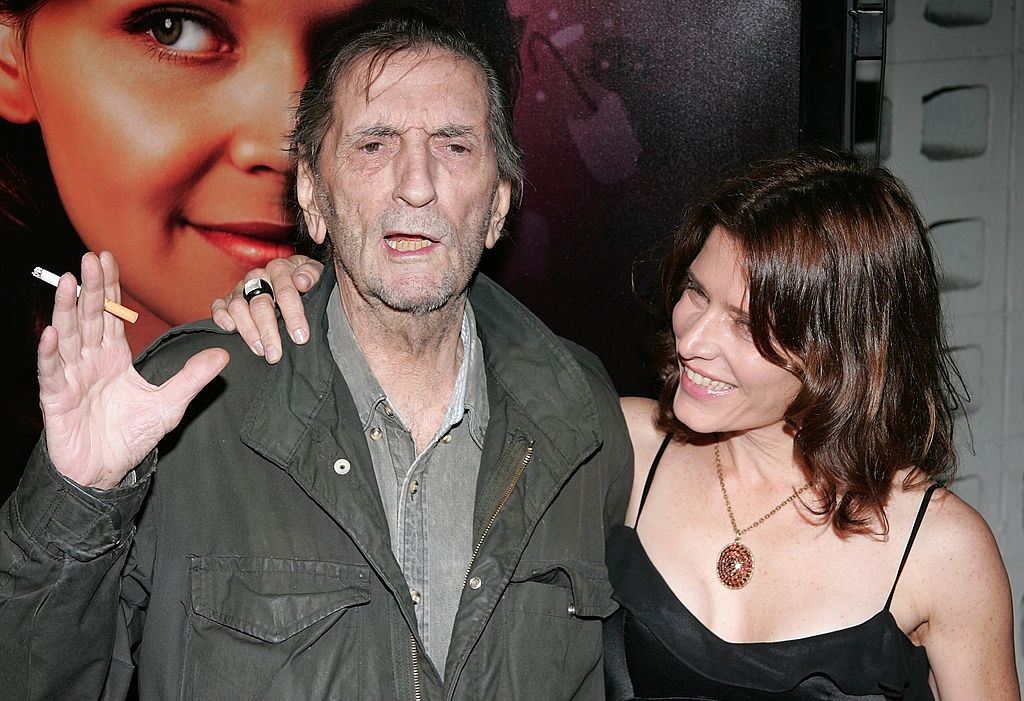 Is it possible Stanton's biggest role is yet to come? His upcoming film Lucky is set to open Sept. 29 via Magnolia Pictures. The movie, according to an official description, is "a love letter to the life and career of Harry Dean Stanton."
Fans of Stanton tweeted tributes and expressed happiness to be able to see the actor in one final film.
RIP #HarryDeanStanton. Fortunately, we have one more movie of his coming out: #Lucky, on 9/29. https://t.co/Ccrh163Tuh @DanRodricks

— Christopher Llewellyn Reed (@chrisreedfilm) September 15, 2017
His upcoming movie, Lucky, has great reviews from early screenings & a ton of praise for his performance. Sad news. https://t.co/5JnQ0mbRhB

— Z (@ZTheJustOK) September 16, 2017