What Was Ava DuVernay's Career Before Becoming a Film Director?
Ava DuVernay is one of the most respected directors in the movie industry. Her career is through creating work of substance with films that are thought-provoking, encourages conversations about injustice and highlights the experiences of people of color. DuVernay has made it a point to create content that showcases the lives of those who are often overlooked and misrepresented. She also has made it her mission to depict positive images of African-Americans and steer clear from stereotypical images that are normally portrayed.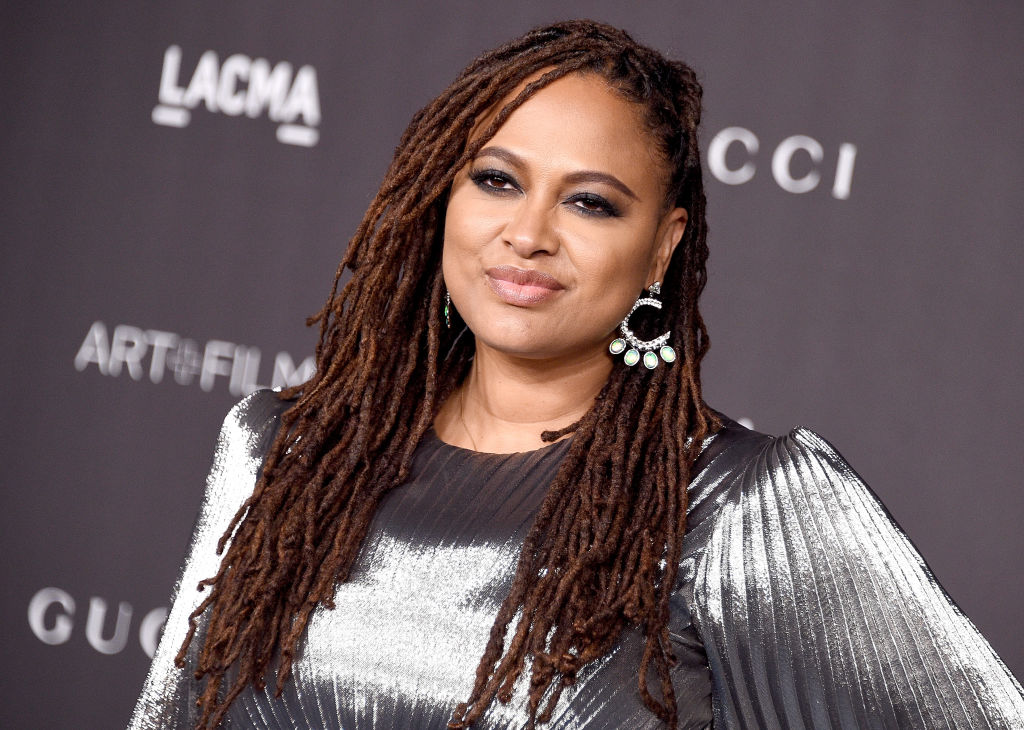 While DuVeray is great at her job, filmmaking is actually the director's second career. She worked behind the scenes in a different role for over a decade before becoming renowned for her films.
Ava DuVernay was a publicist before directing
DuVernay has been a well-known director and filmmaker for the past 14 years but she started her career working as a public relations executive. Initially, her interest was in journalism after a stint as an intern with CBS News where she covered the O.J. Simpson murder trial. Journalism became less of a focus for her and she moved into PR, working as a junior publicist for 20th Century Fox, Savoy Pictures and a few other firms for 12 years.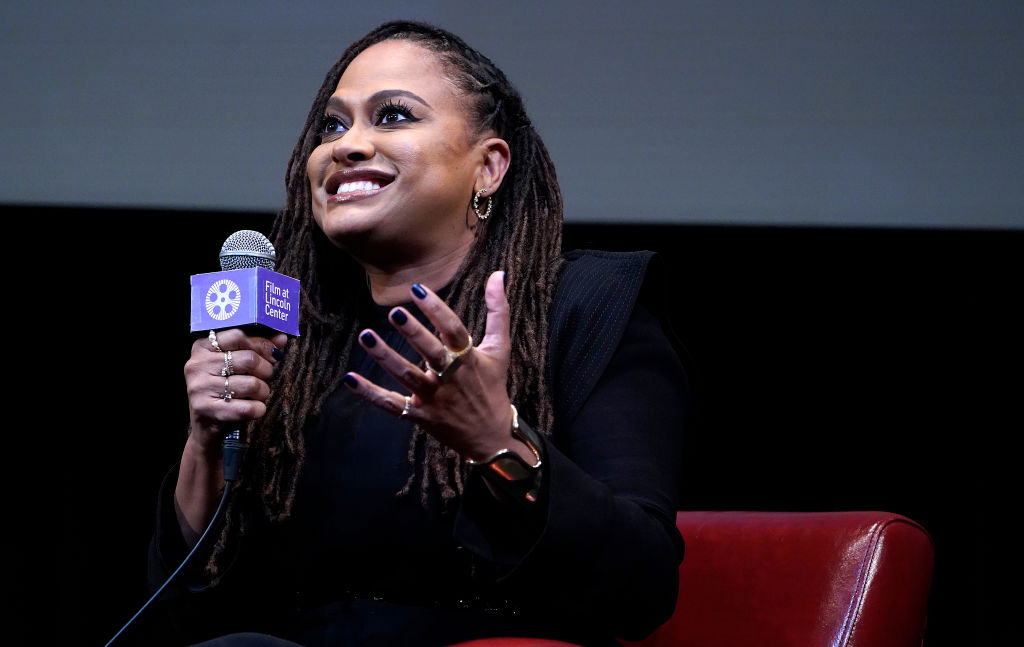 In an August 2019 interview with Variety, DuVernay credited her father with starting her own PR agency. While working internally for other agencies in their publicity departments, DuVernay says that she figured out how the business truly worked and after having a conversation with her dad, she knew she had to make a switch and do things her way.
"My father said to me, "How many retainers have you brought in to the agency?" And I told him," she recalled. "And he said, "How much do you make?" And I told him. And I was like, "Whoa, this doesn't quite add up."
DuVernay's father had an entrepreneurial spirit and she knew that she could succeed with his blessing. DuVernay Agency was officially launched in 1999 and specialized in projects that focused on people of color and women, which have been DuVernay's lifelong passions.
How Ava DuVernay transitioned from PR to directing
DuVernay excelled at PR but she would eventually use the skills she learned to her advantage to transition into her new love – filmmaking. The DuVernay Agency provided marketing and PR services for several film and television campaigns, including Lumumba, Spy Kids, Shrek 2, The Terminal, Collateral, and Dreamgirls. DuVernay took an interest in filmmaking after working on the campaigns.
Her transition into creating films was slow and strategic. She began working on independent films while simultaneously working full-time with her agency. DuVernay explained in her Variety interview that though it was tiring juggling both jobs, she refused to quit her day job until she felt it was safe to do so. "I didn't want to stop my business while I tinkered in film when there was no precedent for a black woman being successful in film commercially at that time," she said.
DuVernay made her first five films while still working full-time at the agency. Her first film was called Saturday Night Life. It was a 12-minute short and was created with $6,000. Saturday Night Life toured the film festival circuit and was broadcast on Showtime in 2007 as part of the Black Filmmaker Showcase. She then explored documentaries and directed Compton in C Minor and This Is the Life.
Her first narrative film, I Will Follow, was released theatrically in 2011. Film critic, Roger Ebert, called I Will Follow "one of the best films I've seen about coming to terms with the death of a loved one." The film was selected for AFI Fest, Pan-African Film Festival, Urbanworld, and the Chicago International Film Festival. Her second narrative film, Middle of Nowhere, premiered at the 2012 Sundance Film Festival and won the U.S. Directing Award, making DuVernay the first African-American woman to win the prize.
It wasn't until DuVernay went to Sundance as a director that she finally let her agency go. It all paid off as her films have won Oscar Awards, earned Emmy Award nominations and are critically acclaimed.