What Was Behind Kanye West's 2016 Psychiatric Emergency? West Felt 'Under Spiritual Attack'
Kanye West has always been both on the cutting edge, and just on the edge, in a number of ways. The musical innovator has recently announced his goal to run for president in 2024, alongside his ongoing ranch developments in Cody, Wyoming. 
While both of these projects seem to be quite large and lofty, that's not stopping West. However, there was a time in 2016 when Kanye West fell out of the public eye for a while, citing a psychiatric emergency As it turns out, West felt under attack at the time. Here's what we know about his 2016 emergency.
Kanye West felt 'under spiritual attack'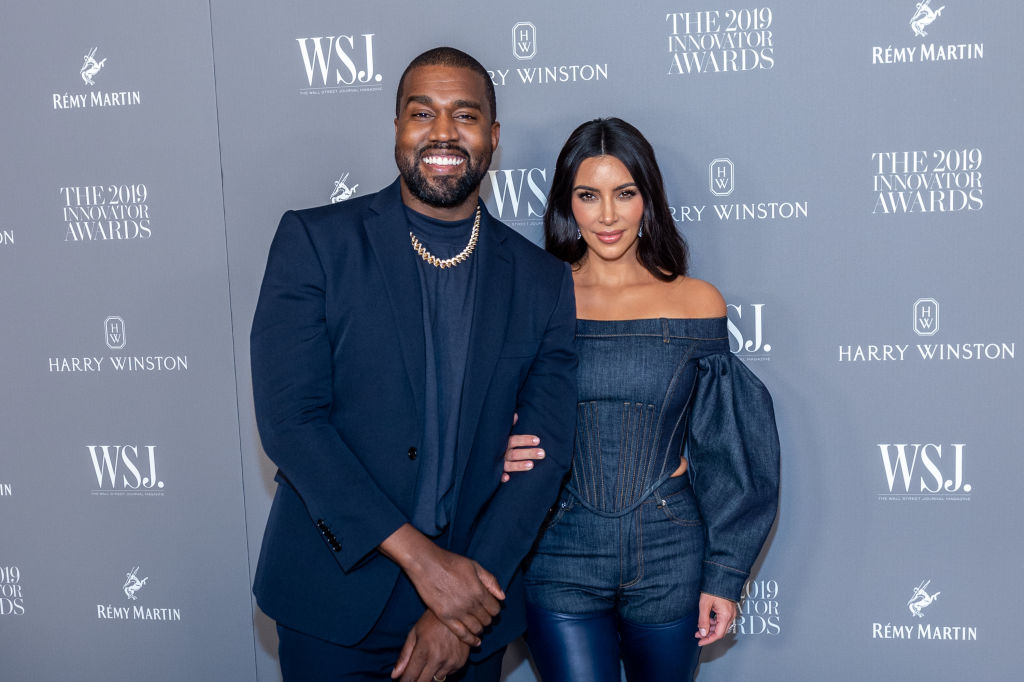 On November 21, 2016, Kanye West was hospitalized for what was cited as a "psychiatric emergency." This came on the heels of a welfare check by police and paramedics when West was reported to be acting erratically at his personal trainer's home. 
At the time of West's breakdown, a source told People that West had been feeling under attack. The told the pubication, "He feels like he's under spiritual attack, and has been for awhile. It's not just the big things; it's smaller, quieter things, internal things. You might think that it's about Kim's robbery, and while that didn't help, that's not what's going on here. He's dealing with a lot more subtle issues."
They went on to add, "He feels like it's a trying time for his spirit, but that can be a good thing. He isn't one to run away from these things. He leans in and listens, and comes away a stronger, better man. But it hurts him; his spirit is vexed. But that's where growth comes from."
The source said that this had been happening to West often, who talks about it with frequency. They claimed, "Sometimes, darkness creeps in, and Kanye wrestles against it. He talks about that a lot. It's exhausting, and it takes everything he's got. He's just so tired now; he's very low energy and feels like there's a grieving in his spirit. It's very hard to explain, but something has happened recently, where he's not the 'Ye that everyone knows."
A retreat to Wyoming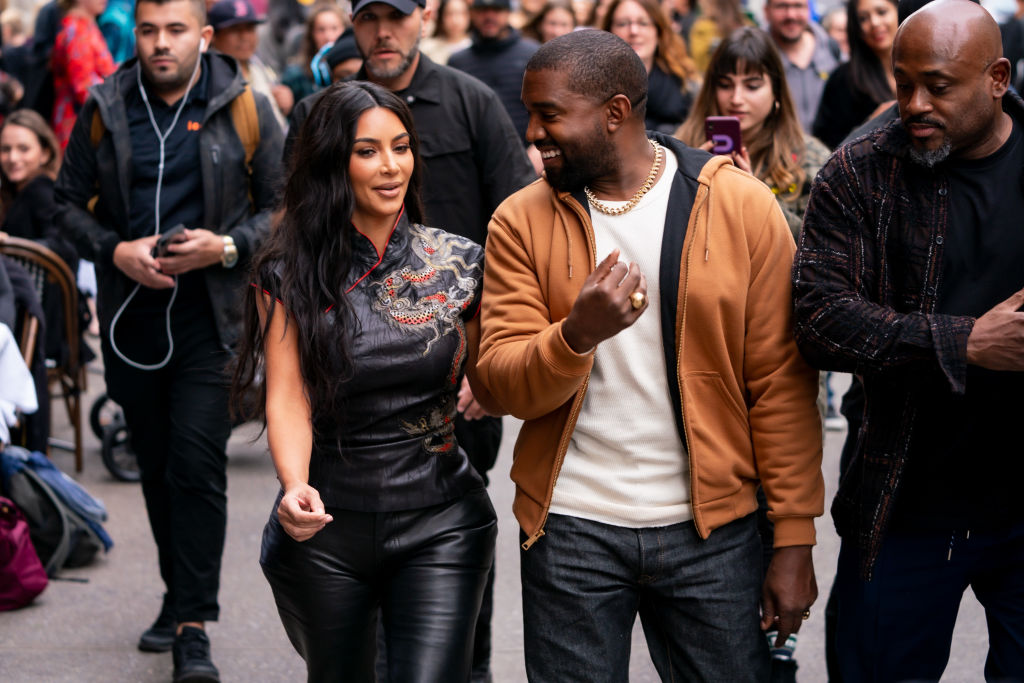 When West finished his initial hospitalization, the musician retreated to Wyoming to find inspiration again, and to rest up. 
After West's hospitalization and retreat, he was feeling better, but not completely healed. A source told Life & Style, "He's not back to himself since the hospitalization. He doesn't want to put himself in a situation where he's taking on too much … Kim and Kanye's teams don't want people to know how fragile he is. Right now, it's all about Kanye getting better and avoiding public events that might trigger a negative reaction."
A differnet source went on to say, "Kim and Kanye's teams don't want people to know how fragile he is. Right now, it's all about Kanye getting better and avoiding public events that might trigger a negative reaction."
Kanye West develops his ranches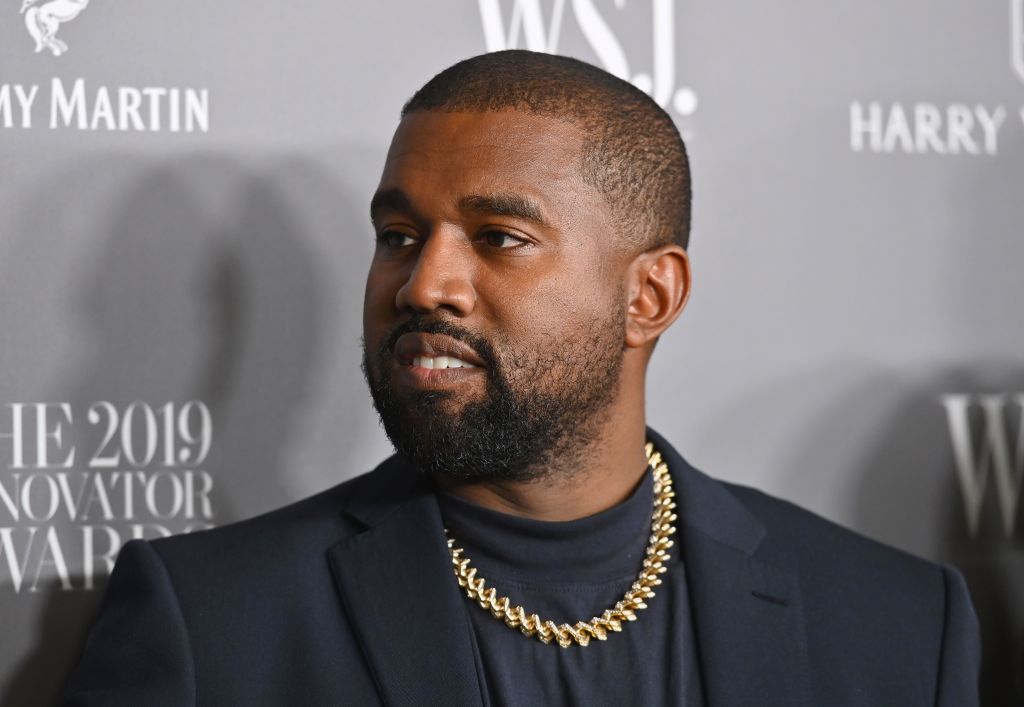 Since his emergency, Kanye West has continued to develop his projects in Cody, Wyoming. West has purchased two ranches in the state — Monster Lake Ranch and Bighorn Mountain Ranch.
A source told People that Kanye West is thrilled to start hosting his weekly spiritual gatherings at the Bighorn Mountain Ranch. "Kanye is elated and wants to make sure anyone who wants to attend his service is able to. He doesn't want to have to turn people away. He needs a 'home' for the service and decided to make the 'home' Wyoming. This is why he bought another property," said the source. 
During the Fast Company Innovation Festival, West revealed that he plans to move Yeezy production to Cody. "Me and Steven are here to talk about this, about how Yeezy is going into innovation. We moved the headquarters to Cody, Wyoming. We have a 4,000-acre ranch, and we're going to be farming and going seed to sow, and have our own cotton hydroponic farm, and our own hemp farm, and our own wheat farm so we can see every element," explained West.
"Within the next two years, our goal is to bring the manufacturing back to America, South America, North America, to bring it back stateside and also to present jobs for people back here," he concluded.