What Was Kate Middleton's Reaction When She First Met Prince William?
Have you ever dreamed of what it would be like to meet an actual prince or princess? Well, that dream was a reality for Kate Middleton when she was first introduced to Prince William, only she wasn't sure what to do upon meeting the royal. And believe it or not, Will wasn't exactly cool as a cucumber during their first interaction either.
Here's more on that plus what the Duke and Duchess of Cambridge have revealed about their past breakup.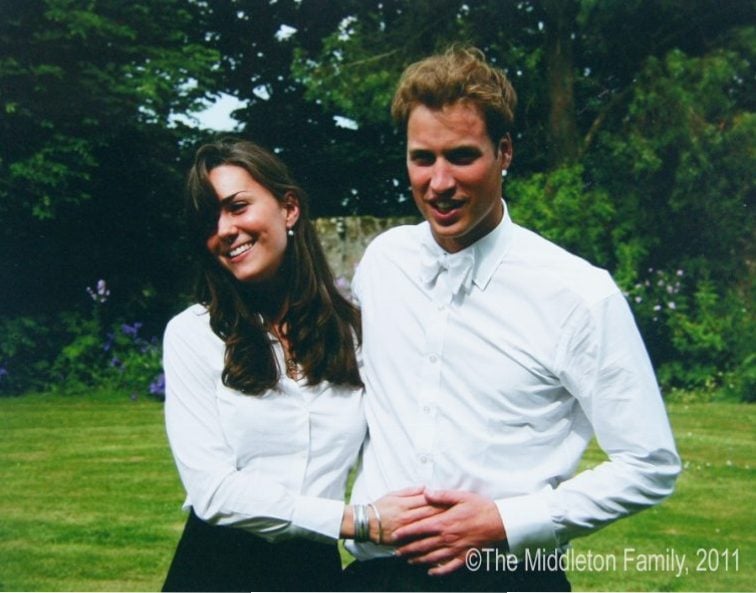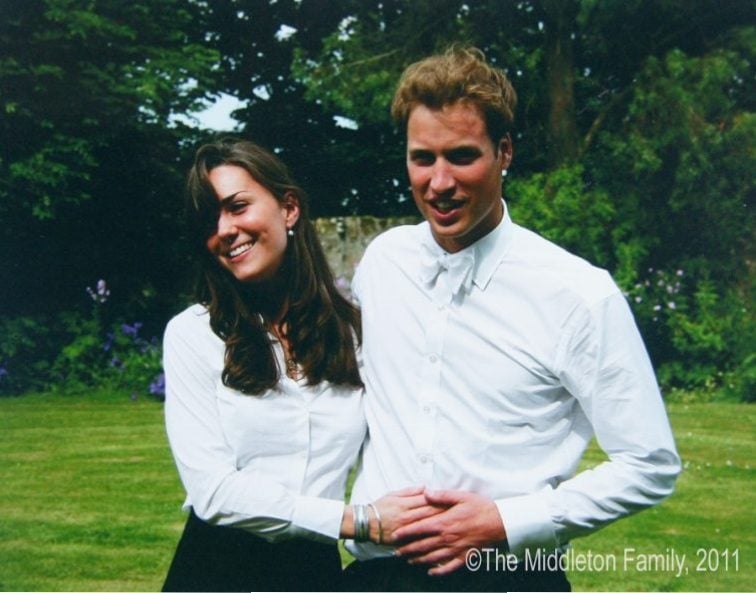 Back in 2001, Middleton and William were both students at St. Andrew's University in Scotland and living in the same residence hall when they met for the first time. According to royal biographer Christopher Anderson, when Middleton and the prince came face to face she didn't know what to do so she curtsied to him. Her reaction was so surprising to William that it caused him to spill a drink all over himself.
During their joint engagement interview in 2010, Middleton recalled just how nervous she was at the moment.
"I actually went bright red when I met you and scuttled off feeling very shy about meeting you," she admitted, adding, "William wasn't there for quite a bit of the time initially, he wasn't there from Fresher's Week, so it did take a bit of time for us to get to know each other, but we did become very close friends from quite early on."
The two ended up dating privately for some time and reports swirled in 2002 that they were moving out of their dorms and renting a flat together with a couple of college friends. By 2004, their relationship became public knowledge when they were photographed together on a ski trip.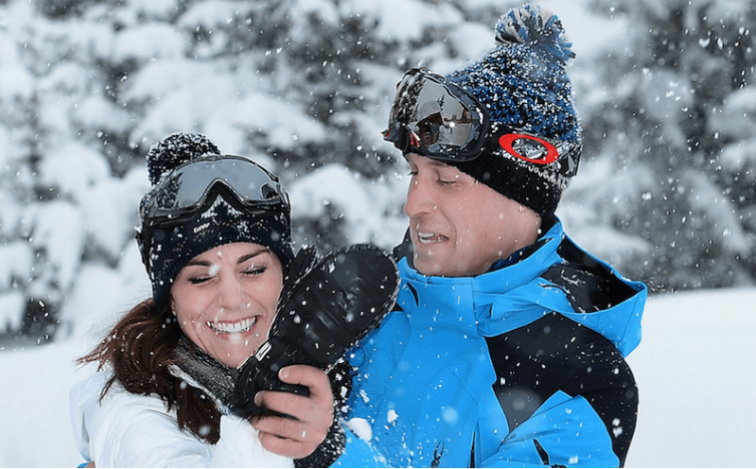 Something no one saw coming though was their breakup in 2007.
The duke and duchess have never spoken publicly about exactly why they broke up but there was always speculation that constant attention from the paparazzi may have attributed to it. In the book Game of Crowns, Anderson offered up a different reason for their breakup and claimed that Prince Charles' wife, Camilla Parker Bowles, was behind the split.
Anderson wrote that the Duchess of Cornwall apparently did not approve of her stepson's relationship with his future bride because she viewed Middleton as "too common" to be with a prince. She reportedly asked Charles to talk to his son about breaking things off with her and William did. However, within a few months, the pair got back together. The palace has never confirmed or denied if Bowles did had anything to do with the breakup.
Looking back, the Duke and Duchess of Cambridge are able to see the experience in a more positive light. William said that "it worked out for the better" while Middleton added that it was ultimately a good thing for her as well.
"At the time I wasn't very happy about it but actually it made me a stronger person," she said. "You find out things about yourself that maybe you hadn't realized. I think you can get quite consumed by a relationship when you're younger. I really valued that time, for me as well, although I didn't think it at the time."
The couple tied the knot in 2011 and today have three adorable children Prince George, Princess Charlotte, and Prince Louis.
Read more: What Was Kate Middleton's Net Worth Before She Married Prince William?
Check out The Cheat Sheet on Facebook!