What Was Queen Elizabeth II's Scandalous Sister, Princess Margaret, Like as a Mother?
We know Queen Elizabeth II for her poise, grace, and commitment to the crown. While she was just in her mid-20s when she first ascended to the throne, she always took her duties seriously — and she still exists as one of the most beloved royal figures ever. Not everyone in her family was as well-liked, however. While her younger sister, Princess Margaret, was known for being fun-loving and glamorous, she also had a life rife with scandal. And now, many wonder what she was like as a mother to her two children.
Here's what Margaret's relationship with her children was really like.
Princess Margaret had two children with Antony Armstrong-Jones despite a rocky marriage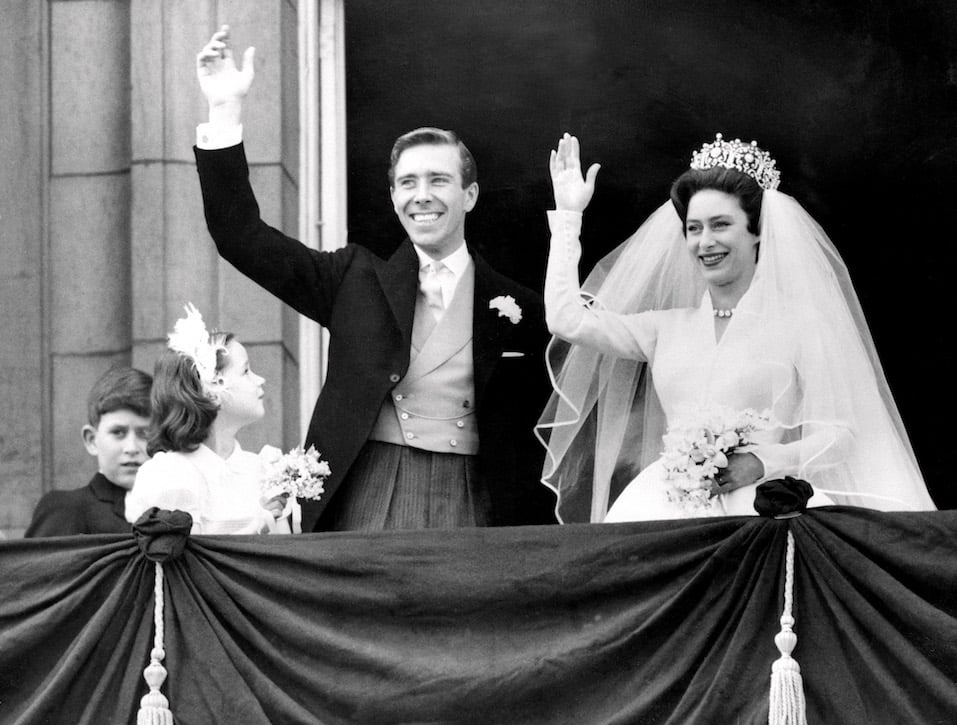 Princess Margaret's love life was always the topic of discussion amongst the media — and when she decided to wed Antony Armstrong-Jones many thought it was doomed from the start. Town & Country explains Antony was a commoner and a photographer, and he hit it off with Margaret immediately upon first meeting her. They conducted a secret love affair before coming out with a surprise engagement in 1960. The royal family liked Antony, and he was given the title Earl of Snowdon when he wed.
When the couple had their first child, David, in 1961, and their second child, Sarah, three years later, they experienced the most blissful years of their marriage. But it wasn't long after Sarah's birth when Antony started having casual flings with other women. Margaret was also unfaithful, and they finally separated in 1976.
She's mentioned motherhood was not something that came naturally to her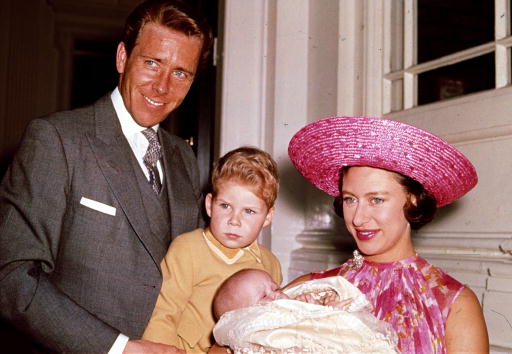 If there's one thing we know for sure about Margaret, it's that she loved for the attention to be on her. So when it came to her maternal instincts, they may not have been as strong for her as they were for other mothers her age. Daily Mail explains she didn't hide the fact, even to her children, that she didn't love babies and kids. There are even reports that mention just seven weeks after her son was born, she was on holiday in Antigua and left him in the care of a nanny.
Her seemingly cold demeanor toward her kids and her want for their lives to fit into hers without her making any adjustments led to spats with her husband. While Margaret insisted that the services of nannies was necessary, Lord Snowdon wanted to be more hands-on with the David and Sarah. As Daily Mail puts it, "She was much keener on pursuing her own energetic social life than dealing with the mundane day-to-day problems of small children."
She instilled her love of the arts in her kids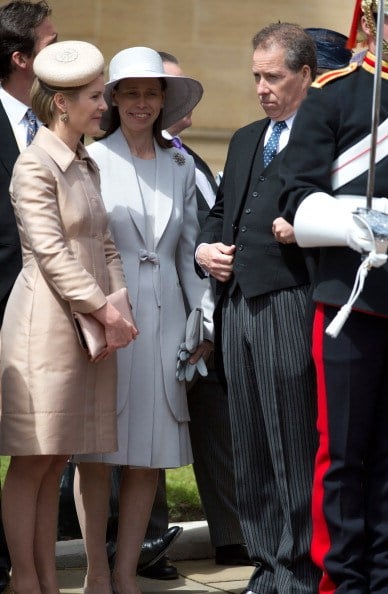 While Sarah and David have sad memories of their parents' unfortunate marriage, they do note that they became very independent because of it — and they harbor no resentment. Some other royals have had trouble adjusting to life outside of the palace grounds, but such is not the case for Margaret's kids. They've gone on to become highly-successful individuals despite their scandalous mother's past.
And, while Margaret's behavior may have seemed harsh when her kids were young, she did make sure to show them art and culture in their youth. She would take her children to the National Gallery to expose them to brilliant pieces, and David notes there are other family traditions he's passed on to his own children thanks to his mom. He, Sarah, and their mother would go to old antique shops where they would "rummage about and find something tired and unloved and then clean it up into something beautiful when we got home," The Telegraph reports he said.
Daily Mail notes David went on to become a world-famous furniture designer, and Sarah held several art exhibitions of her own. Without their scandalous mother, who knows where they'd be now.
Check out The Cheat Sheet on Facebook!