Why Queen Elizabeth Raised Prince Edward and Prince Andrew Better Than Prince Charles and Princess Anne
Queen Elizabeth has received quite a bit of flak for how she raised her eldest children, Prince Charles and Princess Anne. Even the Prince of Wales has criticized his mother for being absent in him and his sister's early years. However, she made up for it when Prince Andrew and Prince Edward were born.

Take a closer look at what the queen was like as a mother to Prince Charles and Princess Anne and how she did a better job of raising Prince Andrew and Prince Edward, ahead.

What was Queen Elizabeth like as a mother?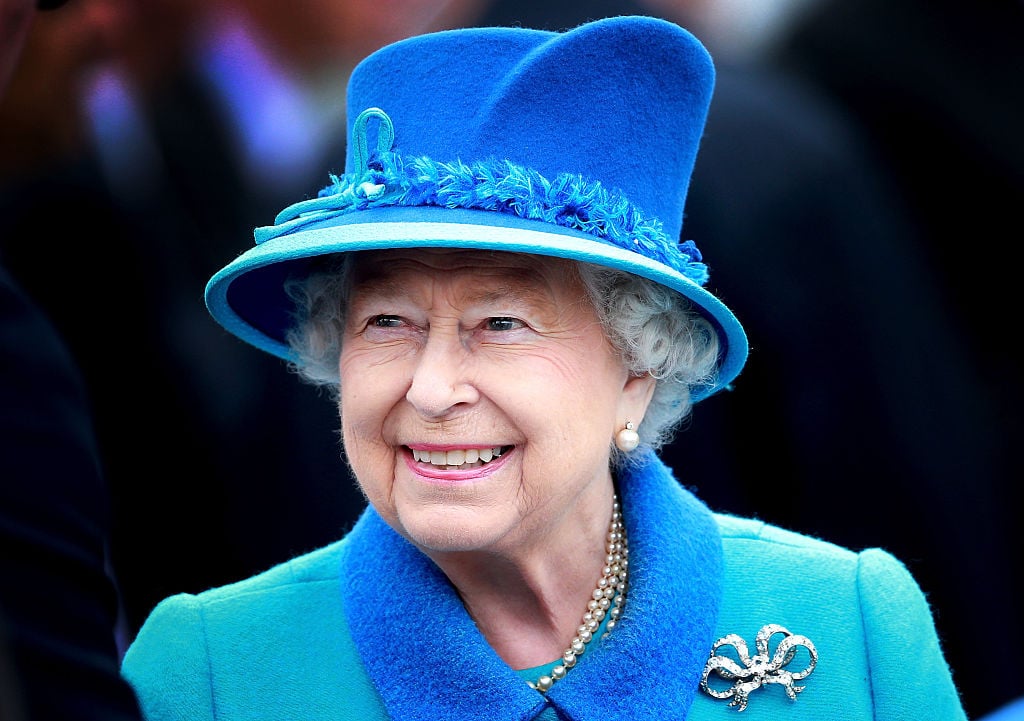 According to Prince Charles, Queen Elizabeth wasn't the world's best mom. Although the two appear to have a close relationship now, he grew up resenting his mother for choosing her duties to the crown over her duties as a mother.

When she ascended the throne and became queen in February 1952, Prince Charles and Princess Anne were only young tots. Prince Charles was just under three and a half years old and Princess Anne was only one and a half. Their young ages coupled with her new responsibilities meant a lot of work on Her Majesty's part. Luckily for her, she had the help — although Prince Charles would grow up to resent her for it.

Here's a closer look at what Queen Elizabeth was like as a mother to Prince Charles and Princess Anne.

She left Prince Charles and Princess Anne alone with nannies for six months

Following her ascension, Queen Elizabeth embarked on a six-month tour of the Commonwealth — and she left her babies at home. At the time, she likely didn't think much of it. After all, she is from a generation (and class) who left their children in the care of nannies. And, she grew up in a similar way.

She put her royal responsibilities first

Although her children were young, Queen Elizabeth often had to put her royal duties ahead of her children and family. "When Elizabeth became Queen on the death of her father, her dedication to her duties meant even less time for her children," historian Sally Bedell-Smith told Town & Country. "She relied increasingly on her husband [Prince Philip] to make the major family decisions and she depended on the nannies to supervise the daily lives."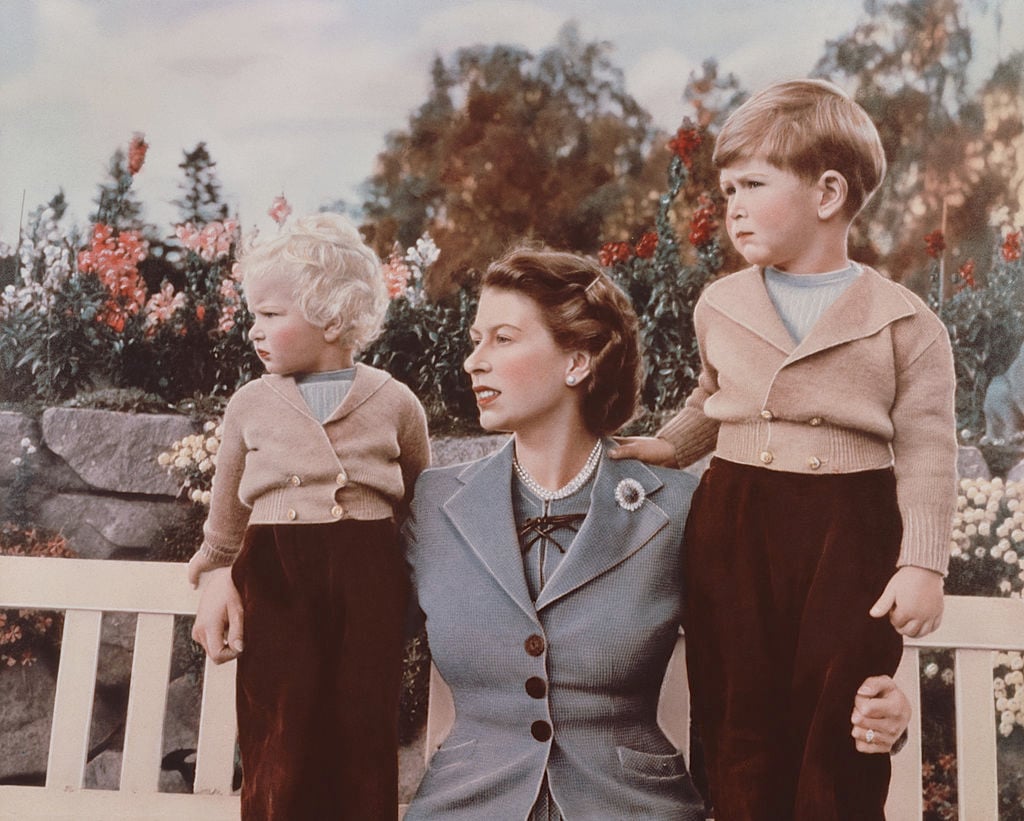 Prince Charles later recalled how his mother was absent for those early years and, as a result, missed many moments. In a 1994 biography of the prince, he told Jonathan Dimbleby that it was "inevitably the nursery staff" that saw him grow up.

She only saw them after breakfast and during tea time

As the monarch, Queen Elizabeth didn't have a ton of time to spend with her children — so she typically only saw them twice a day. The queen would interact with her two children after breakfast and in the afternoon during tea time.

She was a much better mother to Prince Andrew and Prince Edward

As Queen Elizabeth became more comfortable in her role as sovereign, she also grew more as a mother. Eight years into her reign, she welcomed her second son, Prince Andrew and took a slight step back from her responsibilities to focus on raising him (and eventually Prince Edward, who was born in 1964).

All three of his siblings — including Princess Anne, who received the same king of upbringing as he did — have spoken out against their brother's accusations. Princess Anne, Prince Andrew, and Prince Edward believe Queen Elizabeth was warm and loving and did her best to balance her duties both at home and in her royal career.

Check out Showbiz Cheat Sheet on Facebook!