What Was the Best Super Bowl Halftime Show of All Time?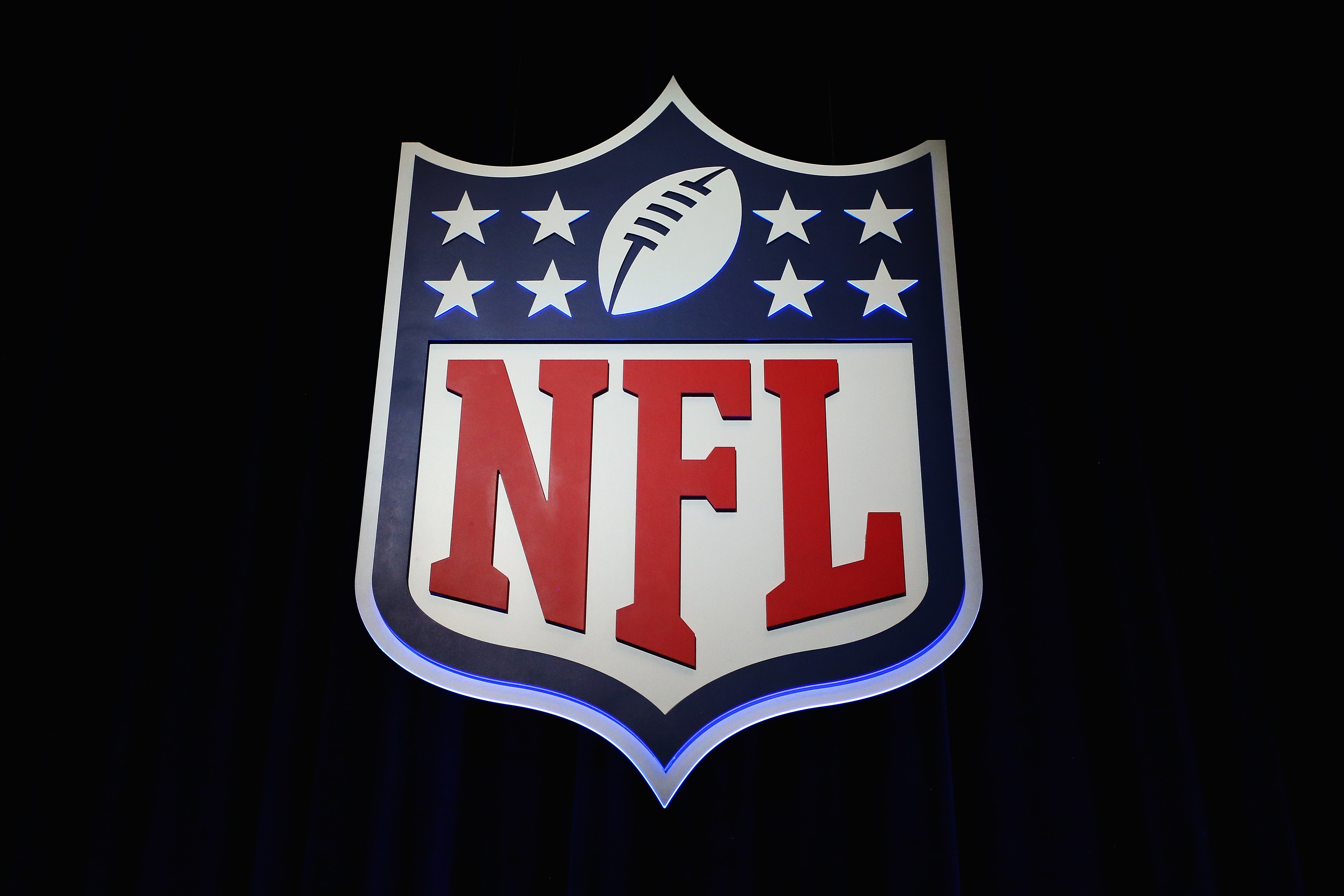 When it comes to the Super Bowl there are a couple of things some fans consider bigger than the actual game and they are the commercials and the Super Bowl halftime show. In fact, those have become so huge that many people only tune in to watch the hilarious ads and the halftime performers.
The best of the best is a matter of opinion, but there were a few acts over the years that have been so entertaining just about everyone can agree they belong in the conversation of the greatest Super Bowl halftime performances of all time. Here are some of those memorable acts and the one that is widely considered the best Super Bowl halftime show ever.
Katy Perry (Super Bowl XLVI)
Katy Perry's Super Bowl halftime show on Feb. 1, 2015, at the University of Phoenix Stadium in Glendale, Arizona, is one of the most talked about thanks to a shark.
The songbird's act had everything from her entrance on a giant tiger to Lenny Kravitz on guitar singing "I Kissed a Girl" to Missy Elliott rapping to Perry belting out "Firework" while standing on a star high above the crowd. And of course, the performance also included the Left Shark dancer who became an instant internet sensation and meme with his own moves.
Beyoncé (Super Bowl XLVII)
Beyoncé's fans would argue that her performance was the greatest ever because, well, everything she does is the best in their eyes.
Queen Bey put on a crowd-pleasing and nostalgic performance during Super Bowl XLVII on Feb. 3, 2013, when her Destiny's Child bandmates, Kelly Rowland and Michelle Williams, joined her onstage.
Lady Gaga (Super Bowl LI)
When Lady Gaga performed on Feb. 5, 2017, at Super Bowl LI in Houston everyone agreed that her performance was way more exciting than the game at the point as it seemed the Atlanta Falcons had it wrapped up. It wasn't until the fourth quarter that Tom Brady led the New England Patriots to an amazing comeback and ultimately won. But it was Gaga's halftime show that kept many of the 117.5 million viewers from snoozing right through the game.
The singer had a high-flying start that looked like she had jumped from the roof of NRG Stadium. Gaga went through four costume changes and delighted fans by performing a melody of her most popular tunes.
Michael Jackson (Super Bowl XXVII)
Michael Jackson rarely had any missteps when it came to his musical performances and one of the many times he proved that was during his Super Bowl halftime show on Jan. 31, 1993.
The late King of Pop sang some of his biggest hits, moonwalked on stage, and put on a show that actually improved the game's ratings when in past years those had faltered during halftime.
Dr. Dre, Snoop Dogg, Eminem, Mary J. Blige, Kendrick Lamar (Super Bowl SB LVI)
What's better than the than legendary King of Pop performing at halftime during the Super Bowl? How about a few legendary rappers and the Queen of Hip-Hop Soul performing together.
Dr. Dre, Snoop Dogg, Eminem, Kendrick Lamar, and Mary J. Blige all took the stage and played some of their biggest hit during Super Bowl SB LVI at SoFi Stadium in Inglewood, California. Between them they have sold 600 million records and have 22 Billboard No. 1 albums. A surprise guest was also featured in the show as 50 Cent hung upside down as he rapped to the Dr. Dre-produced 2003 single "In Da Club."
Prince (Super Bowl XLI
As good as some of those other acts were the very best Super Bowl halftime show in the minds of many people goes to Prince hands down.
The Purple One rocked the stadium and electrified the crowd on Feb. 4, 2007, while singing "Purple Rain" in the pouring rain, making the late musician's performance not only the most memorable but also the greatest Super Bowl halftime show of all time.
Read more: These Celebrities Were Happy About the Eagles' Super Bowl Win