What Was the Most Popular Audiobook of 2018?
Everyone is squeezed for time these days. With busy jobs, family responsibilities, and long commutes, many people just don't have time to read. Enter the audiobook.
Sales of audiobooks are up from years past, with more than 40% of Americans having listened to at least one title. Publishers sold $2.1 billion worth of audiobooks in 2016, according to Publisher's Weekly. So what are people listening do during their long subway ride or on the treadmill at the gym? Digital reading service Rakuten Kobo has some insights.
The top-selling audiobooks of 2018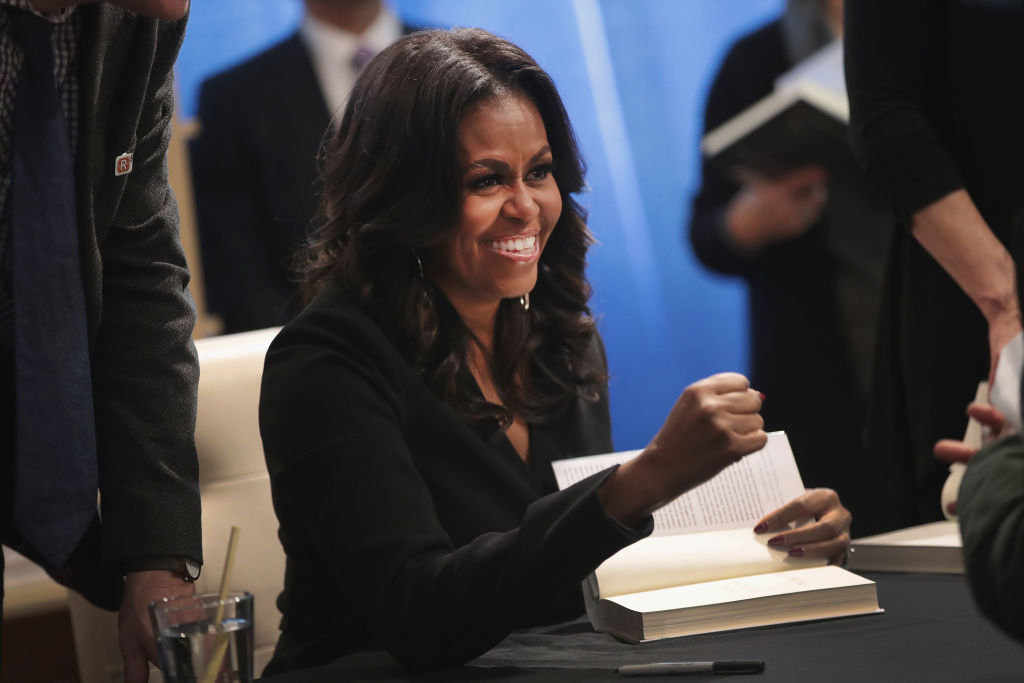 Rakuten Kobo – one of the top audiobook services in the U.S. — analyzed data from the past year to find out what books people were listening to. The top nine audiobook bestsellers were:
Girl, Wash Your Face by Rachel Hollis
Fear by Bob Woodward
The Outsider by Stephen King
The Subtle Art of Not Giving a F-ck by Mark Manson
Fire and Fury by Michael Wolff
Ready Player One by Ernest Cline
The Chronicles of Narnia Adult Box Set by C. S. Lewis
A Game of Thrones by George R. R. Martin
This year, audiobook listeners favored a mix of self-help titles, books on politics, and fantasy and science fiction. The most popular audiobook genres overall mysteries, suspense, and thriller, science fiction, and romance, according to Publisher's Weekly.
Interestingly, the audiobook bestsellers varied quite a bit from the best-selling ebooks. While a political title – Michael Wolff's Trump administration expose Fire and Fury — tops that list, it's dominated by thrillers by the likes of James Patterson, J.D. Robb (the pseudonym of romance author Nora Roberts), and A.J. Finn.
Here are the top 10 bestselling ebooks of 2018:
Fire and Fury by Michael Wolff
The Age of Anomaly: Spotting Financial Storms in a Sea of Uncertainty by Andrei Polgar
Fear by Bob Woodward
Origin by Dan Brown
Dark in Death by J. D. Robb
The Fallen by David Baldacci
Leverage in Death by J. D. Robb
The President Is Missing by James Patterson
The Woman in the Window by A.J. Finn
The 17th Suspect by James Patterson
The books people actually finished reading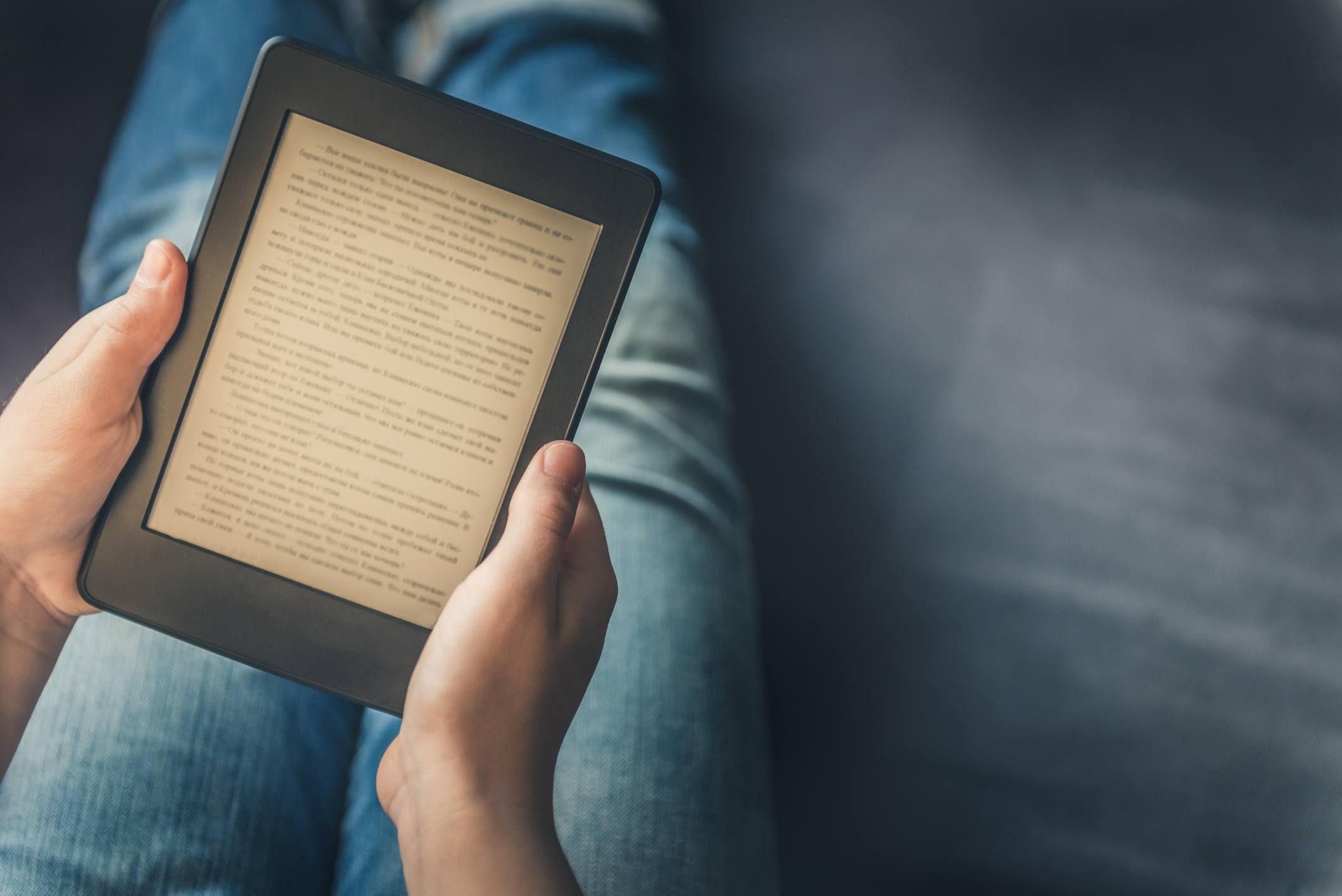 As anyone with overflowing bookshelves can tell you, purchasing a book is no guarantee you're going to read it. Kobo Rakuten also looked at the most read books of the year – the books that people actually finished – and discovered that while people are buying self-help and political books, they're more likely to read a novel to the very end. The 10 most-completed books of the year were:
Shadow Keeper by Christine Feehan
The Thief by J.R. Ward
Covert Game by Christine Feehan
Blood Fury by J.R. Ward
Night Moves by Jonathan Kellerman
Twice Bitten by Lynsay Sands
Hot and Badgered by Shelly Laurenston
Judgment Road by Christine Feehan
Twisted Prey by John Sandford
Heart of a Dragon by Alisa Woods