What We Know About 'Songland': The 'Authentic' Show That Made Adam Levine Leave 'The Voice'
Adam Levine, longtime coach on NBC's The Voice, announced his exit from the show for another NBC music-focused series called Songland. Just days after leaving The Voice, Levine's new show will premiere. Learn more about Songland ahead.

Why Levine feels his new show 'sells itself' and is 'so authentic'

In Jan. 2019, Levine told Entertainment Tonight about the show adding that it "sells itself."

"It's so authentic," he said of Songland. "It's a fascinating look into how it goes down, and I can assure you that is how it goes down. At least major aspects of it are represented on the show, and it's amazing."

Levine on 'Songland': 'There's really nothing like it'

Levine went on to say how unique Songland is compared to other TV shows.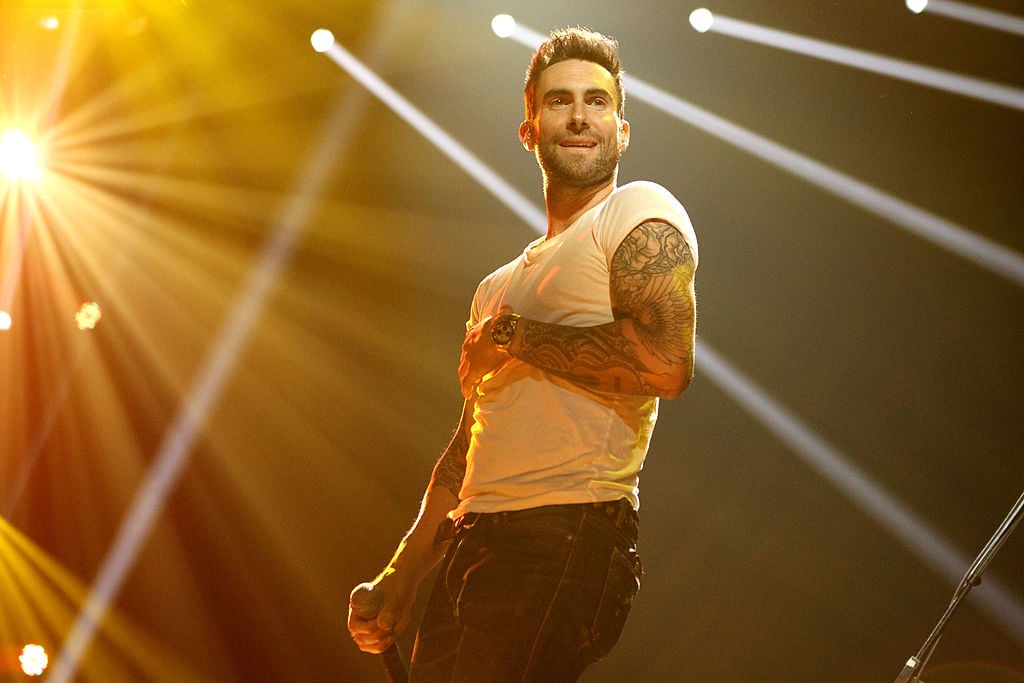 "It's very real. It's very special, because there's really nothing like it, and I think people are going to really enjoy it because they've never seen it from this particular angle before," he said.

How the show works

Producers Ryan Tedder, Ester Dean, and Shane McAnally will work with songwriters each week with the goal of creating a hit song. Singers will also join the producers and songwriters to give their input on a weekly basis as a guest artist.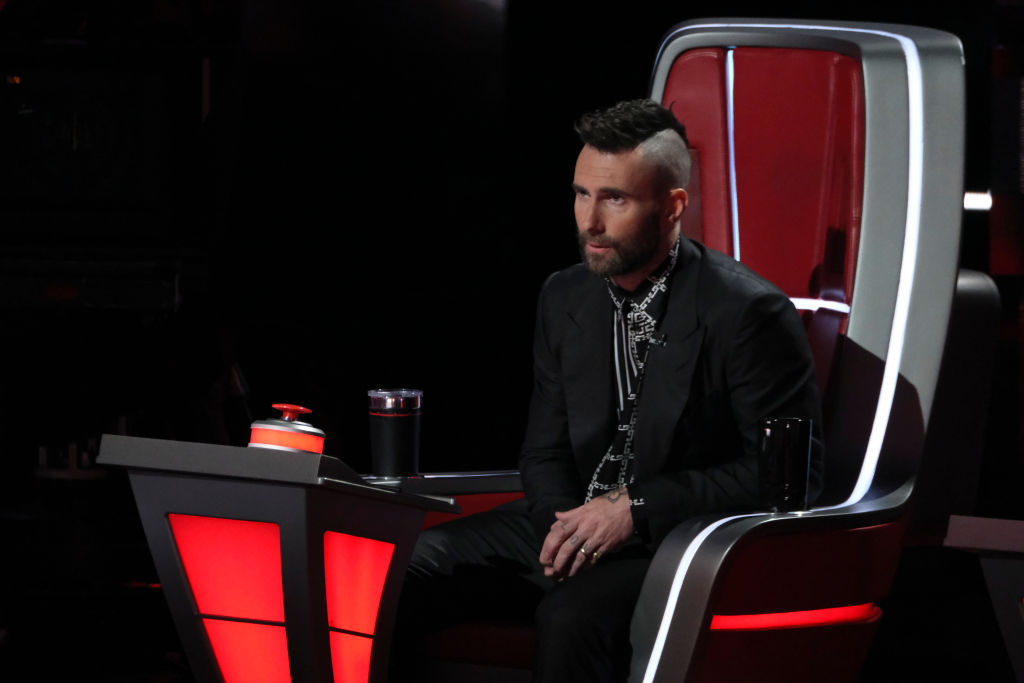 Unlike The Voice, viewers of Songland won't have the option to vote for contestants. There will also be no live shows.

John Legend will appear in show's premiere episode

One of Levine's fellow coaches on The Voice, John Legend, will be the first guest artist on Songland. The "All of Me" singer will give songwriters his input on their songs.

Legend reflected on the experience of being a guest on the show. "They had some songwriters come in and pitch me songs," he said. "We worked with the songwriters to kind of hone the songs, and then I picked a final song to record and I can't wait for everyone to hear it. I thought it came out great."

When will 'Songland' premiere?

Songland will premiere on Tuesday, June 4, 2019, at 10 p.m. ET/PT on NBC.

What role will Levine have on 'Songland'?

Don't expect to see Levine's face on Songland. Unlike The Voice where he had a major role in front of the camera, on his new show he'll be behind the camera working as an executive producer.

Levine reflected on 'The Voice' on Instagram after announcing his exit

The frontman of Maroon 5 shared an image of himself and fellow coaches of The Voice CeeLo Green, Christina Aguilera, and Blake Shelton on the cover of Rolling Stone magazine.

In a lengthy caption, Levine explained how he came to join The Voice. "About 8 years ago, Mark Burnett convinced us to sign up for this show where you sit in a big red chair with your back turned away from the singers on the stage," he wrote.

After thanking Burnett he recalled how he felt after the first day of filming the show. "After the first day of shooting, I sat there, stunned. I said to myself 'Theres some magic here. Something is definitely happening,'" Levine said in the caption.

"We had no idea what we were doing or where it was going. It went on to be a life-shaping experience that will be close to my heart forever," he added. He went on to thank the show's host Carson Daly and others "who do the real work and make this machine hum."

Levine wrapped up the caption by thanking his fellow coaches, adding a special shoutout to Blake Shelton, his "brother for life" then finally the fans and his manager.