What We Know About Zac Efron's Return to TV
Zac Efron, the heartthrob who stole our hearts in the Disney Channel original movie, High School Musical, and the subsequent follow-ups, is returning to TV for the first time since 2004.

Efron's come a long way from playing a teenager who is talented at both basketball and singing. His most recent project is playing the charismatic and attractive serial killer, Ted Bundy, in the film, Extremely Wicked, Shockingly Evil and Vile.
Efron's past roles
Efron hasn't graced our TV screens since Summerland, the WB show starring Full House's Lori Loughlin and Ryan Kwanten, according to E! News. The show ran for two seasons from 2004-2005.
In it, Efron played Cameron Bale, the love interest of Nikki Westerly, who moved to his town after her parents died in a car accident to live with her aunt (Loughlin), according to IMDB.
His film roles
Since then Efron's been focusing on film roles. His most successful roles have been in the High School Musical movie franchise, The Lucky One, a film adaption of the Nicholas Sparks novel by the same name, Baywatch, and The Greatest Showman, where he showcased his singing, dancing, and acting skills.

The Greatest Showman had the best success at the box office making more than $400 million internationally and $170 million in North America, according to Forbes.
The PT Barnum biopic won a Golden Globe in 2018 for Best Original Song in a Motion Picture for "This is Me." The movie was also nominated for an Academy Award in the category of Best Achievement in Music Written for Motion Pictures (Original Song).

Efron's new TV show

Efron will star in a new animated series called, Human Discoveries. The show is about friends living at the beginning of human civilization, according to E! News.
Living at the dawn of time, they encounter things such as alcohol, the wheel, racism, art, fire, and fashion.

The cast

Efron will star in Human Discoveries, created by Chris Bruno and David Howard Lee.
Efron's fellow cast members include Anna Kendrick of Pitch Perfect and Up in the Air, Lamorne Morris of New Girl, Jillian Bell of Workaholics, Paul Scheer of The League, and Lisa Kudrow of Friends.

Judging by the cast alone, the show will be humorous.

The series, which will air on Facebook Watch as part of a partnership, is also a collaboration between the production companies, ShadownMachine, and Ninjas Runnin' Wild.

"We look forward to sharing this show with everyone through Facebook Watch, our other amazing partner, for the series. It's a new exciting, adventure for all of us," Corey Campodonico of ShdownMachine, said in a statement.

The show doesn't have an official release date but will premiere in 2019.

His production company

Ninjas Runnin' Wild is Zac Efron's own production company he established in 2010, according to Entertainment Weekly.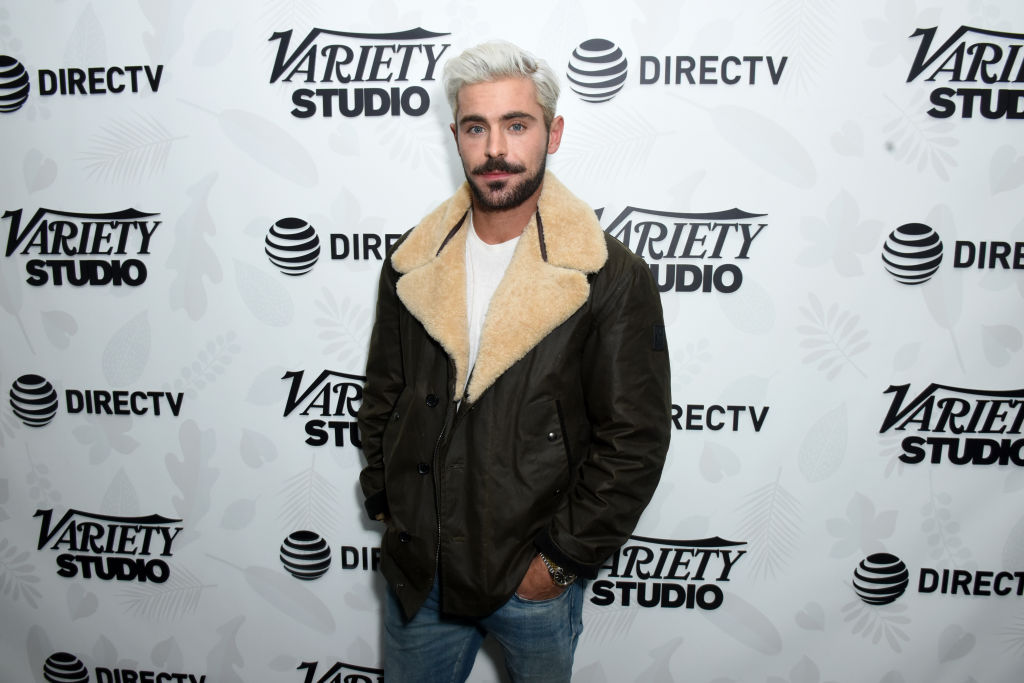 The production company has produced films Efron has starred in such as Extremely Wicked, Shockingly Evil and Vile, Dirty Grandpa, which Efron starred in opposite Robert De Niro, and That Awkward Moment with Michael B. Jordan, Miles Teller, Imogen Poots, and Efron.