What We Want Brandon Routh's Superman Return to Answer
Superman Returns fans have been waiting 13 years to see Brandon Routh play the Man of Steel again. Routh really got a bum deal. They could have easily done two more sequels after 2006 and still rebooted with Man of Steel in 2013. Returns ended on a bit of a cliffhanger too. It's unlikely the CW's "Crisis on Infinite Earths" will answer all of our lingering questions, but the picture of Routh in the costume The CW released gives us hope.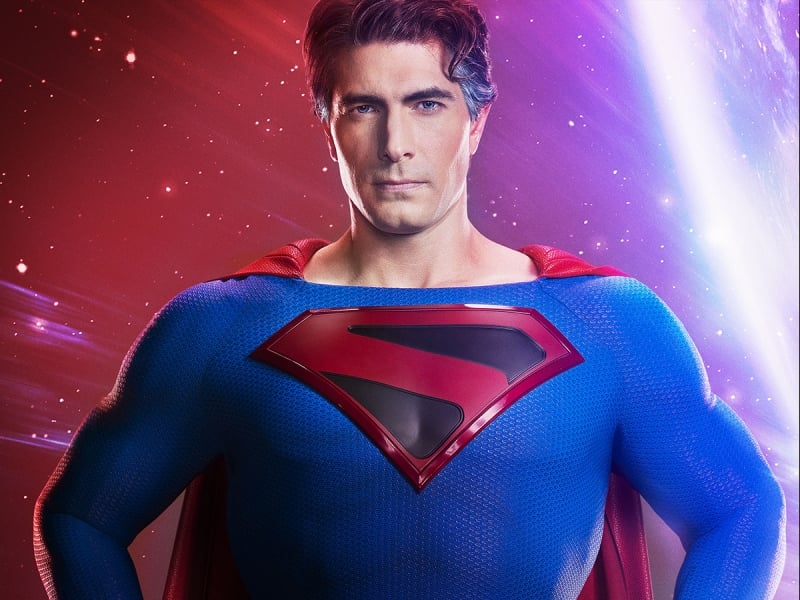 "Crisis on Infinite Earths" will include episodes of Arrow, The Flash, DC's Legends of Tomorrow, Supergirl, Batwoman and Black Lightning. That's a lot of characters to service already, and Routh will share super screen time with Tyler Hoechlin and Tom Welling. Here are a few things Superman Returns fans hope to see when Routh returns to the role in "Crisis on Infinite Earths" this December on The CW. Spoiler warnings for Superman Returns.
Where's Superman's son?
A big surprise in Superman Returns was that Clark Kent and Lois Lane (Kate Bosworth) had a son together. Superman left on a five year mission to the remains of Krypton and by the time he came back, assumed Jason White (Tristan Lake Leabu) to be her son with Richard White (James Marsden). Jason had super powers though.
This was the first time, in a movie at least, fans had seen Clark grapple with fatherhood. It was further complicated by the fact that Superman couldn't just break up Lois's new family. Superman Returns ended with Superman looking at his son from afar. 
Leabu was seven in 2006 and he would be 20 now. Chances are The CW did not reach out to Leabu to reprise his role, although Leabu is still acting, most recently on The Young and the Restless. A 20-year-old would be out of the house and off on his own anyway, so it would be at least satisfying if Routh's Superman made mention of a relationship he's had with his estranged son.
Did Clark Kent and Lois Lane get back together?
Leaving for five years did a number on Lois. She moved on from Clark/Superman and even wrote an article about how the world no longer needed Superman. At the end of Returns, Lois was still engaged to Richard. A trilogy would have presumably complicated their relationship, but we never got that trilogy.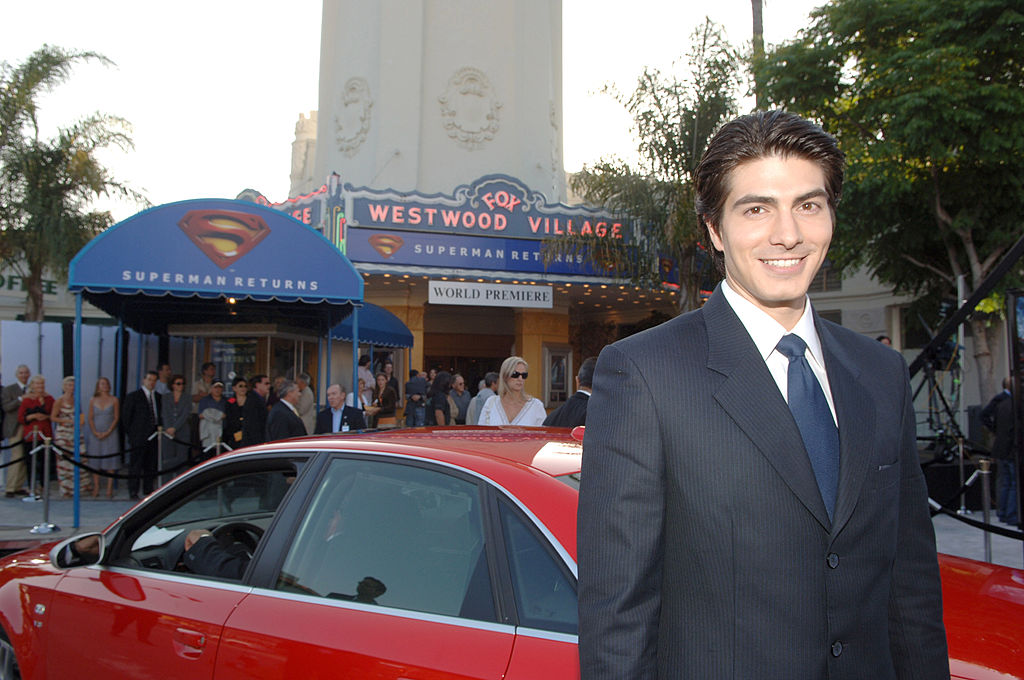 Now, if Kate Bosworth is in "Crisis on Infinite Earths" then it is the best kept secret in Hollywood. It's highly unlikely we'd see them together, but 13 years is a long time. Clark could at least update the visitors from other series and earths on his relationship status. 
Does Superman still have a messiah complex?
Superman Returns was sometimes criticized for its shots of Brandon Routh floating with arms outstretched. It was a unique choice for the flying scenes, given that was the first Superman of the digital age. Now that The CW has done plenty of Supergirl and other superheroes flying, we'll see if they choose to pay homage to his Superman Returns flight technique.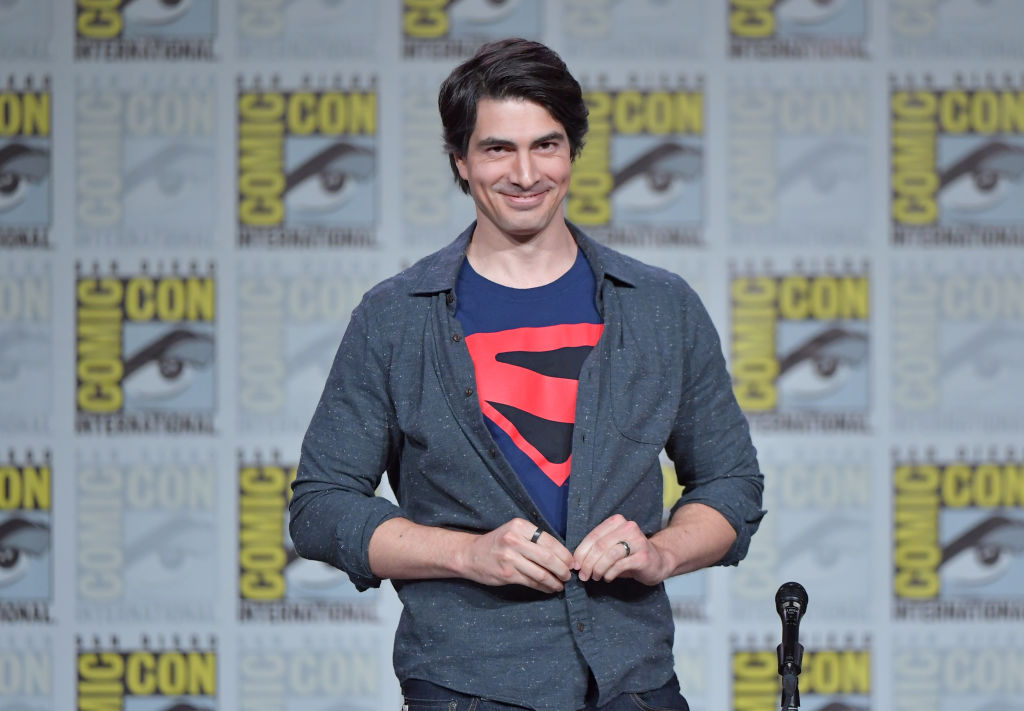 "Crisis on Infinite Earths" isn't going to be Superman Returns 2. We'll just be grateful that Routh got another chance to play Clark Kent. If they really wanted to please the loyal fans of his movie, hopefully they will include some of the above Easter eggs.