What Will 'Shameless' Be Like Without Emmy Rossum's Character Fiona Gallagher?
The town of Chicago has lost yet another South Sider.
On the season finale of Showtime's hit show Shameless, the show lost its main character who has always been the backbone of the entire Gallagher family.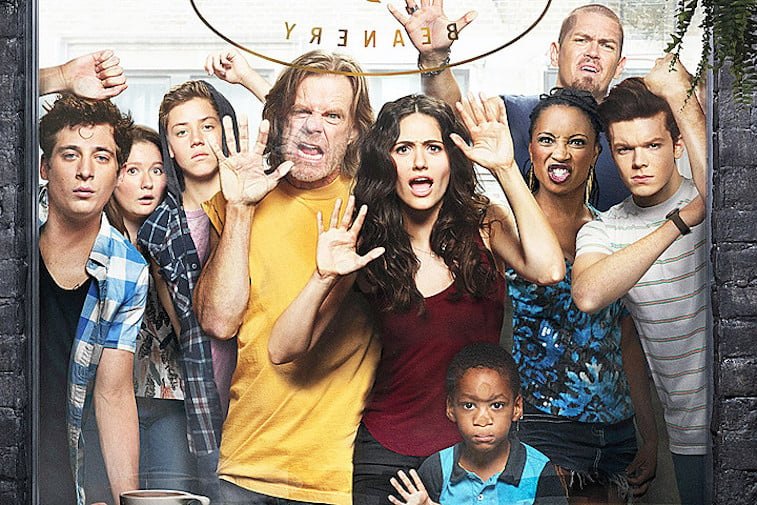 Fiona Gallagher just made her sad departure and with a major piece of the show now missing, many are wondering what crazy shenanigans are set to happen now that the responsible older sister is no longer around.
Emmy Rossum is not going to be replaced
Shameless just lost one of its major characters and fans really don't know how to feel about it.
Even though we all knew Emmy Rossum's run on the show was coming to end, many of us are still having a hard time believing she's actually gone.
In the Season 9 finale, Fiona Gallagher's luck was finally looking up after she gave up drinking, found herself a job at a gas station, and started being the responsible adult she once was.
After being bought out of an investment and receiving $100,000, Fiona chose to start her life over again, far away from Chicago's South Side.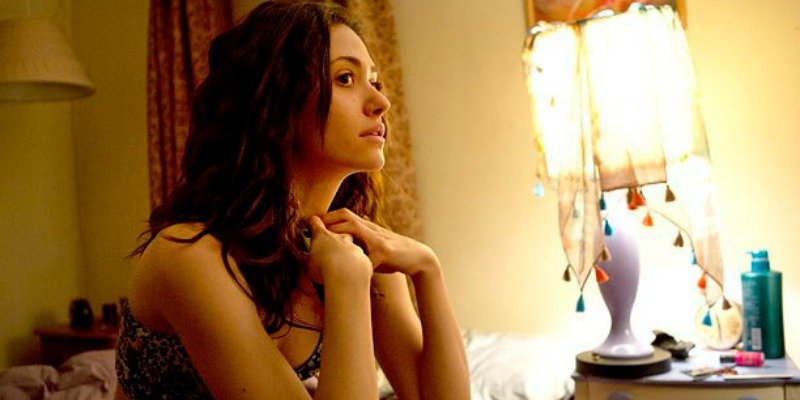 The episode ended with Fiona getting on the plane for the very first time as she is getting ready to create a whole new life for herself.
Even though Emmy Rossum revealed last year that she would not be returning to show after her departure, the actress recently revealed that she wouldn't mind reprising her role in upcoming seasons.
Many thought Rossum could possibly be replaced by another actress, but the Shameless alum revealed that Fiona's story has nowhere else to really go.
"But for me, quite honestly, I'm not sure what more story can be told for her. I really liked the way we ended it. But never say never; I really love all the people I work with. There's so many other things that I want to do but I love my family," Emmy Rossum told Entertainment Weekly.
The Gallagher family will continue to do just fine
Even though everyone was sad to see Fiona go, Shameless will still go on and has a lot in store for fans in its upcoming seasons.
With Rossum no longer part of the show, the Gallaghers will still move on and get themselves into even more mishaps.
Before Season 9 ended, the Gallagher siblings were doing just fine taking of each other all while Fiona was around the town dealing with her own personal issues.
"She's never going to be replaced; we're just gonna have to figure out how to work it without her. As sad as I am to lose Emmy as an acting partner, it's kind of exciting because it's gonna be a different show; it'll mix things up," Jeremy Allen White, who plays Lip Gallagher, told Variety. "It'll be pretty crazy to see how Lip copes without her and how the Gallaghers survive without their matriarch."
The Gallaghers are residual people and will stick together even though their eldest sister is now living her own life.
A fan favorite is making his return to the show
Though Shameless has lost one of its main characters, another Gallagher is set to return in Season 10.
Ian Gallagher, who is played by Cameron Monaghan, is coming back next season after he initially decided to leave the show.
"I talked to [showrunner] John Wells about possible things we could do with the character in the future," Monaghan told TVLine. "We got to a place, both creatively and financially, where I felt comfortable coming back. Much of that had to do with what we were going to do with the story. So I'm really excited to be able to go back and do that."
Fans will have the opportunity to see how Ian has changed since entering jail at the beginning of Season 9.
Not only will get a chance to see how Ian's life has changed since entering prison, but we will also get to see how the rest of the Gallagher siblings continue on with their lives without Fiona.
Executive producer and showrunner John Wells has revealed that even though it was hard writing Emmy Rossum out of the show, he is very excited for fans to see how the characters grow in the upcoming seasons.