What's It Really Like to Eat at SUR From 'Vanderpump Rules?'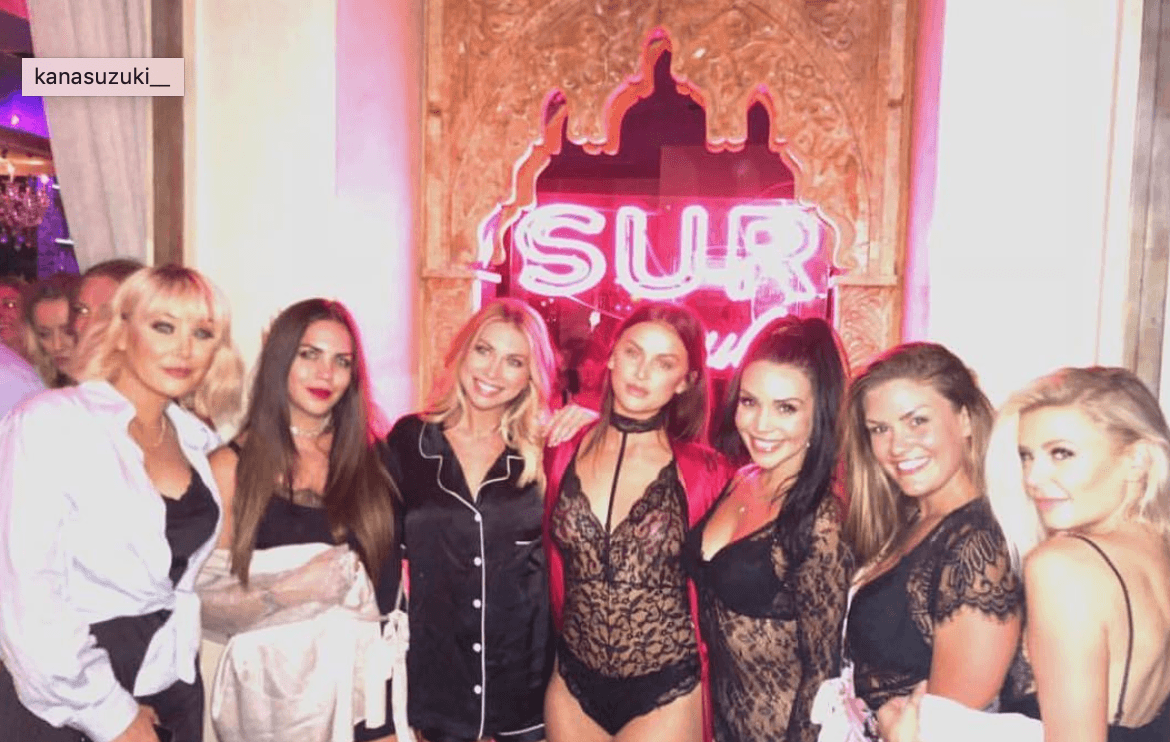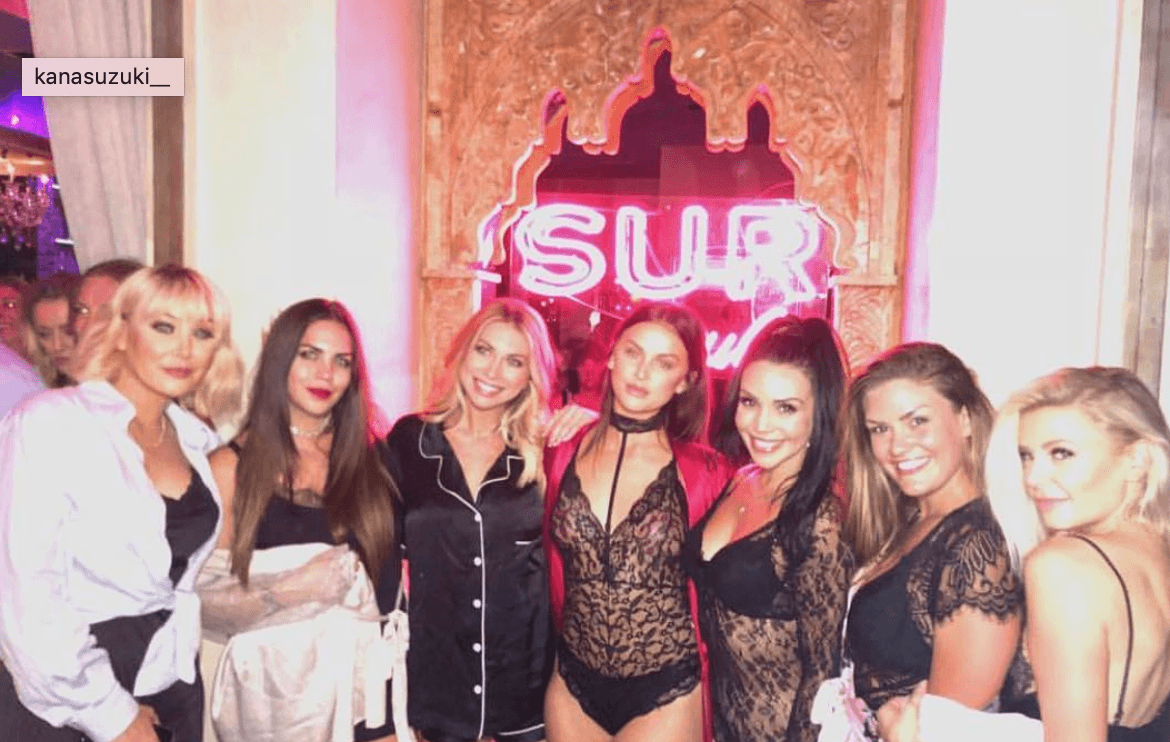 Vanderpump Rules "sexy urban restaurant" or SUR is almost another cast member of the show. While not all of the cast members still work at SUR, a lot of action goes down at Lisa Vanderpump's famous restaurant.
Since the show's debut, fans were dying to eat at SUR. Especially when Stassi Shroeder would gush about the restaurant's goat cheese balls and viewers would see bartender Ariana Madix making delicious drinks. So what is it really like to dine at SUR? The Cheat Sheet talked to one patron who shared her experience and photos. Plus how expensive is it to eat at this sexy little restaurant in West Hollywood?
Diners share their experience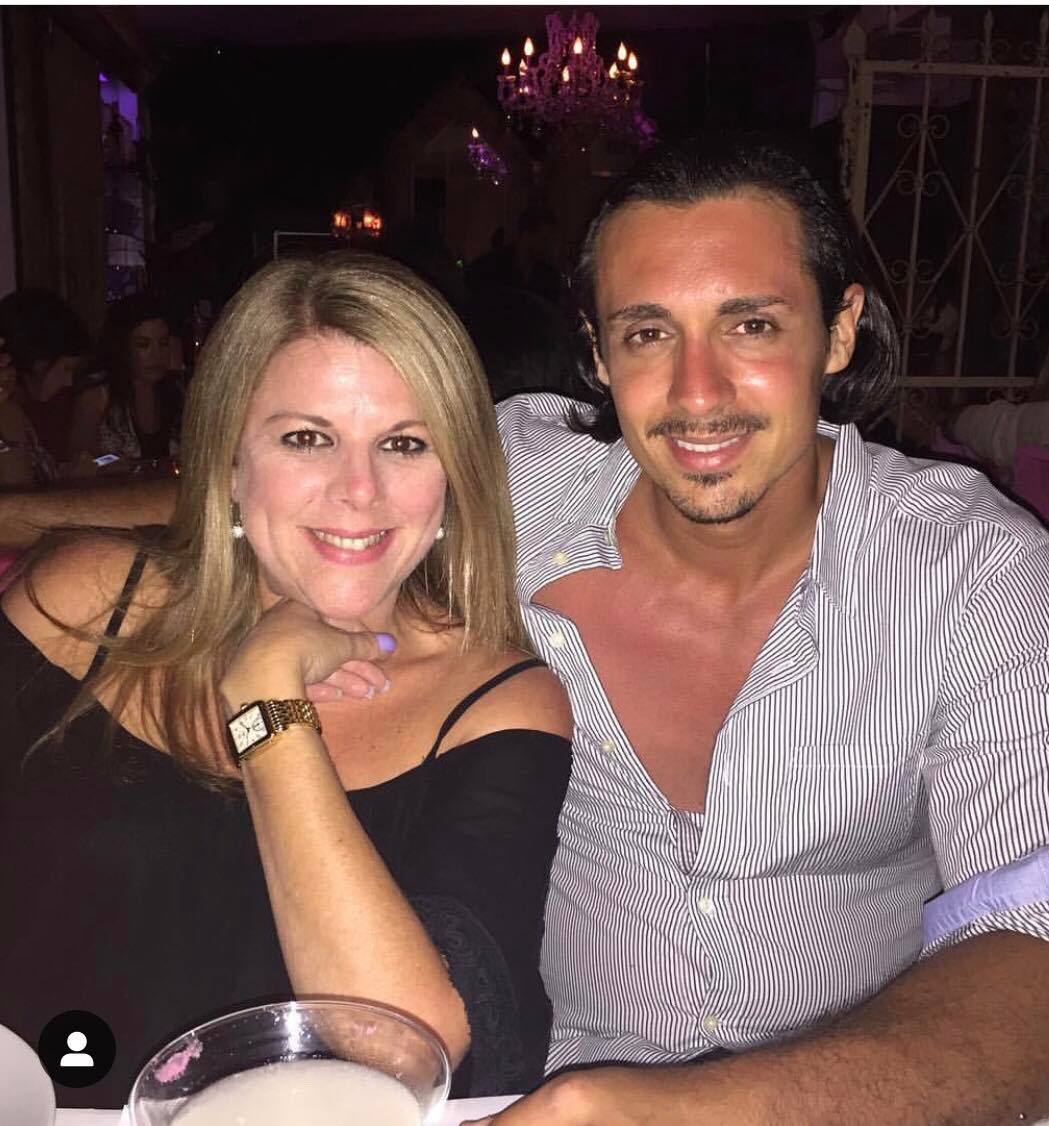 For Laura Villarnovo from Miami, Florida, dining at SUR was an experience within itself. She said that overall, "Food was great and the drinks were even better," Villarnovo gushed. "And the service was also very good!" She recalled having the sea bass and sipped dirty martinis too.
And what about those famous goat cheese balls, Schroeder loves so much? "Yes! We ordered them because of the show," Villarnovo recalls. Her trip to SUR was a few years ago, but Villarnovo shared a number of images from her experience and seems to have a fond memory of her dining experience. Plus she loved meeting manager and cast member, Peter Madrigal. "He sat at our table and asked us how the food was and took pics with us," she said.
Another diner blogged about her experience, who was prepared to fall into the typical tourist food trap. "I ordered the crispy chicken, and part of me thinks that it's because in the episodes of Vanderpump Rules I watched I'm pretty sure each and every waitress has said 'crispy chicken' at some point," blogger Brittany Belling blogged. "Ah, reality tv, it really does eat at your subconscious. It was great though, it was that hint of comfort food that really hit the spot."
Not everyone is a fan
While Villarnovo and Belling shared positive experiences, not every diner leaves a glowing review. The restaurant currently holds a respectable 3.5 out of 5 stars on Yelp. And some patrons describe the food as being "akin to standard wedding food." Like Villarnovo, one reviewer commented on seeing cast members too. "The staff was incredibly friendly, helpful and accommodating. It was comfortable, enjoyable, we saw a few members of the cast and it was fun to be on the 'set' of VPR."  Another reviewer had the sea bass, like Villarnovo and also approved.
For the most part, reviewers loved the atmosphere and the staff. The drink menu also received many positive shout-outs as well. But the food seemed to get mixed reviews with many people commented on how it was overpriced and not worth the cash.
Prices aren't hideously outrageous
But SUR isn't cheap either. Brunch can run diners anywhere from $12 to $22. Ahi tuna tartare and avocado toast are $12 to $15 and egg dishes run from $18 to $20. Dinner menu prices are higher, as expected. Apps can cost between $11 and $15. Whereas an entre can be as expensive as $38 for roasted rack of lamb with rosemary red wine sauce.
SUR cocktails are where your bill can really skyrocket. An infamous Big Pinky can set you back $15 a drink and a Flirtini is $14. Want to really amp up your check? Order pitcher of Lisa Vanderpump 's sangria. It costs $45.