What's 'Law & Order: SVU' Star Ice-T's Net Worth?
Ice-T is a household name for people all over the world, but especially for fans of Law & Order: SVU. He is also an American rapper and very successful actor. He is successful in virtually everything he does. So how exactly did Ice-T get to where he is today? What's his net worth? Read on to learn about the icon that is Ice-T.
Ice-T's early days as Tracy Marrow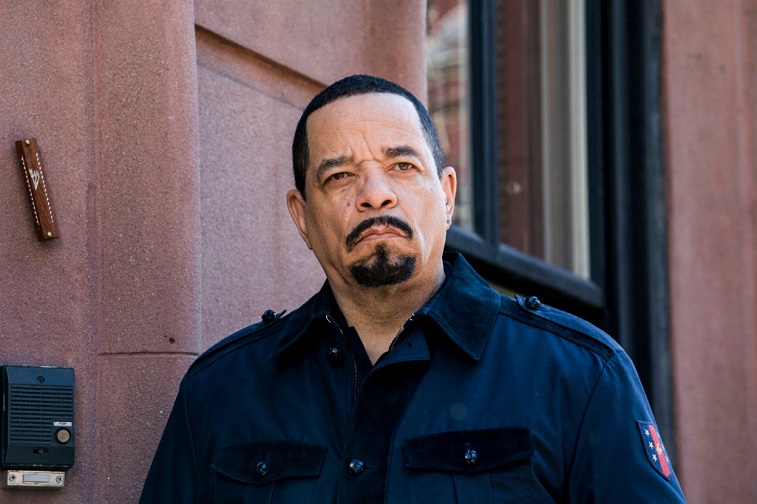 Ice-T was born Tracy Marrow in New Jersey. He would move to Los Angeles, California at just 12 years of age. His mother died of a heart attack when he was only in the third grade. His father would die four years later and suffered a heart attack as well. Ice-T went to live with relatives after his parents both died when he was only a child. After graduating high school, he served four years in the U.S. Army.
In Ice-T's book, Ice: A Memoir of Gangster Life and Redemption—From South Central to Hollywood, he said of his father, "He was a working man, a quiet, blue-collar dude … Despite the fact that Summit is predominantly white, I can't say there was overt prejudice in the town, at least not within the adult world as I observed it. All my father's friends, all the guys he worked with, were white working-class dudes. Lunch-bucket dudes. Black and white, they were all cool with one another."
Ice-T found major success as a rapper and actor
Later, Ice-T would sign with Sire Records, which is part of Warner Bros. Records. He released albums in 1987, 1988, and 1889. All of these were certified gold by the RIAA. His 1991 album called O.G. Original Gangster, was his best-known album and is considered by many to be a founding album in the story of gangsta rap. As a rapper in the 1990s, Ice-T made a name for himself with controversial songs like "Cop Killer."
Ice-T would move on to the acting sector in 1984. His first film was Breakin'. In 2000, he would make himself a household name by joining Law & Order: Special Victims Unit. Ice-T plays Odafin "Fin" Tutuola, a detective with a unique edge and street savvy.
What is Ice-T's net worth?
Ice-T has been successful in a lot of different outlets, and because of that, his net worth reflects his hard work. He is worth $40 million, thanks to his success in acting and rapping.
In fact, he has released 19 albums in total, accounting for 8 solo albums, 6 Body Count albums, and 5 collaborative albums. He has now appeared in over 400 episodes of Law & Order: SVU, and is recognized by Fin by many fans.
What's Ice-T's family life like?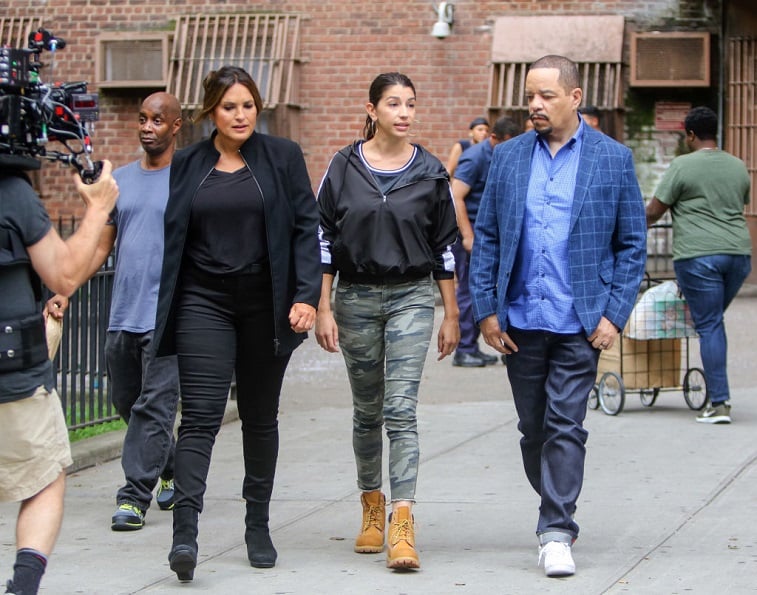 Ice-T has been in public relationships before with Darlene Ortiz, who he has a son with named Ice Tracy Marrow. He's only been married one time and that is to Nicole Austin. She is known as Coco Marie Austin. They were married in 2002 and even renewed their vows in 2011. Ice-T has a child with her, named Channel Nicole Marrow who was born in 2015. The actor and musician actually has a total of three children. His first daughter, LeTesha, was born in 1976 when he was in high school.