What's Next for Prince Harry and Meghan Markle Now That the Royal Wedding is Over?
Meghan Markle and Prince Harry are officially husband and wife. After months of waiting, we watched the beautiful royal couple tie the knot during a lush ceremony at St.George's Chapel at Windsor Castle where Prince Charles walked his new daughter-in-law down the aisle. Now that their big day is over, the royal couple has time to decompress, and look forward to a lifetime of happiness together.
From new royal titles, the perfect honeymoon location, and even starting a family, here's what's next for the duchess and the prince.
Shiny new titles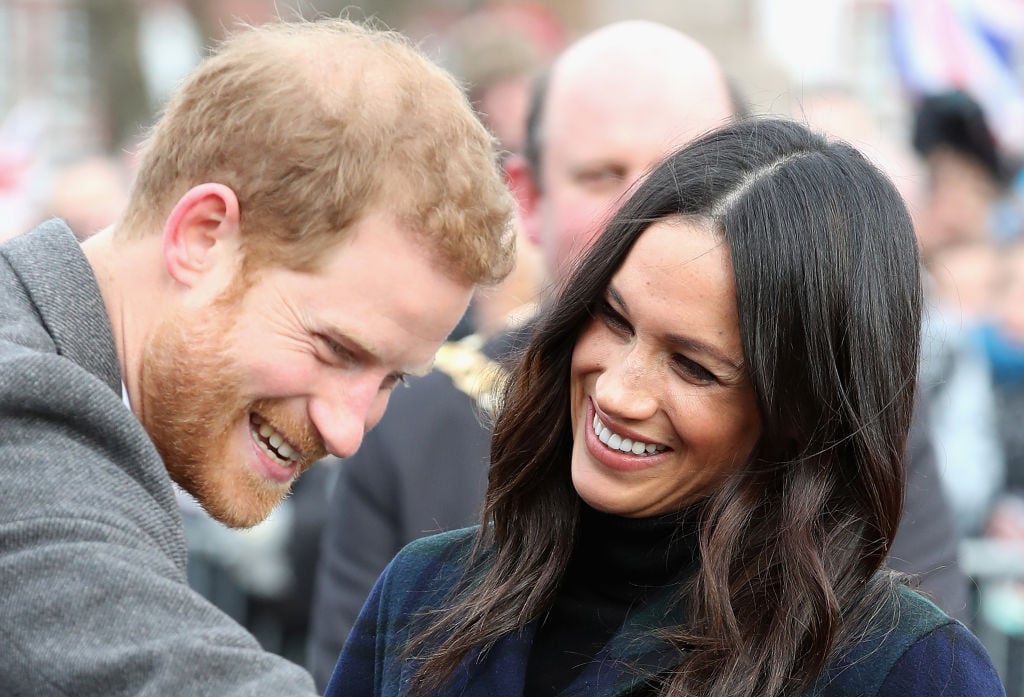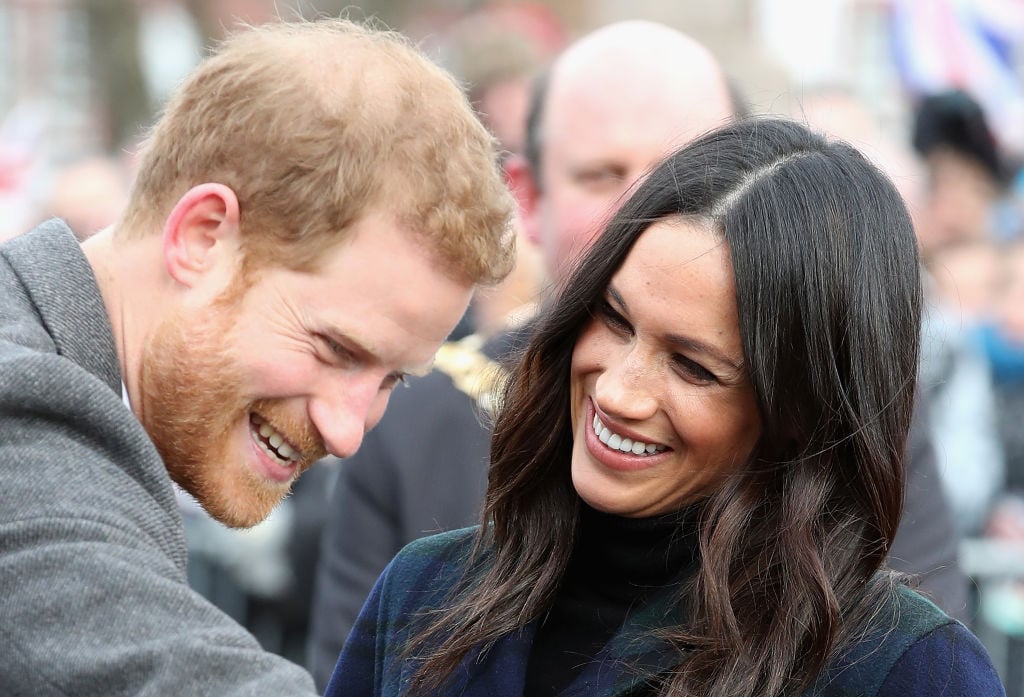 Now that they are husband and wife, Prince Harry and Markle will get shiny new regal titles. Like her sister-in-law, Duchess Kate Middleton, Markle does not have royal blood, so she won't be a princess like her late mother-in-law Princess Diana. However, she will get a title that goes along with the dukedom that Queen Elizabeth II grants Prince Harry.
Rumor has it that Prince Harry will be granted the vacant Dukedom of Sussex. This means that Markle's official title is Her Royal Highness the Duchess of Sussex.
Next: Mini-vacations are a necessity 
Weekends away
Unfortunately, the duchess and Prince Harry won't have much time to themselves just yet. In fact, they will be jumping right into work as newlyweds. A Kensington Palace Spokesperson revealed, "The couple will be going on honeymoon, but not straightaway. They will have their first engagement as a married couple in the week after the wedding."
Luckily, the couple has been known to get out of town for the weekend. They've gone to, "Harry's father Prince Charles' Gloucestershire estate. The two have also visited the Cotswolds on occasion and have stayed at the Soho Farmhouse, which is a popular spot for London's elite."
Next: Jumping right into work 

The Royal Foundation
Though Markle has officially retired from her life as an actress, she's already diving in head first with her new job at The Royal Foundation. The foundation was founded in 2009 by her husband, Prince William and Middleton to focus on helping the armed forces, conservation, and mental health. Markle's focus will be to empower women.
In February 2018 at the foundation's first forum she said, "Women don't need to find a voice — they have a voice. They need to feel empowered to use it, and people need to be encouraged to listen."
Next: A delayed honeymoon
A honeymoon in Nambia
Though Kensington Palace has not released the royal couple's honeymoon destination (for obvious reasons), Travel + Leisure reported that the pair will be spending their magical time together in Namibia. The duo is said to be staying at Hoanib Valley Camp.
According to Travel + Leisure its, "a luxury $660 per person, per night camp that is surrounded by towering mountains, sand dunes and huge expanses of desert."  The couple might also stop in Botswana, the country where they fell in love as they slept under the stars.
Next: A much bigger apartment 
A major move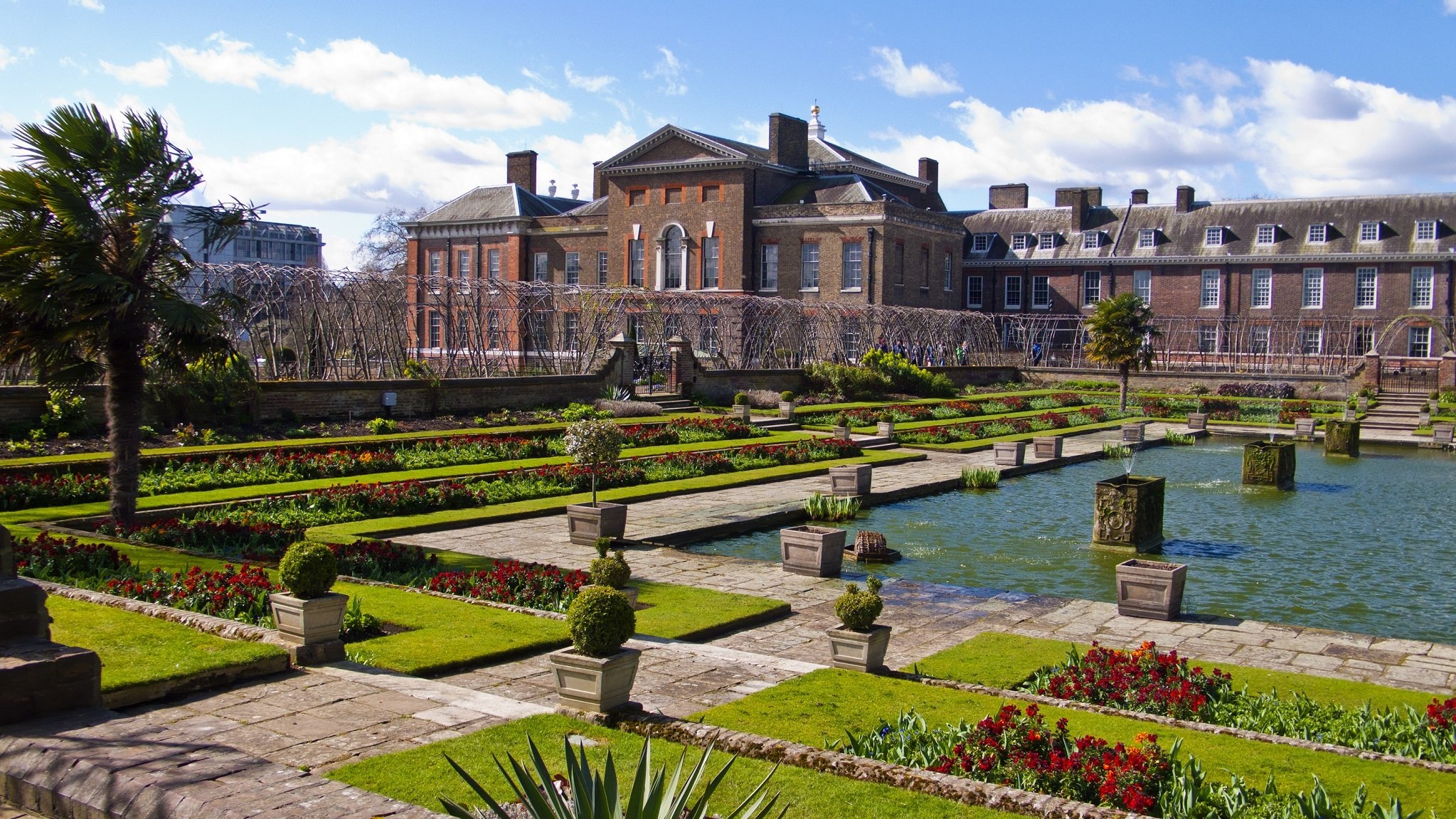 Now that they are husband and wife, Markleand Prince Harry are also moving. The pair has packed up their two-bedroom flat at Nottingham Cottage, and are moving into Kensington Palace, Apartment 1. According to House Beautiful, "It has 21 rooms, a major upgrade from their current home, where Harry has actually lived for four years. "
Apartment 1 is right next door to Duchess Kate, Prince William and their three children, Prince George, Princess Charlotte and Prince Louis, who live in Apartment 1A. So the family will clearly be spending a ton of time together.
Next: Having the duchess' best friend near 
Room for a mother-in-law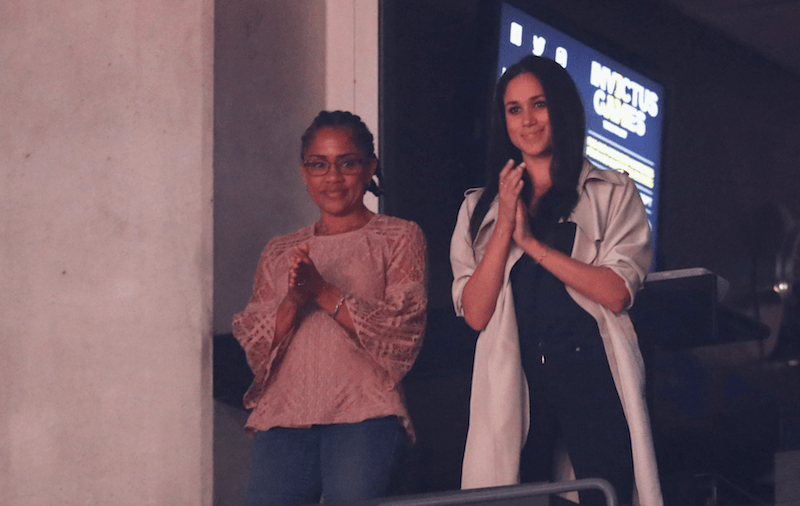 It should be noted that just a week before the royal wedding, Markle's mother, Doria Ragland, resigned from her job at a Los Angeles mental health clinic. A source told US Weekly, "Doria is no longer working at the mental health clinic … It was Doria's decision to leave. She has talked about starting her own private practice, focusing on working with elderly patients."
Could Ragland be making a major move across the pond? Since Markle is especially close to her mother, it would make sense that Ragland would consider moving closer to the royal couple. In a 2017 essay for Glamour called, "Ten Women Who Changed My Life," the duchess wrote of her mom, "We can just have so much fun together, and yet, I'll still find so much solace in her support. That duality coexists the same way it would in a best friend."
Next: Prepping for a baby 
Starting a family right away
It looks like Markle and Prince Harry are also keen to start a family as soon as possible. Royal expert Katie Nicholl, who authored the book, Harry: Life, Loss, and Love explained, "My sources are saying that Prince Harry, particularly, is very keen to start a family, pretty soon after the royal wedding. He's made no secret about wanting children."
Many are guessing that we may get a royal baby announcement around Thanksgiving 2018.
Follow Aramide on Twitter @midnightrami.
Check out The Cheat Sheet on Facebook!