What's Next for Sophie Turner After the 'Game of Thrones' Series Finale?
Do you know Sophie Turner? You should! She's the English actress whose professional debut was as Sansa Stark on HBO's hit series, Game of Thrones. Turner was cast as the young Stark when she was just 13 years old and has done a fantastic job of capturing her growth over the last seven seasons. Considering Sansa has been to hell and back on the show, that was no easy feat.
The coveted role showcased Turner's incredible acting chops and has gained her international recognition and critical acclaim. Now that winter has finally come, and the show is coming up on its final season, what's up next for the young superstar?
Turner's Past Roles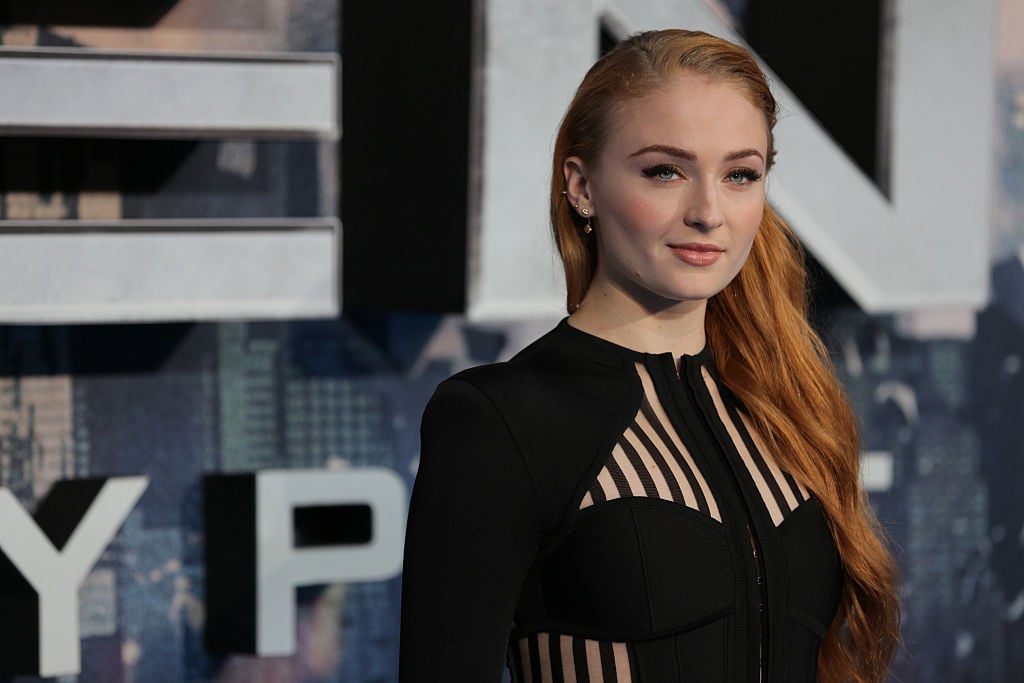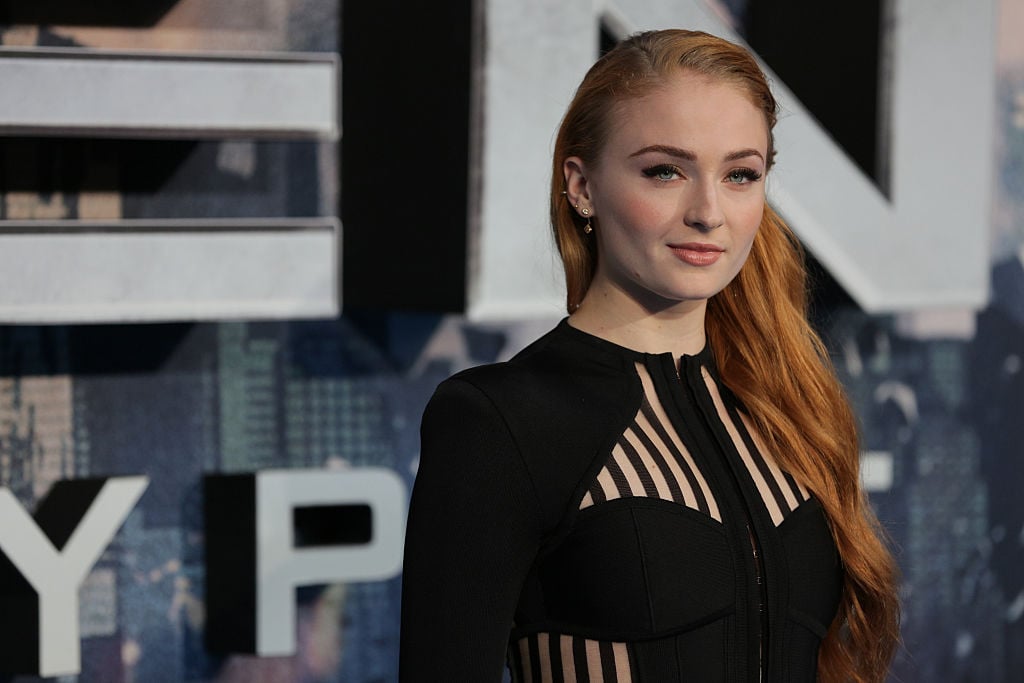 If it wasn't for Turner's drama teacher encouraging her to audition, we might have never been exposed to such raw talent. Turner already had quite a fan base due to her modeling but her following blew up after being cast on GoT. She's gotten a crazy good start and has acted in several movies while tackling Sansa on GoT. In 2013 she played Fay in Another Me, a role she was intensely drawn to. Turner had a twin who passed away at birth so movies surrounding twins, like the Another Me and The Thirteenth Tale, really call to her.
In 2016 she was cast as the mutant powerhouse, Jean Gray,  in X-Men: Apocalypse.  An integral role that took her visibility in Hollywood to the next level.
Sophie Turner is reprising her role as Jean Grey
The producers must have really loved Turner on the set of X-Men: Apocalypse. She will be taking center stage as Jean Grey in the upcoming Marvel film, Dark Phoenix. Fans were ecstatic to hear about Phoenix getting her own movie as she's one of several characters who deserve a chance to shine in the spotlight.
Just like in previous reiterations, Jean Grey develops incredible powers that make it hard to stay on the side of good. Her immense power corrupts her, turning her into the remorseless and dangerously powerful, Dark Phoenix. Now her teammates will have to face the ultimate decision: save Grey or save the world. The film is currently in post-production and is set to release on June 7, 2019.
Turner joins Mark Kassen in 'Broken Soldier'
Broken Soldier is written and directed by Matthew Coppola. The story focuses on Freeman Bender, a war veteran with PTSD, who befriends a teenage girl, Penelope who's played by Turner.  Little else is known about the film except the casting. Viewers will get to see Turner alongside Kassen, Ray Liotta, and Banshee's Ivana Milicevic, just to name a few.
Broken Soldier is currently in post-production but has no release date set.
Turner is the girl who fell from the sky
How Juliane Koepcke survived a plane crash. https://t.co/fQC8fIEU8J pic.twitter.com/dHv7ur8yEG

— BBC World Service (@bbcworldservice) June 17, 2016
In Stanley M. Brook's dramatic thriller, Girl Who Fell From the Sky, Turner plays Koepcke, the lone survivor of a plane crash that occurred on December 24, 1971. The film is based on the true story of Juliane Koepcke. When Koepcke was a high school senior, she took a trip with her mother to visit her father in Pucallpa. The LANSA airliner was struck by lightning, broke apart in the sky, and fell to the ground in pieces.
Somehow Koepcke survived the 2-mile fall to earth. Eventually, through the sheer effort and survival instincts, Koepcke made it to a safe place where she was discovered and whisked off to the hospital. While there isn't much information on the film, viewers can expect to see an accurate depiction of Koepcke's trials and tribulations come to life.
Turner lives the high life in 'Heavy'
Director Jouri Smit and new to the game writer Seth Miller are working together on the film, Heavy. It's currently in post-production and slated to release later this year. Some of the main cast members include Turner (Maddie), Here and Now's Daniel Zovattoa (Seven), The Soprano's Al Sapienza (Captain Harris), Assassin's Creed's Matias Varela (Rodrigo), Taken's Anastasia Marinina (Zhanna), and Get Shorty's Darrell Britt-Gibson (Dave).
Heavy is a revenge thriller focused on crazy couple, Maddie and Seven. Seven is a high-end drug dealer and Maddie is his one and only. The two are living the "high life" dabbling in the upscale drug scene until a childhood friend appears and turns everyone's life upside down.
Turner fans have nothing to worry about based on her already promising lineup for 2019. The young starlet clearly isn't retiring from Tinseltown any time soon.