What's Next For the Spider-Man Franchise?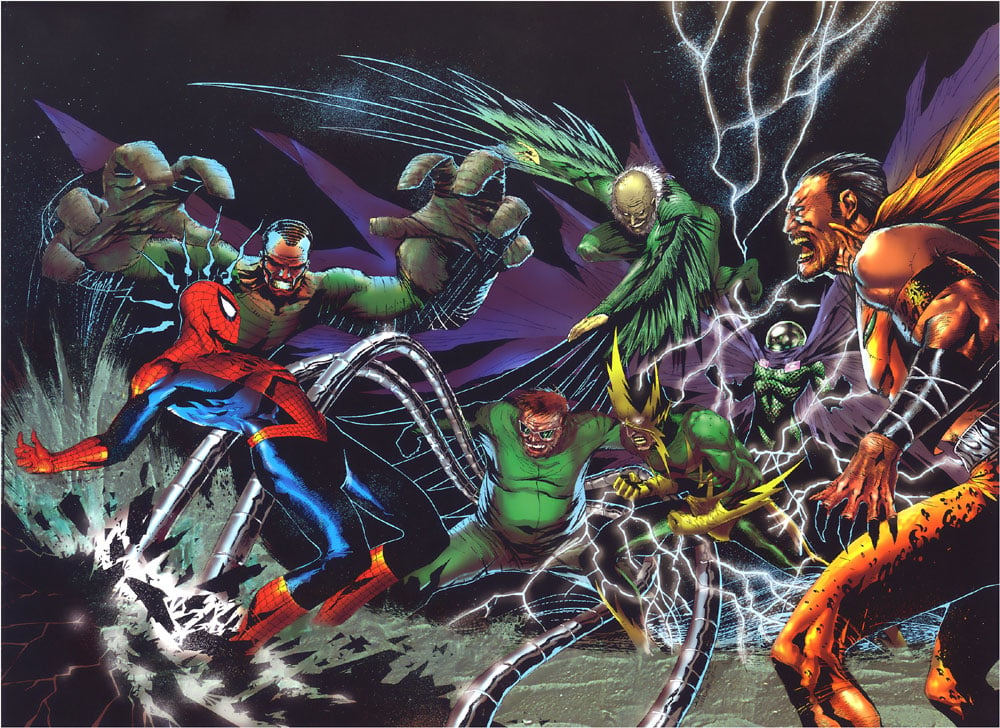 Fans of Spider-Man will either be thrilled or horrified by the new plans from Sony's (NYSE:SNE) entertainment arm, Sony Pictures, to expand the franchise.
Considering the new characters being featured, the studio probably hopes it'll be a bit of both. Sony Pictures announced plans for two new films, Venom and Sinister Six, on Thursday. The films are based on two major villains from the series and are slated to come out following the third Amazing Spider-Man film, which is set to be released June 10, 2016, according to MTV.
Alex Kurtzman and Roberto Orci, who penned The Amazing Spider-Man 2, will be writing Venom together, with the former directing the film, as well. Drew Goddard will be writing Sinister Six and possibly directing. Goddard previously worked on Cabin in the Woods is currently involved in Netflix's (NASDAQ:NFLX) Daredevil.
"This collaboration was born out [of] the great experience we and Marc had working with Alex, Bob, and Jeff on 'The Amazing Spider-Man 2,'" said producers Avi Arad and Matt Tolmach in a statement. Both are involved with the Spider-Man spinoffs, expanding the film franchise to include Venom and Sinister Six, MTV reports.
"With more than fifty years' wealth of stories in the comic books to draw upon for inspiration, the Spider-Man universe is truly boundless; in addition, the Spider-Man comics have the greatest rogues gallery of any series, and to have the chance to explore that on film is truly thrilling," read the statement from Arad and Tolmach.
"The Spider-Man film franchise is one of our studio's greatest assets. We are thrilled with the creative team we have assembled to delve more deeply into the world that Marc, Avi, and Matt have begun to explore in The Amazing Spider-Man and The Amazing Spider-Man 2," said Doug Belgrad, president of Columbia Pictures, in a Sony Pictures press release.
Don't Miss: 7 Great Romantic Comedies You Can Watch on Netflix.