What's Prince Charles Like as a Grandfather to Prince George, Princess Charlotte, and Prince Louis?
There's no doubt Princess Diana would have been the perfect grandmother. From her bubbly personality to her love for children, we adore all of the stories Prince Harry and Prince William have about their mother from when they were kids — and we have no doubt William and Kate's kids would have absolutely loved to meet their grandma.
When it comes to Prince Charles, however, many wonder what he's like as a grandfather to Prince George, Princess Charlotte, and Prince Louis. He was never as popular with the public as Diana was — but there's no doubt he plays a huge role in his grandkids' lives. Here's what he's like as a grandfather.
Reports say Prince Charles once thought he was being cut out of Prince George's life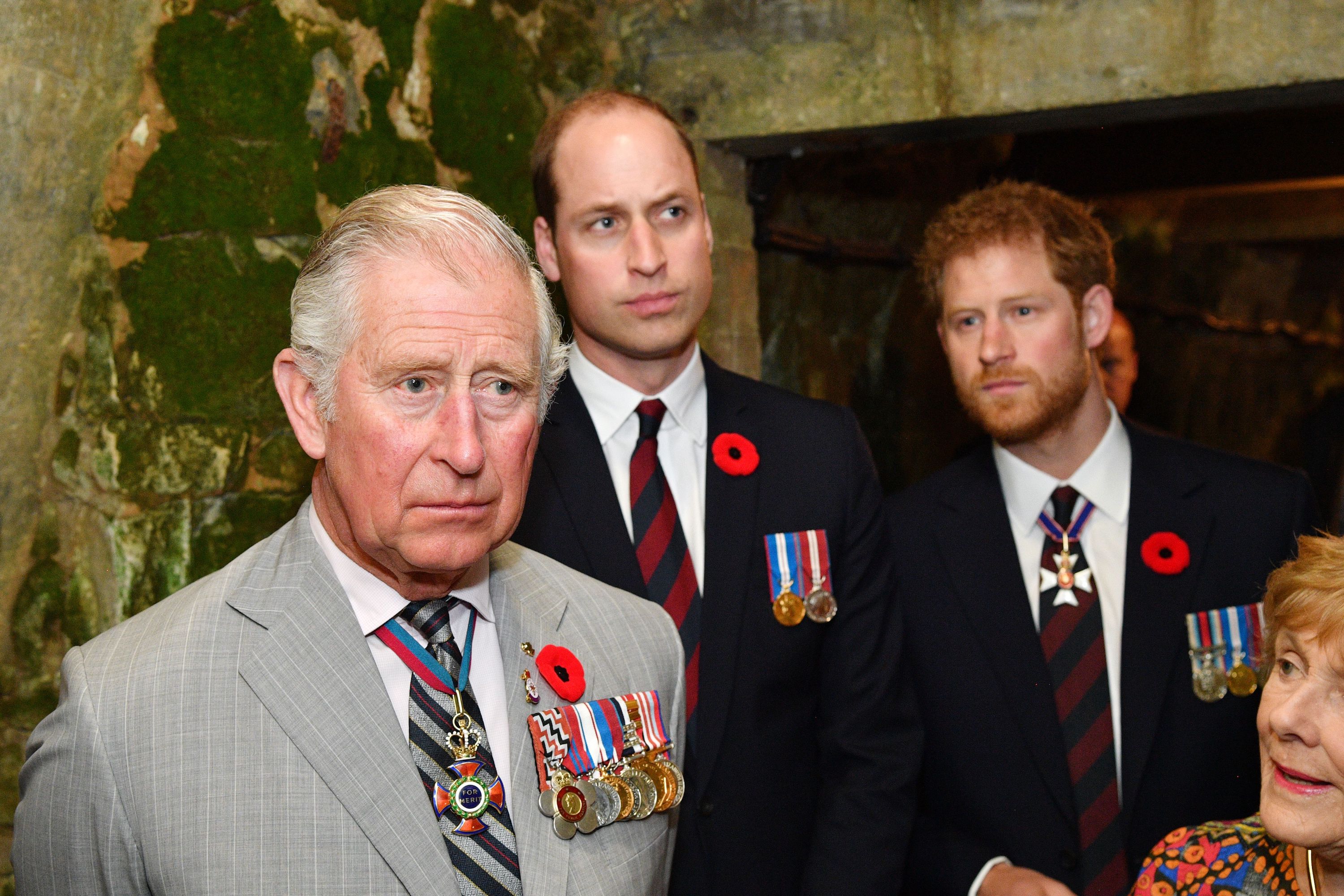 It's no secret that Prince Harry and William didn't always have the best relationship with their father. The Daily Beast notes Prince Charles' affair with Camilla put him on the outs with the public — and there have been moments when he threw his own children under the bus, too. So it's not too surprising that in the beginning of Prince George's life, Charles thought Kate and William were trying to push him out of the picture.
The publication notes Charles was upset that George was spending much more time with Kate's extended family than with him. And he was particularly upset when William and Kate declined an invitation with the queen for Christmas dinner and instead hosted their own lunch with the Middleton family.
Despite a strained past with William, Charles is warm with George
No matter what the early reports claimed, it seems Charles and William were able to get past their differences for the good of the kids. Courtiers at the palace now say Charles and George maintain a relationship that's typical for many grandfathers and grandsons — though little George is certainly closer with Kate's side of the family.
Even so, there are plenty of reports of how Charles has made plenty of efforts to be a good grandfather. Daily Mail Online notes before George was born, the royal joked about how he may need to take some "babysitting lessons" in advance. But he also noted that he planned on being in his grandchildren's lives no matter what.
Being around George and Charlotte reportedly brings Charles 'to life'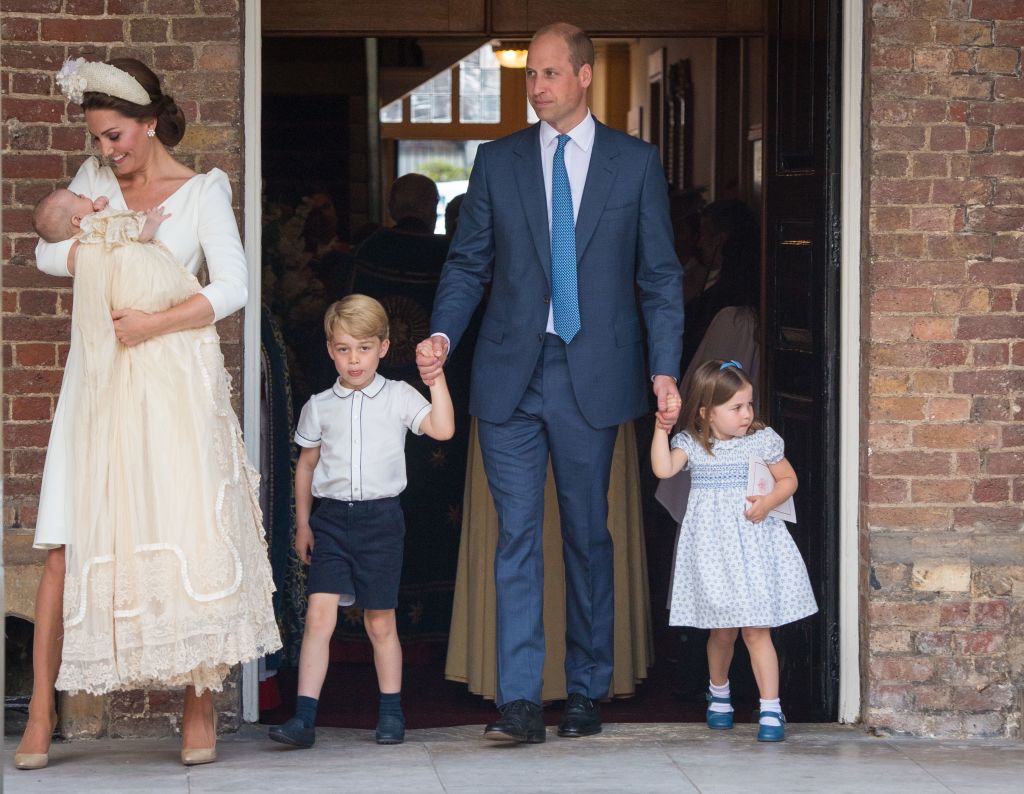 According to People, Charles totally "comes alive" when around the little ones — and he even turned part of his garden into a playground for George when he was just 2. While showing little George the garden, Charles also had a picnic prepared. And he was able to show off the fantastic garden hut that was also given to George.
And we can't forget the refurbished treehouse made for the little royals, either. While it was originally Prince William's back in 1988, Charles had it redone so the new generation of royals could play in it as well.
As a source close to the royals confirms to People, "Charles and Camilla absolutely adore being grandparents and are enthralled with Charlotte and George. Charles is a warm and caring guy, but he comes even more alive around little George. He loves spending time with him."
Charles expects to play a large role in Harry and Meghan's child's life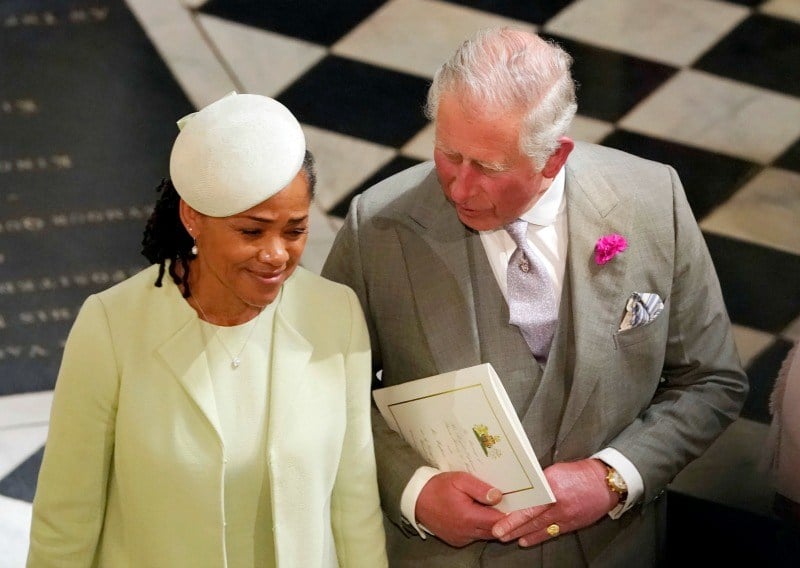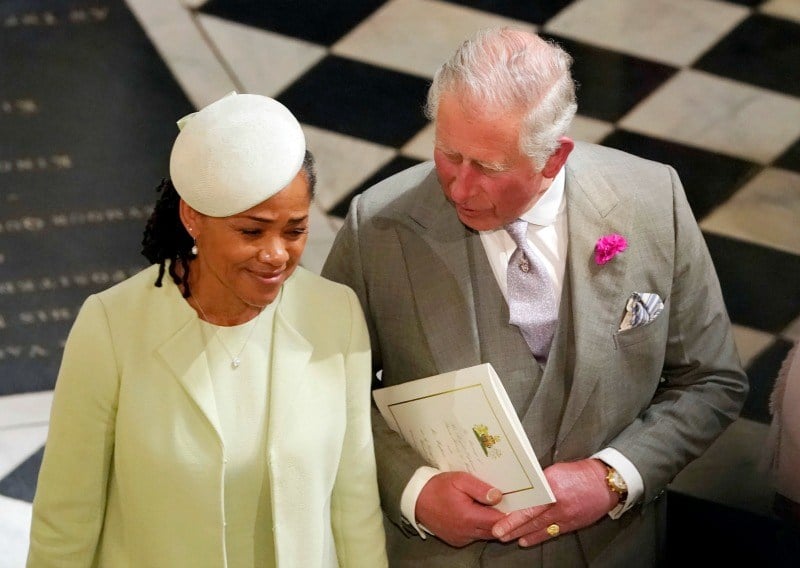 Harry was always closer to Charles than William was, so it's expected that Charles may see of Harry's child than he does of William's kids. And because Meghan no longer speaks to her father, Charles may be the central grandfather figure in the child's life. Now that he's had some practice with George, Charlotte, and now Louis, Daily Mail Online notes many suspect that he'll really embrace the role.
We'll have to wait and see what happens when the newest little royal is born. Until then, we're sure Charles will have plenty of time with the other grandkids to prepare.
Check out The Cheat Sheet on Facebook!