What's the Hardest Part of Fatherhood For Prince Harry?
Prince Harry and Meghan Markle recently welcomed their baby son, Archie Harrison Mountbatten-Windsor, into the world. While the new parents are very clearly on cloud nine, bringing a new baby into the world comes with its fair share of challenges.
Of course, being in the spotlight 24/7 doesn't help matters, and Harry is reportedly struggling with the learning curve of balancing new parenthood with his royal duties.
Prince Harry wants to stay with his new family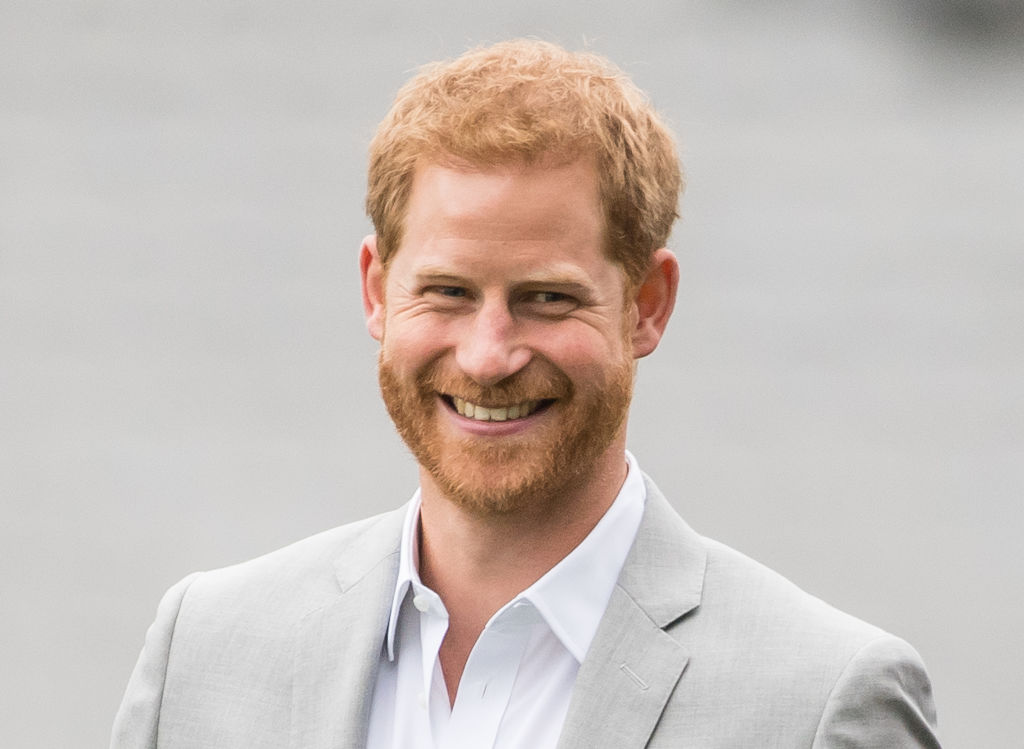 Archie Harrison was born on May 6th, and while Harry took some time off to help his wife and baby son get adjusted after the birth, he also had to stay true to his commitments. A few weeks ago, Harry got back to work, and one of his first trips was to Italy. Reportedly, not only is the new father finding it hard to cope with the pressures of focusing on work, but he also misses Meghan and Baby Archie terribly.
According to a royal insider, Harry is absolutely devoted to his little family and wants to spend every possible second with them. However, he isn't one to shirk his duty and went back to work without any complaints. It helps that Meghan has apparently taken to motherhood very naturally, and is wonderful attending to Archie.
Prince Harry is a very protective father
Harry has been protective of Meghan since the beginning of their relationship, and that sense of devotion has only increased since welcoming his baby son.
While he certainly understands the public and press's fascination with him and his personal life and has always been one of the more open members of the royal family, some reports suggest that he's so protective of Meghan because of the tragedy that befell his mother, Princess Diana. She was hounded by the paparazzi for years, especially following her divorce from Prince Charles, and it was that intense scrutiny that contributed to her death in a high-speed car chase.
For those reasons, royal fans suspect that Harry's fierce desire to protect his family will only intensify. He moved them to their secluded new home, Frogmore Cottage, prior to the birth of Baby Archie in order to start creating a wall of privacy that will help the shield the family from the intrusive media focus.
Needless to say, Harry doesn't find it easy to be away from Meghan and the baby, even though they have a strong security detail surrounding their home.
Fatherhood has Prince Harry sleep-deprived
On top of all these other challenges, Harry is admittedly suffering from normal sleep deprivation that comes from caring from a newborn. Following the official birth announcement, the new dad was chatting with a member of the press and stated that he'd only had about two hours of sleep. Whether or not he and Meghan share middle-of-the-night duties is not certain, but it's likely that given how involved Harry was in every aspect of Meghan's pregnancy, he's quite intent on making sure he's a very hands-on dad.
The adventure of parenthood for Harry and Meghan is only beginning, and the new parents will have to figure out how to balance work and family, just like millions of working parents all around the world. Of course, they could decide to have more children, and as some reports suggest, they are quite intent of having a large family. It is certain that royal fans all over the world wish them well, and will be watching their journey with love, support, and encouragement.