What's the Status of the 'Frasier' Reboot? It's Coming Sooner Than You Think
Frasier is easily one of the most beloved sitcoms in television history. When the show debuted in 1993, it immediately received recognition for its witty dialogue and finely wrought characters, even if the premise was hardly groundbreaking.
The NBC series went on to win a record 37 Emmy Awards — a record that was only recently eclipsed by the HBO megahit, Game of Thrones — before it wrapped in 2004. Though more than 15 years have passed since then, the show has limitless replay value and troves of fans clamoring for more.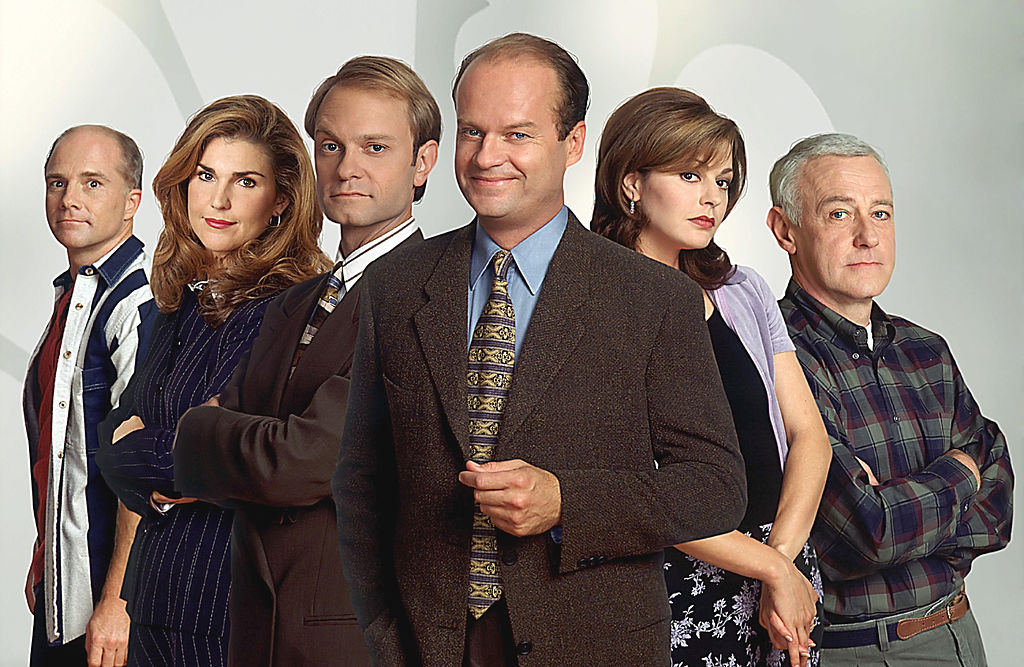 In 2018, Kelsey Grammar confirmed reports that a Frasier reboot is in the works (!!!), but he practically went radio silent afterward. However, the actor is finally opening up again, explaining that a revival is in the works and that it'll be here faster than you might expect.
Kelsey Grammar's latest comments on the 'Frasier' reboot
Grammar first opened up to Vulture on Nov. 4 about the revival. He told the outlet that there have been talks about the reboot but that some other projects have to happen first.
"There's life in there," he said of the revival. "There's a few other things we're working on first, and Frasier takes a backseat to that. I've shot five movies in the last year and a half … and eventually one of them is gonna get seen!" 
He offered up more details in a Nov. 8 interview on In Depth with Graham Bensinger, including the plot and the release date.
"We're sort of on standby a little bit," he said (via People). "Working out a couple of possible network deals that we're circling. Frasier is sort of in a second position to that at this point. So there's still stuff going on. But a revisit to Frasier, Frasier's world is I think definitely going to come."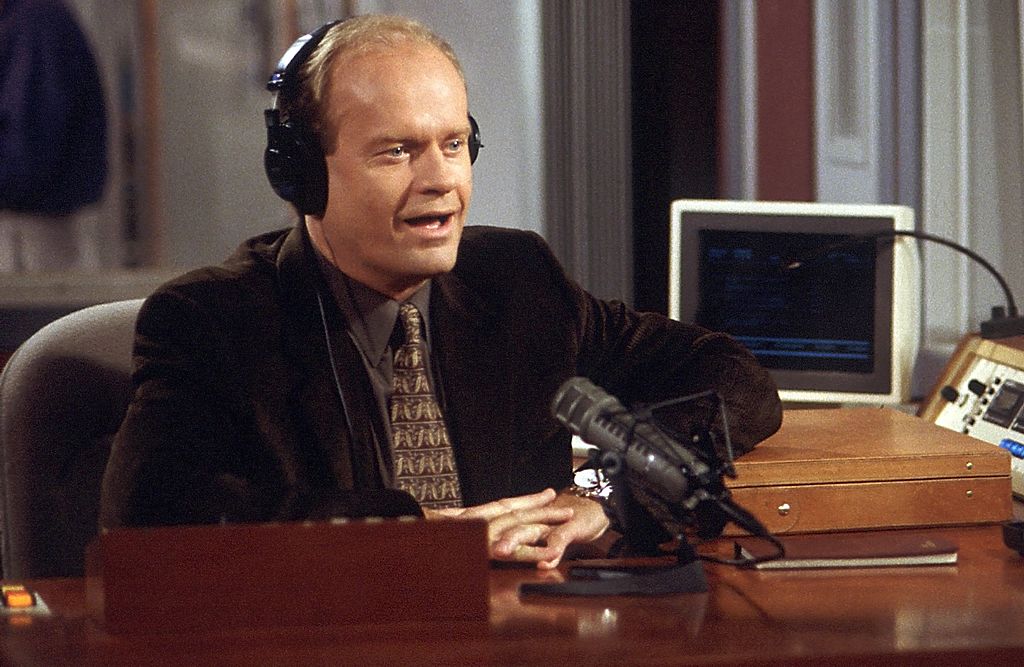 What will the 'Frasier' reboot be about?
Grammar went on to say that the show would take place in a new city and will touch on Frasier's romantic pursuits.
"We'll see how people respond to it because it's not going to be the same place, it's not going to be Seattle," he continued. "It's not going to be the same Frasier — it's going to be the man in his next iteration. Hopefully, that'll be something people like watching. But I think it'll be funny."
In the series finale, Frasier left Seattle for Chicago, where his potential soulmate, Charlotte, lived. But it's unclear whether the revival will pick up exactly where the original show left off.
As for the air date? Grammar said it could air as early as mid-2020. "Airtime? Probably late summer next year, I would guess," he added. "It's ready to go. We just gotta sort of staff it and find somebody that wants to give us money for it."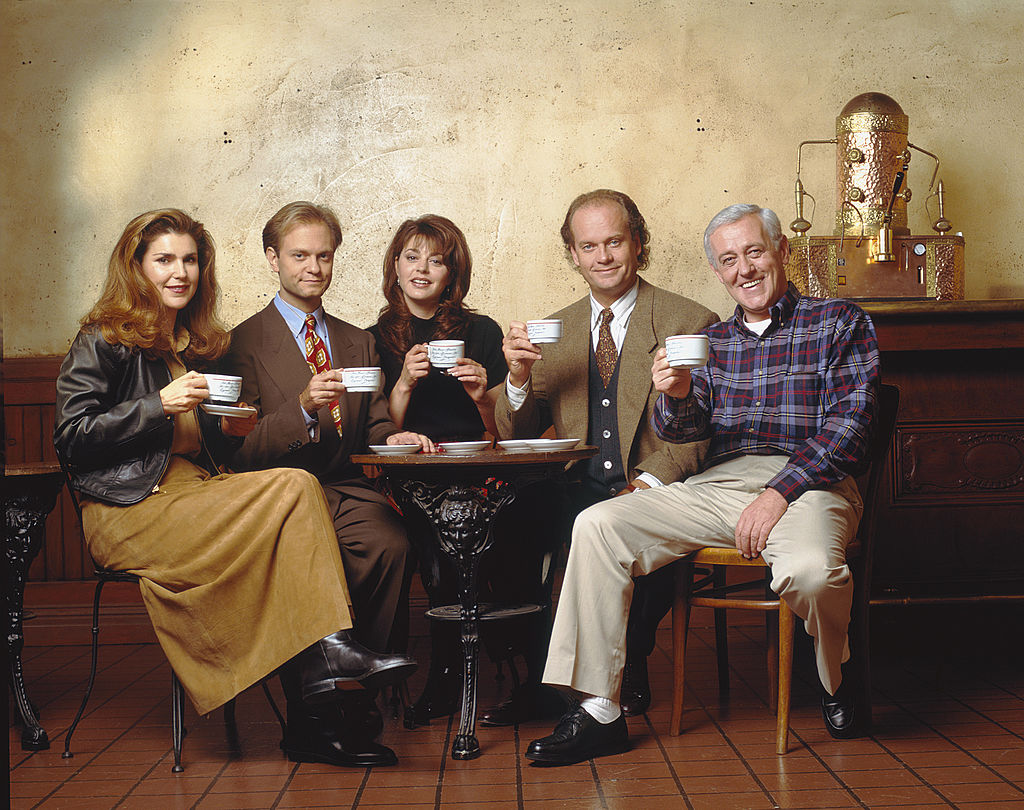 Will any of the original cast members join the 'Frasier' reboot?
It's unclear whether the original team will return for the revival. As of writing, many of the cast members are busy with other projects.
The show has also lost one of its central characters: John Mahoney. Mahoney played Frasier's cranky father, Martin Crane, a police officer who was forced to retire after being shot while on duty. Mahoney died in February 2018 at the age of 77.
But we'll see what happens. Hopefully, Grammar will continue to keep us in the loop on this.