When and Where to Watch Kelly Clarkson's New Talk Show
Kelly Clarkson became widely known when she won the first season of American Idol. The talented singer went on to release many hit singles and become one of the most successful contestants from the show. These days, she is also a coach on The Voice. That said, Clarkson has just added another job to her schedule: Being a talk show host.
Clarkson is set to host her first-ever talk show and fans are no doubt excited. So what exactly is her talk show all about and how can fans watch it? Here's what we know about Clarkson's interesting new project.
How did Kelly Clarkson land her own talk show?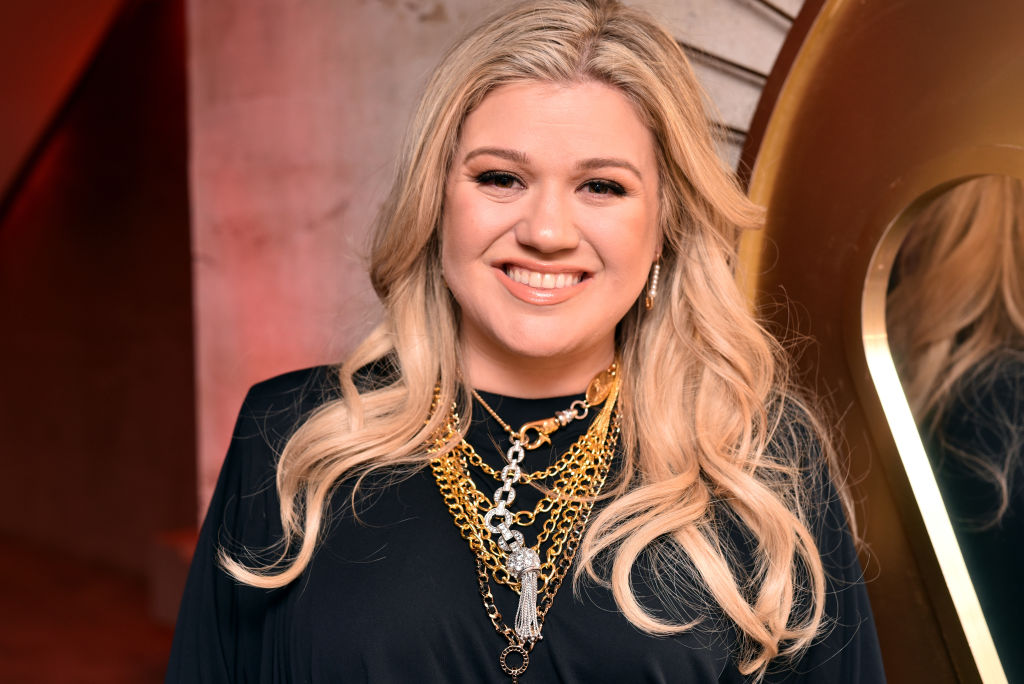 After Clarkson became a full-time coach on The Voice in 2018, NBC decided to develop a show just for the singer to be able to showcase her charm and personality that has captivated fans for years.
In a press release from NBC, Valari Staab, the President of NBCUniversal Owned Television Stations, shared: "She's genuine, warm, fun and interacts with her fans in a meaningful way. Throughout her career people of all ages and backgrounds have related to her openness, honesty and curiosity."
Even though NBC had her back, Clarkson shared that she was originally hesitant about doing the show.
"When it was brought up to me, I was like, 'What? No one's going to watch!' she said.
However, Clarkson kept the idea in mind and discussed it with her husband. She eventually realized that having her own talk show would be a good way for her to incorporate different things that she loves.
In the NBC press release, Clarkson said: "I love connecting with people, playing games, music and finding ways to help or give back to communities/organizations," Clarkson said. "Having my own talk show where I get to do all of these things is pretty much a dream job!"
Called The Kelly Clarkson Show, the pilot was filmed in August 2018 and picked up by the network a month later.
What can fans expect from 'The Kelly Clarkson Show'?
The Kelly Clarkson Show will be almost an hour long and feature many different segments.
Clarkson shared that she will open the show the same way that she opens every concert on tour: by covering a song. She revealed: "A person in the audience picks the song, and I come down and talk to that person. Then we talk to the audience about maybe something that happened that day [before we] start having guests [come] out."
There will be interviews with celebrity guests as well as segments focusing on everyday folks. It has also been reported that the pilot will include guests such as Josh Groban, Terry Crews, and Chloe Grace Moretz.
In the first look video for the show, Clarkson has said that she will also try to "shine a light on organizations and people that get overlooked all the time."
When and where can fans watch 'The Kelly Clarkson Show'?
The Kelly Clarkson Show will premiere on NBC on September 9. Fans can watch it at 2 pm in the time slot before The Ellen DeGeneres Show. It will replace Steve Harvey's talk show, Steve.
Clarkson will film the episodes in front of a live studio audience, so any fan who wants to come watch can request tickets. The tickets are free, and one person can request up to three tickets at a time. You will be notified by email two weeks before your selected date if your ticket request is approved.
However, of course, the show will not arrange travel for audience members. You must be able to get to Universal Studios in California on your own.