'When Calls the Heart': Fans React to Erin Krakow Calling Lori Loughlin Her 'Forever Friend'
It's been more than four months since news of Lori Loughlin's alleged involvement in a college admissions scam landed her in hot water with prosecutors and cost her her career. In the wake of the scandal, Loughlin was fired from the Hallmark Channel period drama When Calls the Heart. But at least one of her former co-stars is standing by the actress despite her legal troubles.
Erin Krakow called Lori Loughlin her 'forever friend'
Loughlin celebrated her 55th birthday on July 28, and her former co-star Erin Krakow took to social media to give a shout-out to her friend.
The actress, who plays Elizabeth Thornton on When Calls the Heart, shared a photo of herself and Loughlin with their arms around each other. "Happy Birthday to my forever friend with a heart of gold. Love you!" Krakow wrote in the caption the Instagram post.
She says she misses her co-star
In a recent interview with Entertainment Tonight, Krakow opened up about how the rest of the cast has adapted after Loughlin's unexpected exit from the show.
"I miss her very much. Yeah, she's my best, best friend, so that was hard not having her there, obviously," Krakow said. "We were happy to see that the fans continued to support the show and rally around us, and we've really felt that love, so thank you."
This isn't the first time Krakow has shared her support for Loughlin
The birthday post wasn't the first time that Krakow has shared her support for her friend on social media. Back in April, she posted the following message on Twitter and Instagram: "You are always there for me. And I always will be."
The words were spoken by Krakow and Loughlin's characters in the 2018 When Calls the Heart Christmas special The Greatest Christmas Blessing. Many fans interpreted the tweet as a not-so-subtle message of support for Loughlin.
Hearties react to Krakow's Instagram post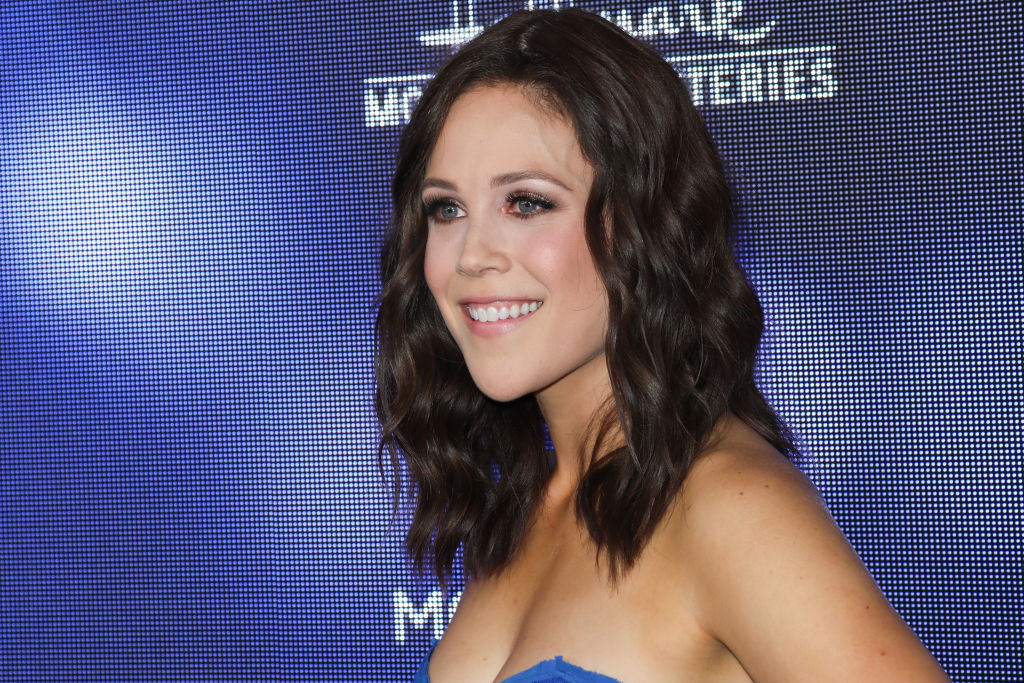 When Krakow shared her birthday wishes for Loughlin on Instagram, many Hearties were thrilled to see her public show of support for her former co-star. Some praised her commitment to their friendship, despite the challenges in Loughlin's personal life. (The actress and her husband are accused of paying a $500,000 bribe to get their two daughters admitted to the University of Southern California.)
"You are a gem of a friend, Erin. Wishing Lori a happy birthday and only the best for her days ahead," wrote one.
"True friends always stick by each other no matter what and that what you both are!!" another wrote.
"Thank you for showing what true friendship looks like," another fan chimed in.
However, some pointed out that while they were happy to see Krakow to stand by her friend, that didn't mean that they were willing to overlook Loughlin's actions.
"Lori committed a crime and has to face the consequences," wrote one. "It's nice that you are loyal to your friend. But I am definitely not a fan," another wrote.
Loughlin and her husband Mossimo Giannulli have been charged with fraud and money laundering. Both have pleaded not guilty. Her attorneys are scheduled to appear in court for a status hearing related to her case on October 2.