'When Calls the Heart: Home for Christmas': Hallmark Shares a First Look at the Show's 2019 Christmas Special
Hallmark is giving Hearties the perfect Christmas gift. On December 25, the network will air the show's fifth holiday special, When Calls the Heart: Home for Christmas. Now, fans are getting a first look at what to expect from the new, two-hour movie thanks to some new photos from Hallmark.
Elizabeth is missing Jack in 'When Calls the Heart: Home for Christmas'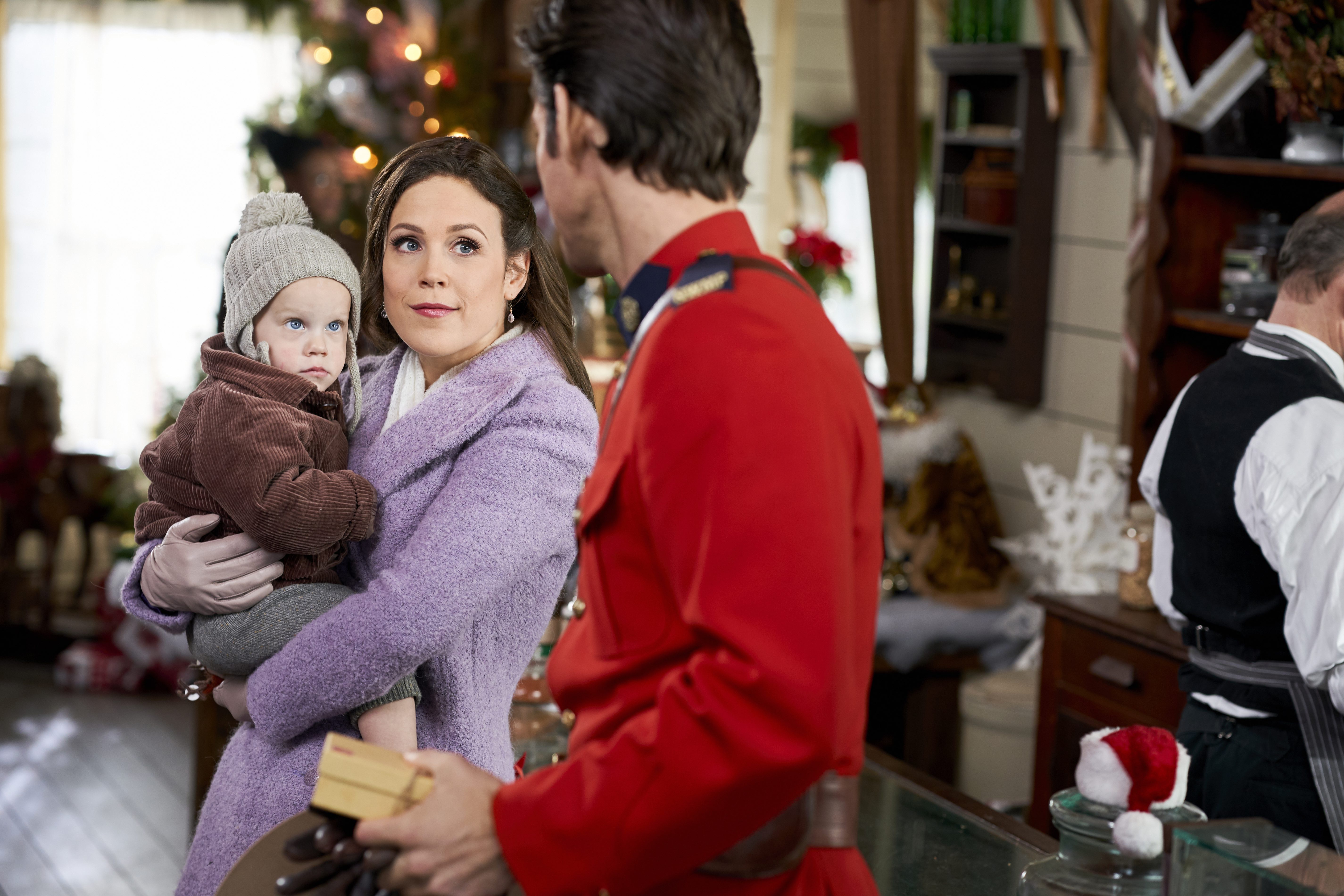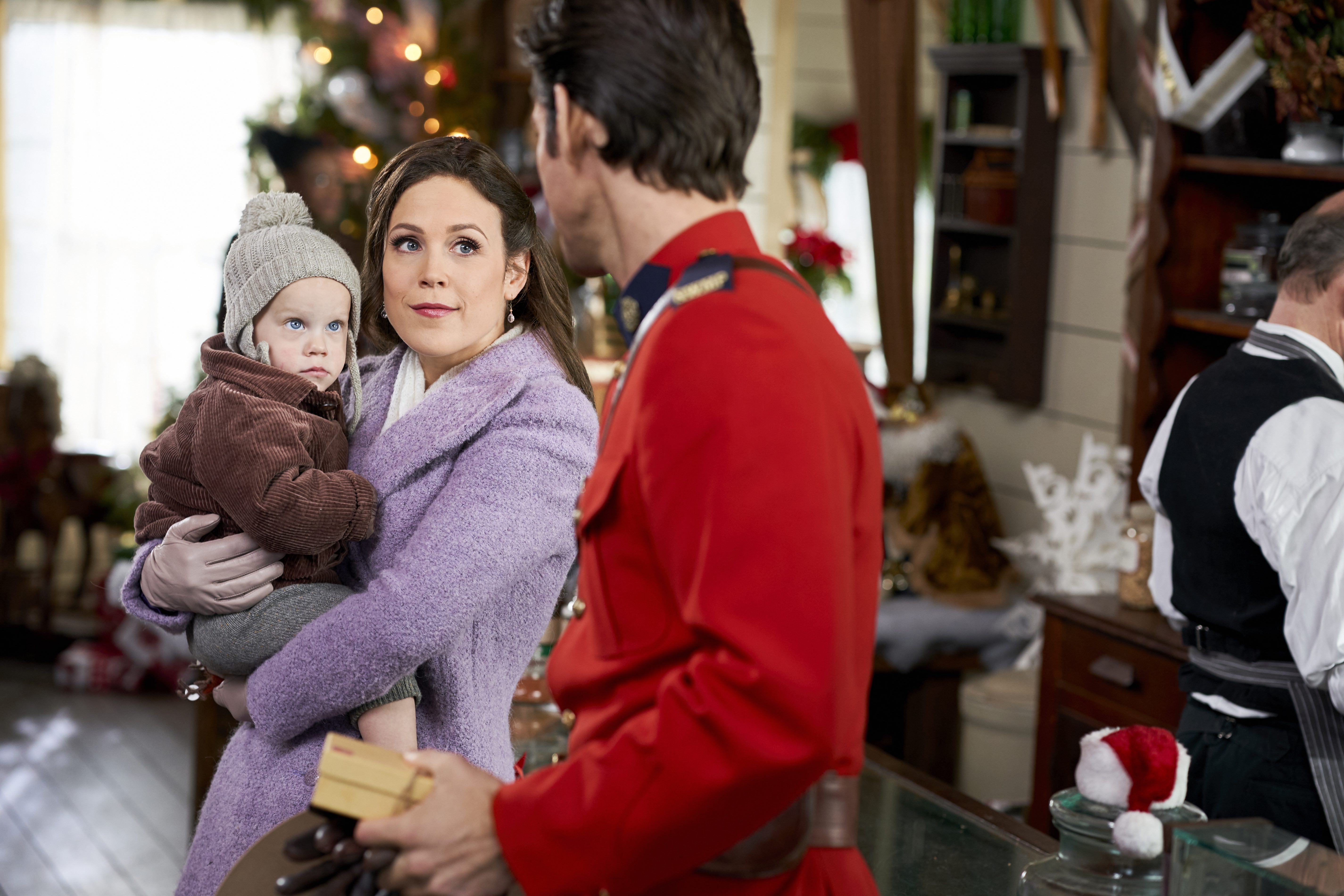 All your favorite When Calls the Heart characters are back for the Christmas special, which sees Elizabeth (Erin Krakow) preparing to celebrate her son Jack's very first Christmas. As she gets ready for the holiday, she finds herself missing her dead husband Jack more than ever. 
Nathan has a choice to make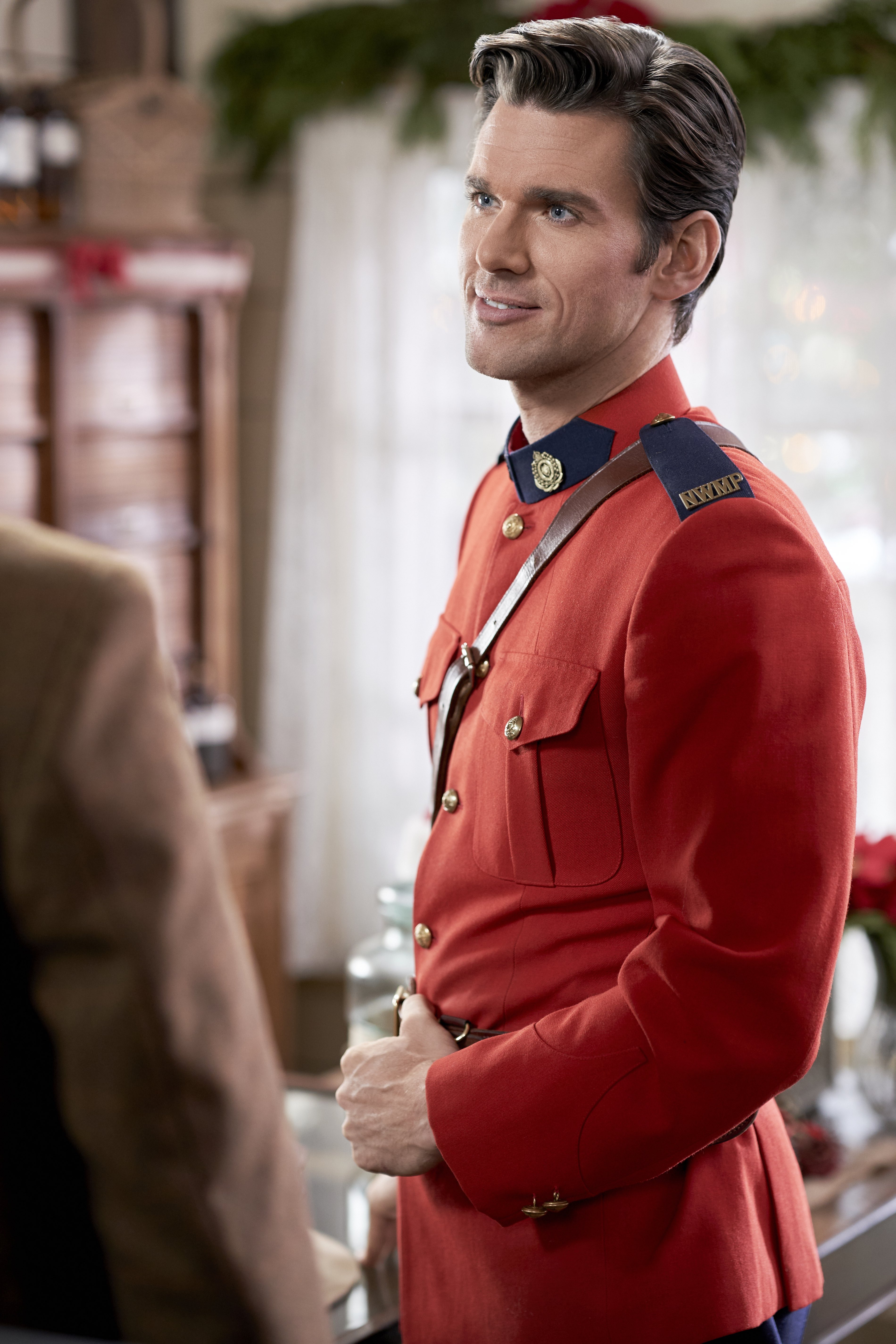 One of Hope Valley's newest residents may already thinking about leaving town. Mountie Nathan (Kevin McGarry) has received a prestigious job offer in Union City, but taking the promotion would mean saying goodbye Hope Valley — and Elizabeth. Will Nathan and his niece be moving on?
Lucas tries to impress Elizabeth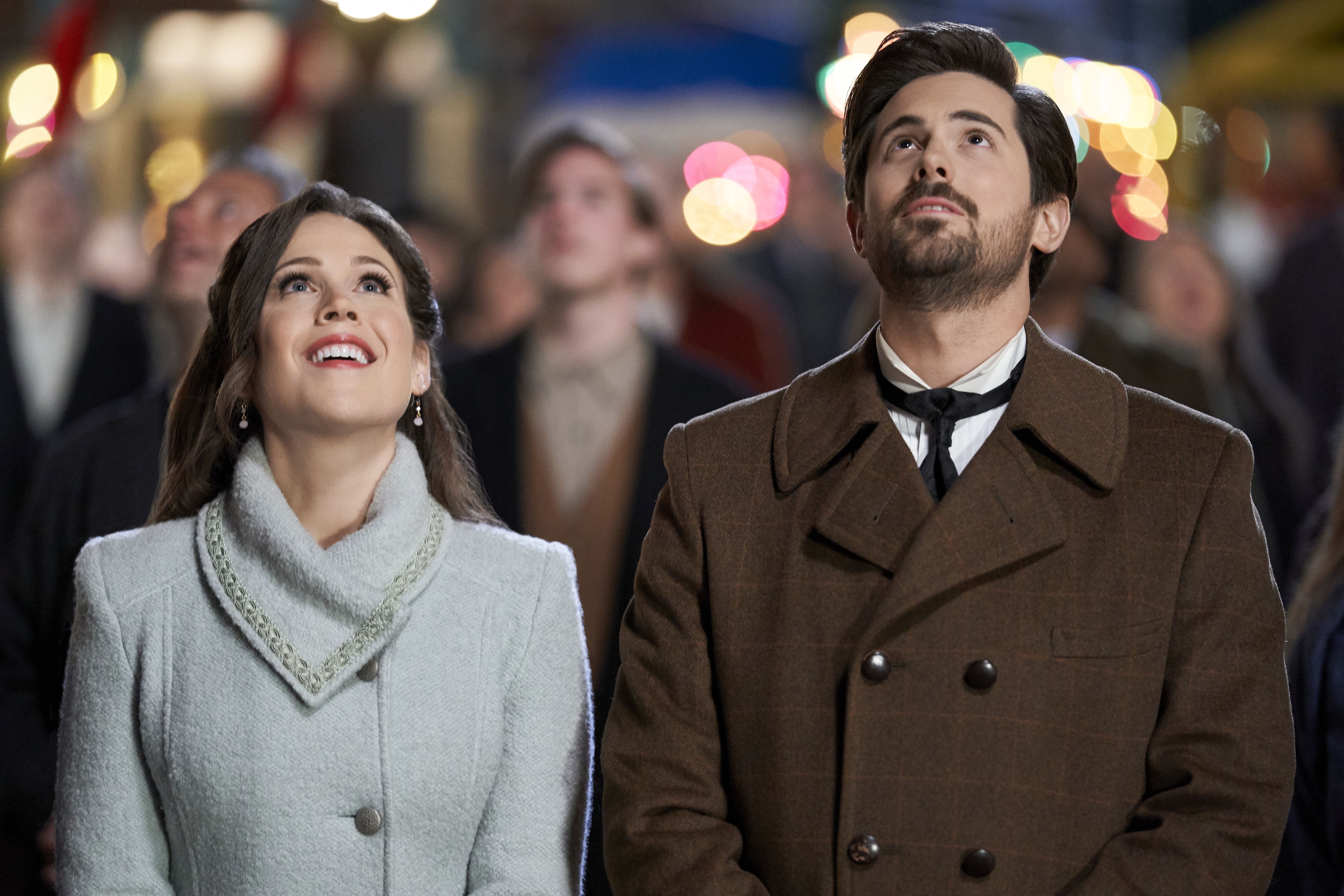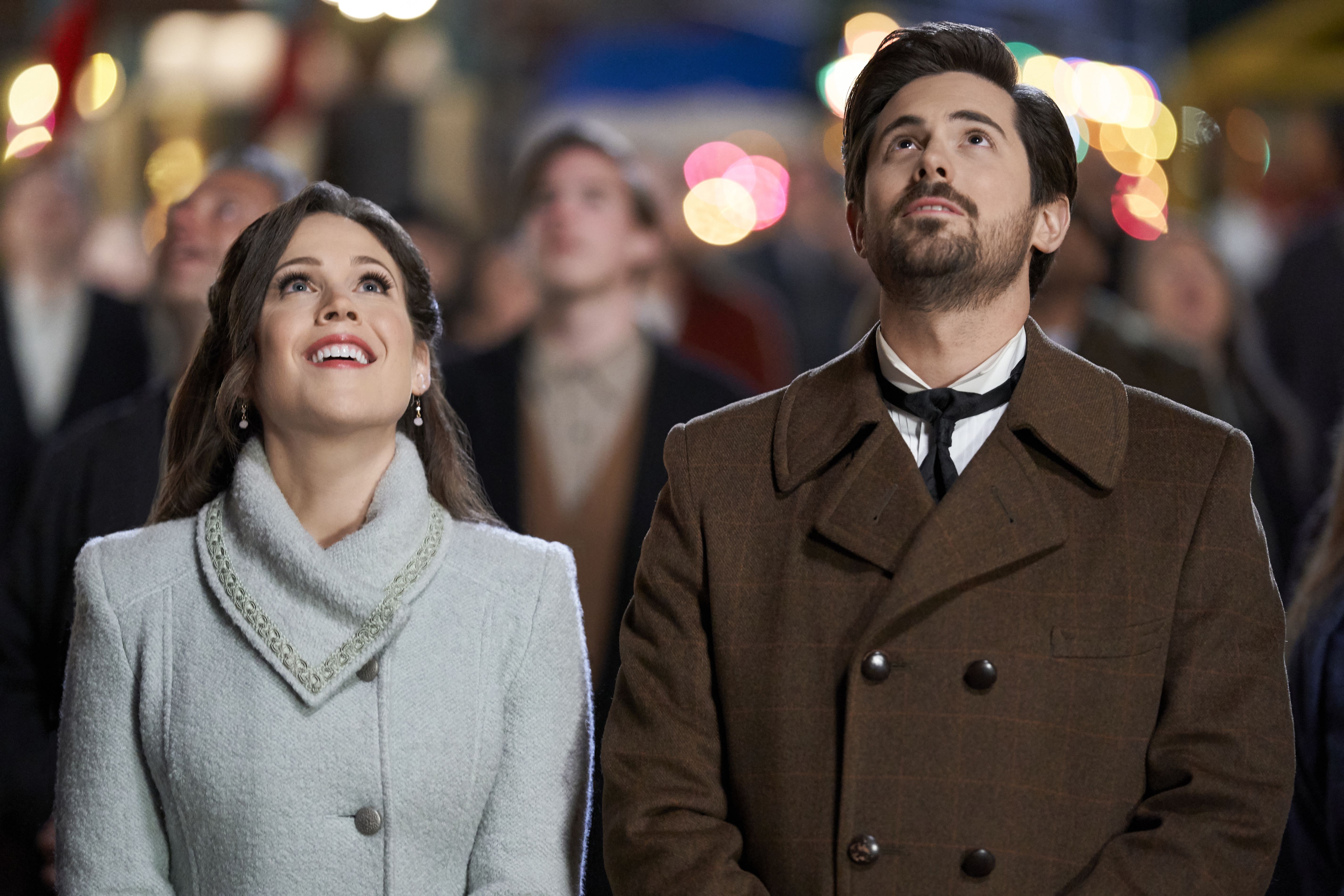 Saloon owner Lucas (Chris McNally) is holding a Christmas festival for the town. He wants to bring some of his family's traditions to Hope Valley and impress Elizabeth in the process. 
As for that love triangle between Elizabeth, Nathan, and Lucas, Krakow has promised that we'll get a better idea of where things stand in the Christmas special. 
Carson and Faith face obstacles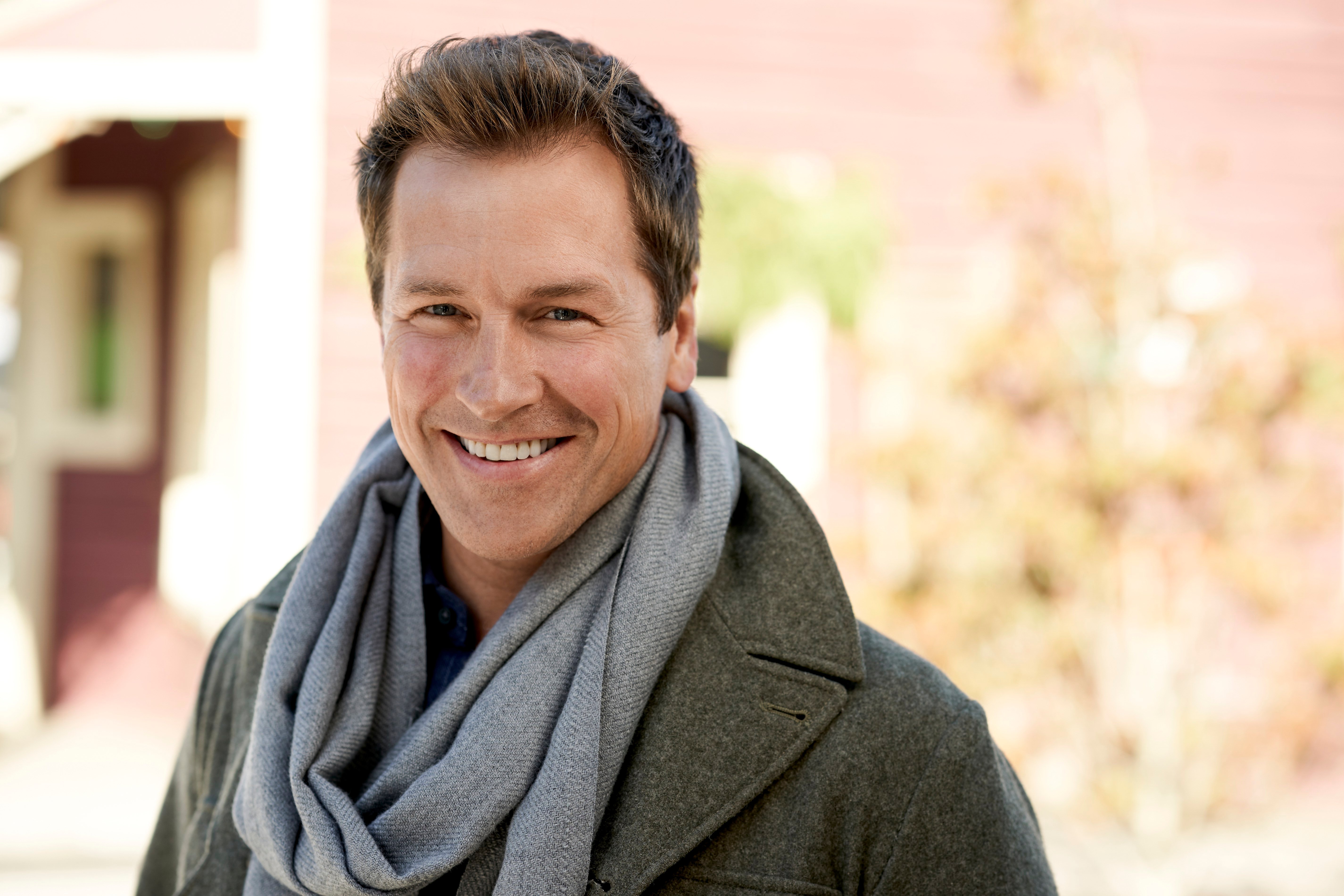 The relationship between Carson (Paul Greene) and Faith (Andrea Brooks) has deepened, but as the holiday approaches, a miscommunication threatens to ruin their Christmas. Each wants to spend the day together as a couple, but Faith travels to Hope Valley to surprise Carson, while he leaves town to be with her. 
Rosemary and Lee search for the perfect gift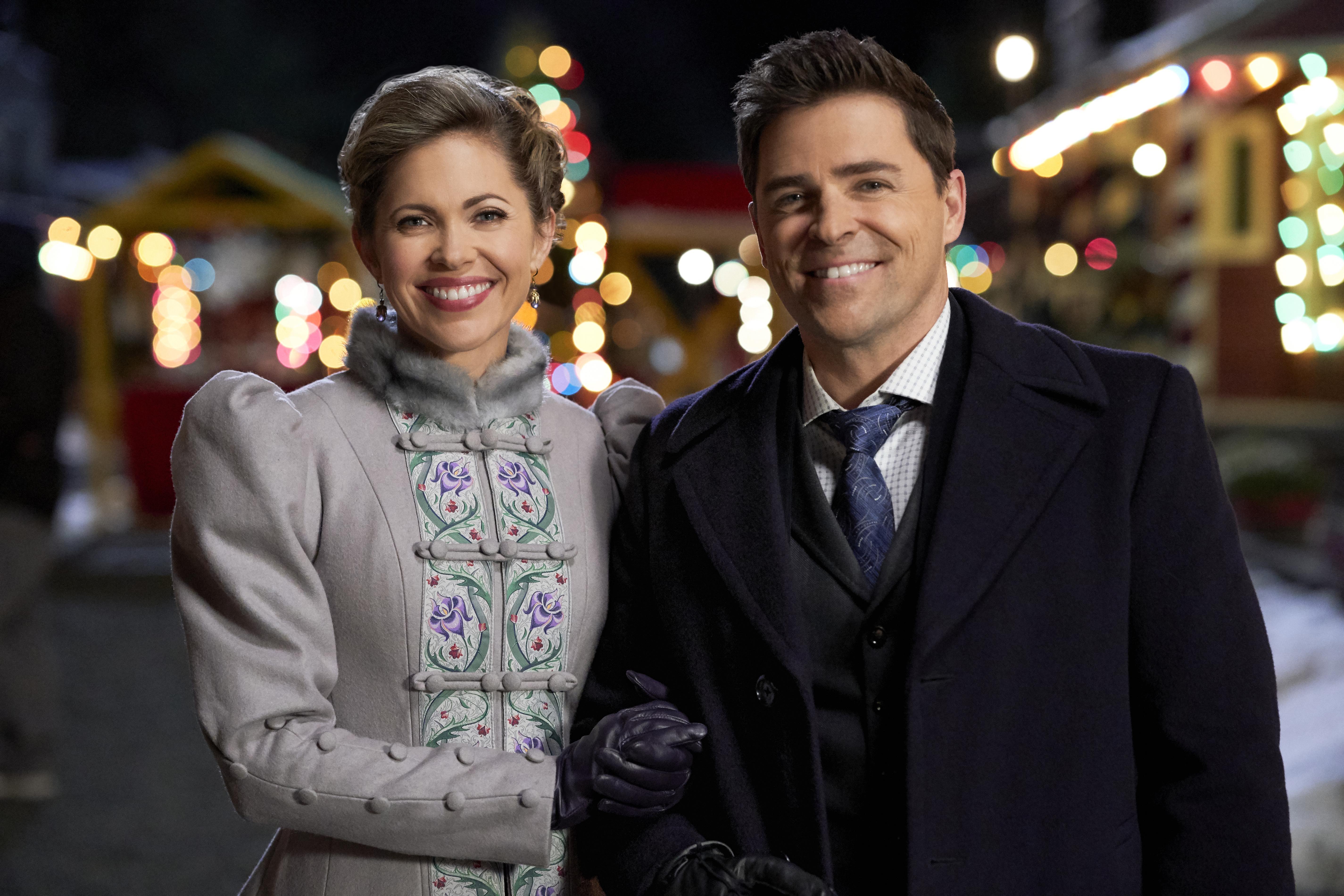 Finding the perfect Christmas gift can be a challenge, as Rosemary (Pascale Hutton) and Lee (Kavan Smith) discover as they search for the perfect gift for Elizabeth's son Jack. At the same time, Judge Bill Avery (Jack Wagner) ends up turning Hope Valley as he frantically looks for a special gift that he misplaced. 
We'll also see more of Clara and Jesse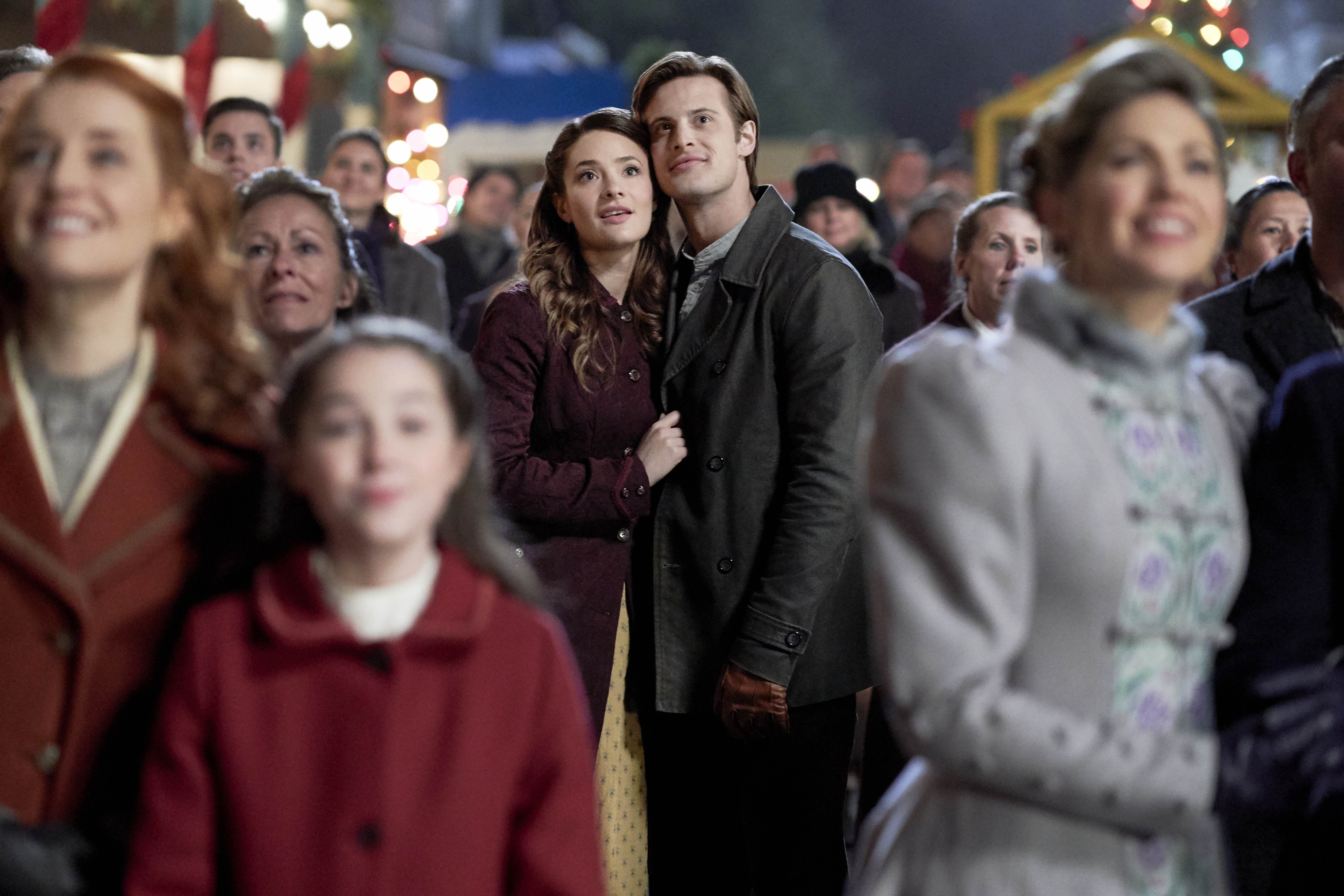 During an interview with Entertainment Tonight, Krakow also promised that viewers who tuned in to the Christmas special would get to see more of Clara (Eva Bourne) and Jesse (Aren Bucholz), who got engaged in the season 6 finale. 
"We have a wedding happening in Hope Valley between Clara and Jesse," the actress teased. 
When will 'When Calls the Heart' Season 7 premiere?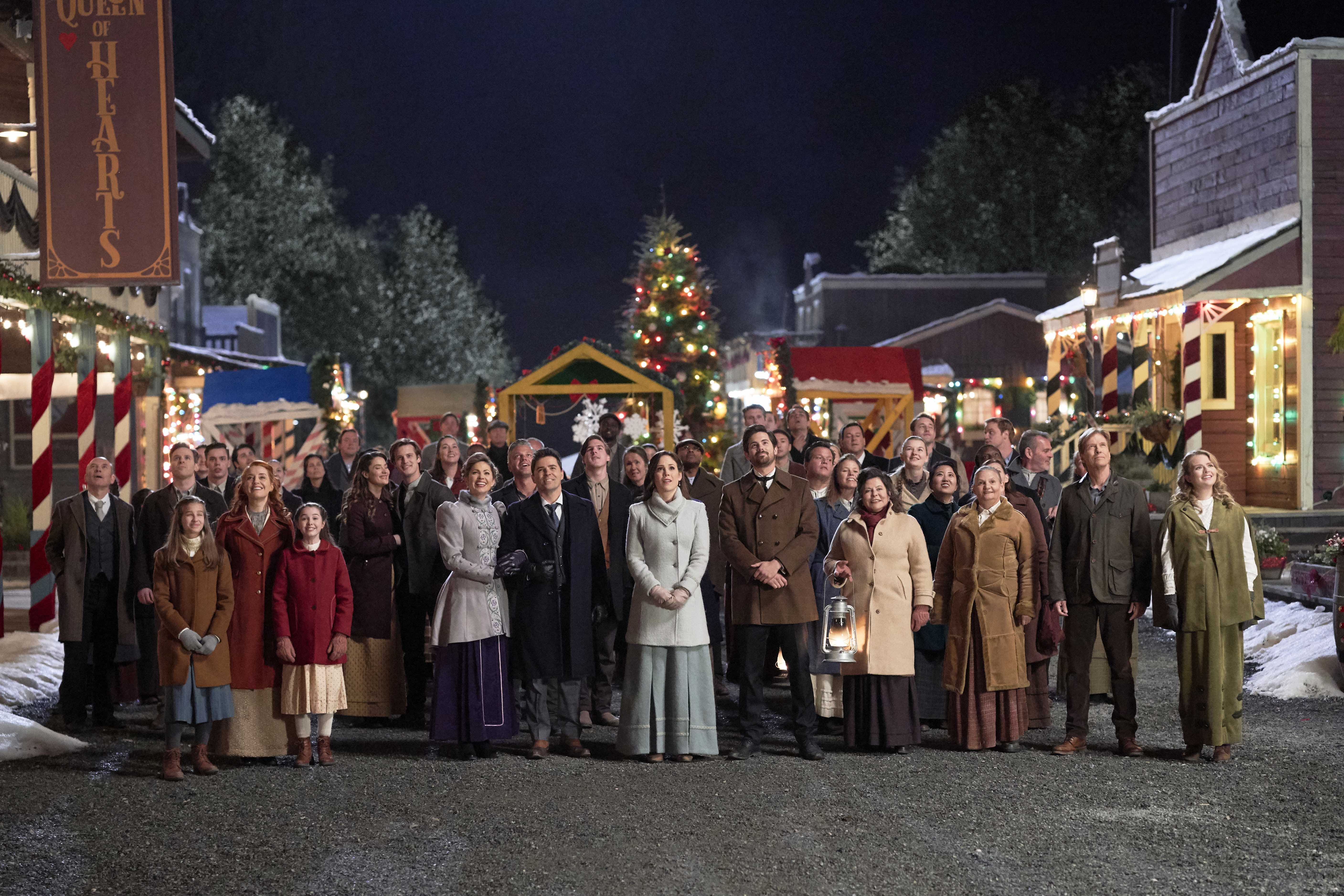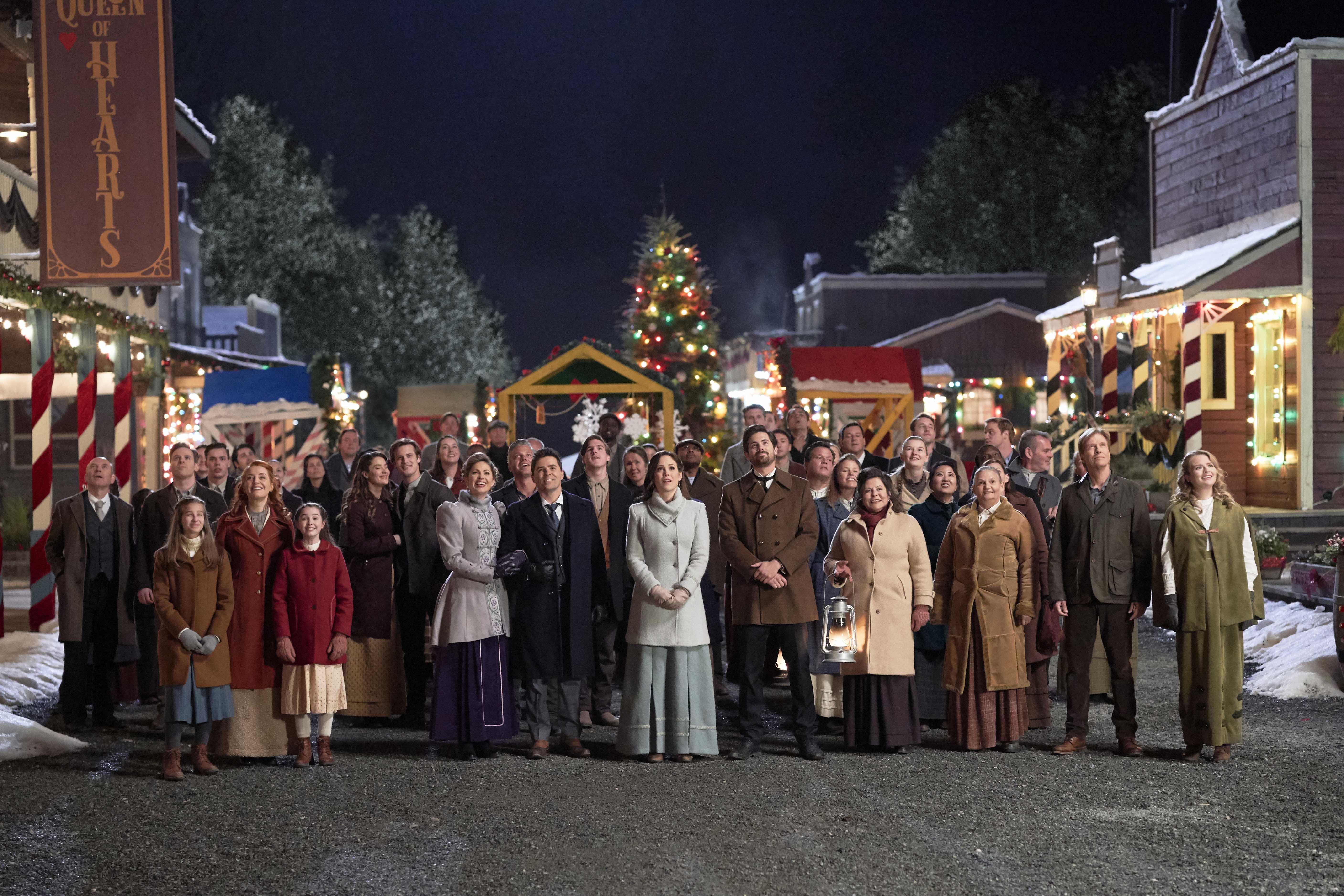 The Christmas special should tide over Hearties who are eagerly awaiting the premiere of season 7. While Hallmark has not announced exactly when we'll see new episodes, the premiere usually happens sometime in February.
When Calls the Heart: Home for Christmas airs December 25 at 8/7c on Hallmark Channel.
Check out Showbiz Cheat Sheet on Facebook!