When Did Meghan Markle Realize She Wanted a Second Date with Prince Harry?
Meghan Markle and Prince Harry, the Duchess and Duke of Sussex, are starting a family with Baby Sussex due in late April 2019. But the royal baby, their marriage, and everything that's happened in the last few years wouldn't be possible without their second date.
Learn the moment Markle realized she wanted to go on a second date with Prince Harry ahead.

When did they meet?

Let's start at the beginning of their relationship. Markle and Prince Harry met in early July 2016.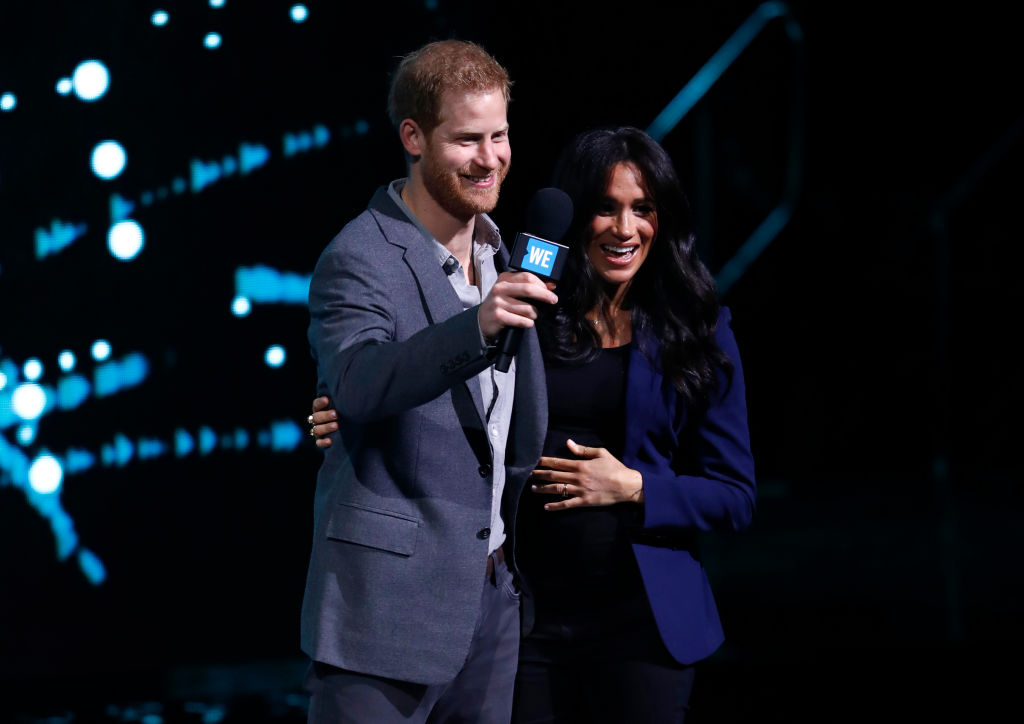 They both knew little about the other before going on their first date which was a blind date orchestrated by a mutual friend of both Prince Harry and Markle.
In their first sit-down interview following their engagement in 2017 with the BBC, the couple talked about the early days of their relationship. Prince Harry said he hadn't seen Markle on the legal drama, Suits, nor had he ever heard of her. He had to get "background" on her from the mutual friend.

And Markle didn't know much about the prince. "Because I'm from the States you don't grow up with the same understanding of the royal family, " she said in the interview.
"I didn't know much about him so the only thing that I had asked her when she said she wanted to set us up was, I had one question: 'Well, is he nice?' because if he wasn't kind it just didn't seem like it would make sense."

Their first date

The couple had their first date in early July 2016. They "met for a drink" in Toronto where Markle lived while filming Suits. Then they met for two back-to-back dates in London, Prince Harry said in the interview.

But what made them go on a second date?

Markle on what got Harry a second date

During the same interview, the royal couple recounted their first date. Prince Harry said he had to step up his game and get a "good chat" in. Part of that chat included discussing their passions. One of them being philanthropy and changing the world.

"Both of us have passions for wanting to make change, change for good. […] that's where we'll spend most of our time hopefully," Prince Harry said.

Markle went on to say it was one of the first things they bonded over.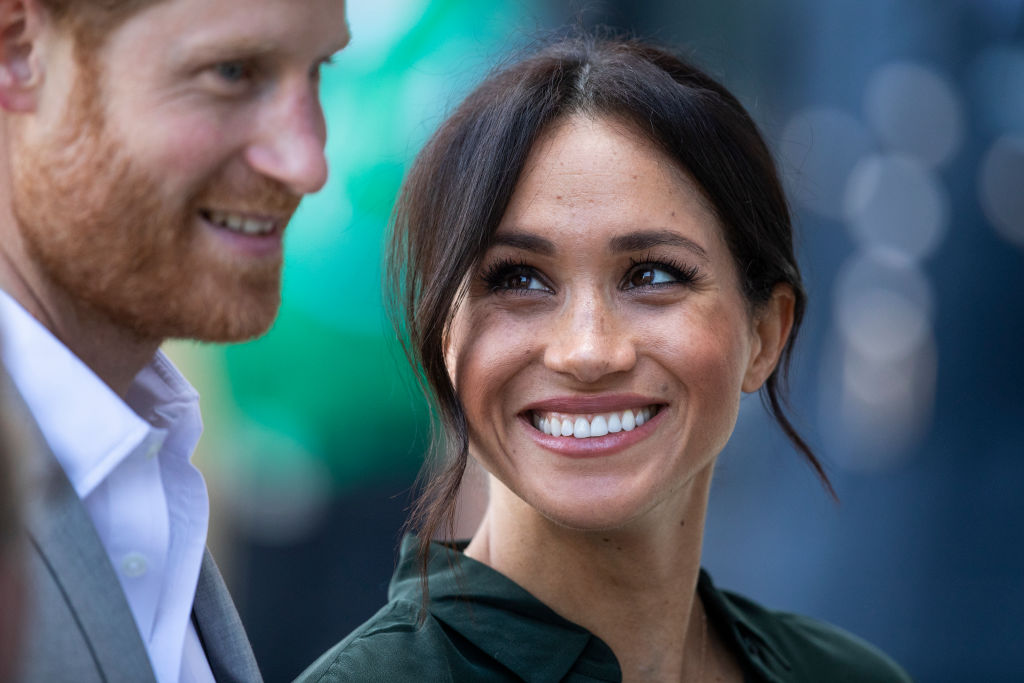 "And it was really one of the first things we connected on, it was one of the first things we started talking about when we met was just the different things that we wanted to do in the world and how passionate we were about seeing change," Markle said.
"I think that was, that's what got date two, in the books probably," she added laughing.
So, now we know Markle went on a second date with Prince Harry because she liked his passion for wanting to change the world.
"Very quickly it was like, 'What are we doing tomorrow? We should meet again,'" Markle said. Then Harry added that they both got out their "diaries" — British slang for calendars — and checked their schedules for openings.