When Does 'Frozen 2' Come Out?
Frozen is one of the most popular Disney movies in recent memory. It made $1.2 billion at the worldwide box office after it was released in 2013 and is one of the highest-grossing animated movies of all time, according to Box Office Mojo.

Millions of kids who saw Frozen became obsessed with the movie, the name Elsa surged in popularity in the year after the film was released, and toys inspired by the movie were nearly impossible to find on store shelves for a time. Given its incredible popularity, it's no wonder that Disney soon announced that a sequel was in the works.

Frozen 2 comes out November 22

After a six-year wait, Frozen 2 will finally arrive in theaters on November 22, 2019 — the Friday before the Thanksgiving holiday.

So far, we don't know a whole lot about the film. According to the IMDB description, "Anna, Elsa, Kristoff, and Olaf are going far in the forest to learn the truth about an ancient mystery of their kingdom." Co-director Jennifer Lee says the characters are "going to go far out of Arendelle." But Disney is keeping the plot specifics pretty firmly under wraps.

A teaser trailer released in February didn't shed much light on what the movie will be about, though it did show Elsa using her powers to freeze ocean waves. We also saw her sister Anna looking confused by some mysterious crystals and got a brief glimpse of two new characters.

Is the original cast returning?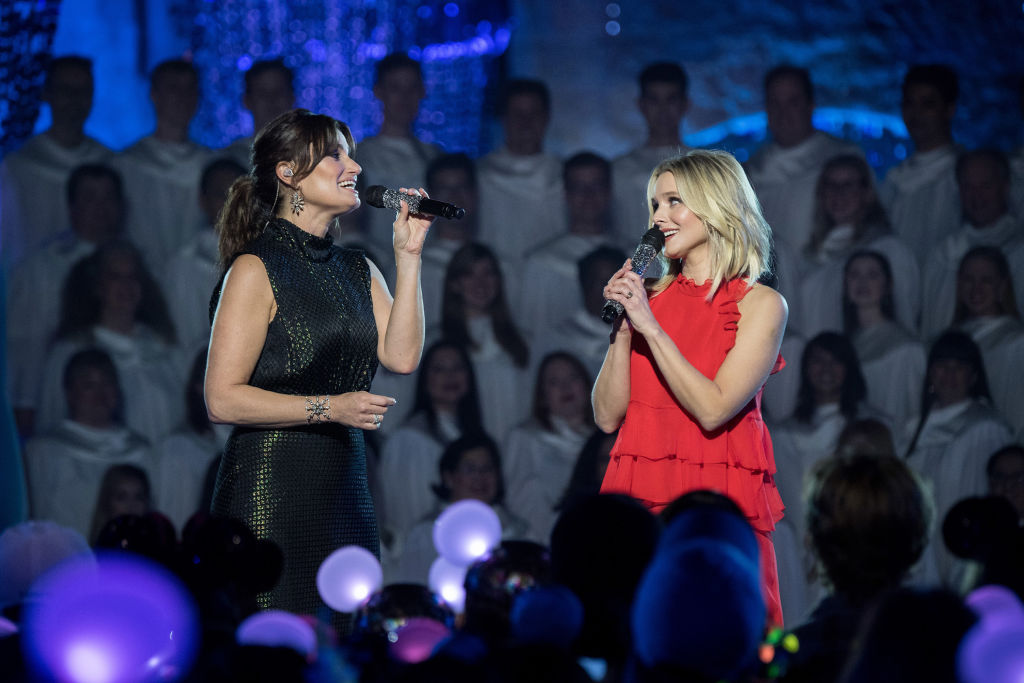 Frozen fans will be thrilled to know that the original cast is returning for the sequel. That includes Kristen Bell as Anna, Idina Menzel as Elsa, Josh Gad as Olaf, and Jonathan Groff as Kristoff.

Evan Rachel Wood and Sterling K. Brown are new additions to the cast. Presumably, they'll voice the two unnamed characters seen in the teaser. One theory is that the actors will play Anna and Elsa's parents. Other fans are holding out hope that Wood might be playing Elsa's girlfriend. Since the original movie came out, there's been a movement to introduce a female love interest for Elsa. However, Disney hasn't indicated one way or another whether they plan to make that happen.

Will Frozen 2 be as successful as Frozen?

Frozen was a huge success, and naturally people are wondering if the sequel will be able to match the original film.
It's still too early to make any predictions about how it will do at the box office. However, if the number of people who've watched the movie's teaser is any indication, Frozen 2 is likely to be a big hit.
In the 24 hours after the trailer was released, it was viewed by 116.4 million people, according to Deadline, making it the most-watched trailer ever for an animated flick. Deadline notes that several other recent movies with tons of trailer views went on to be big hits, including It and Incredibles 2. That bodes well for the success of Frozen 2.
Check out The Cheat Sheet on Facebook!