When Does 'Southern Charm' Season 7 Start?
Southern Charm just wrapped up Season 6 with its reunion episodes, and suffice it to say, the drama has been unstoppable. Austen Kroll and Madison LeCroy certainly haven't made any new friends this season or during this reunion. 
LeCroy continued to alienate Danni Baird with her STD comments — and now fans are unsure where the rumor actually originated. Kroll also made an attack on Kathryn Dennis' sobriety, and she wasn't having it. Top that all off with Craig Conover coming clean about a pill problem, and it's been a ride. 
So when can we expect the next one? 
Who started the STD rumor?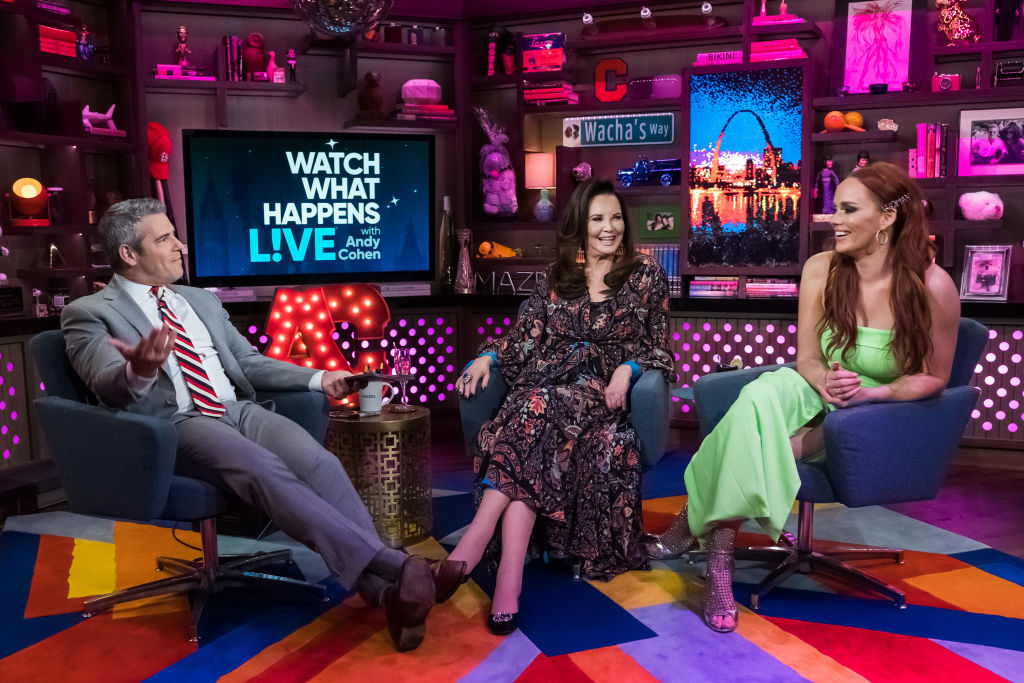 Southern Charm star Madison LeCroy alienated Danni Baird and Shep Rose big time during a trip to Colorado. Rose is notoriously not a fan of LeCroy dating his friend, Austen Kroll, and he loves making that clear to LeCroy. During one of their many spats, LeCroy thought letting a certain rumor slip might help her win the argument. 
"You don't f****** scare me. You're a bully," LeCroy told Rose. "You want to know facts? I heard you gave her chlamydia. That's what I heard." LeCroy was talking about Baird, who was in the room at the time. Both Rose and Baird made it clear that it was a rumor, and untrue. 
Rose told LeCroy, "It's not fine. I don't understand you. What's the anger come from? … And Austen told you? So now you've thrown him under the bus. You're a tornado. You just hurt three people, or tried to. Was it worth it?"
During the Southern Charm reunion episodes, Andy Cohen asked Austen Kroll if he had made up the rumor himself. Kroll claims he didn't make it up — that he actually heard it from Shep Rose. However, it seems bizarre that Rose would spread a rumor about himself giving another person an STD, especially if it's untrue. 
Andy Cohen asked Rose if he told Kroll, and Rose replied, ""No, I didn't. I — we — it got misconstrued," said Rose. "We have had — I don't remember anything like that."
Sobriety problems? Conover and Dennis come clean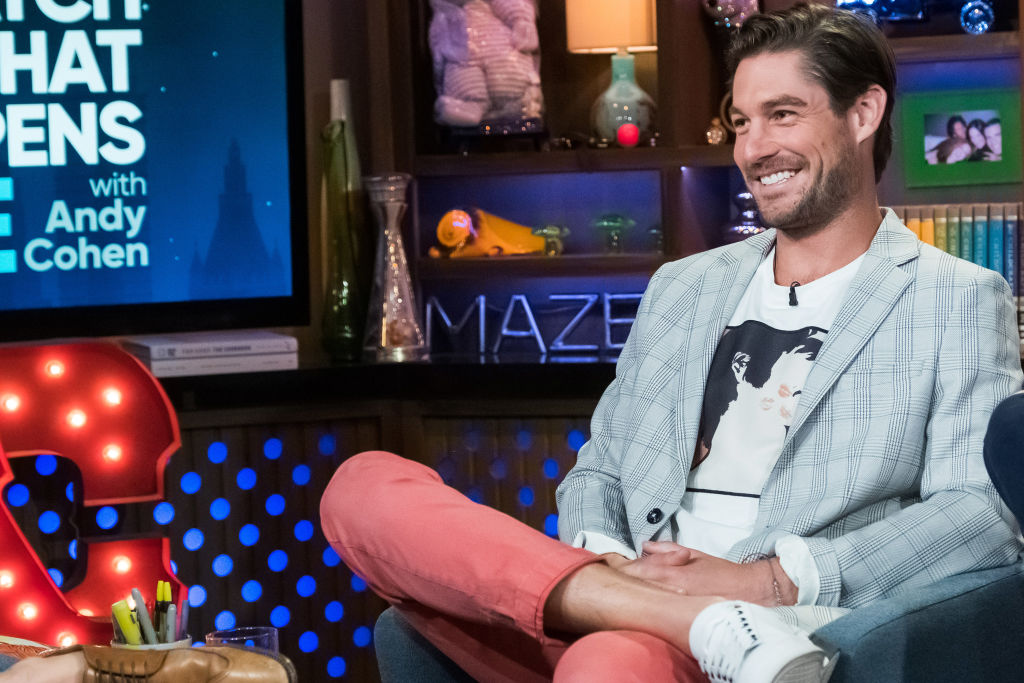 Kathryn Dennis was set upon by her fellow cast members after a questionable appearance on Watch What Happens Live in May. Her castmates thought she seemed a little out of it, and her ex-boyfriend and former Southern Charm star Thomas Ravenel accused her of being on drugs or inebriated. 
During the episode of the reunion show, Dennis told her castmates, "There is so much going on with my legal stuff with Thomas, and having to edit and tailor everything you say 24/7 just to protect yourself is really, really stressful."
According to Dennis, she does drink again, but only socially and not aggressively. She claims she is still sober when it comes to drugs. 
Dennis wasn't the only one called out for sobriety problems, however. Austen Kroll told Craig Conover, "Craig, you're just a crackhead man." It was then revealed that Conover has an issue abusing prescription drugs, specifically Adderall. 
Conover later opened up about that, telling Reality Check, "I actually choose to be honest about something that I wasn't sure if I was going to be honest about, which is just kind of something that I took in law school and was prescribed to and everything, and then should have stopped taking it after law school."
When can we expect Season 7?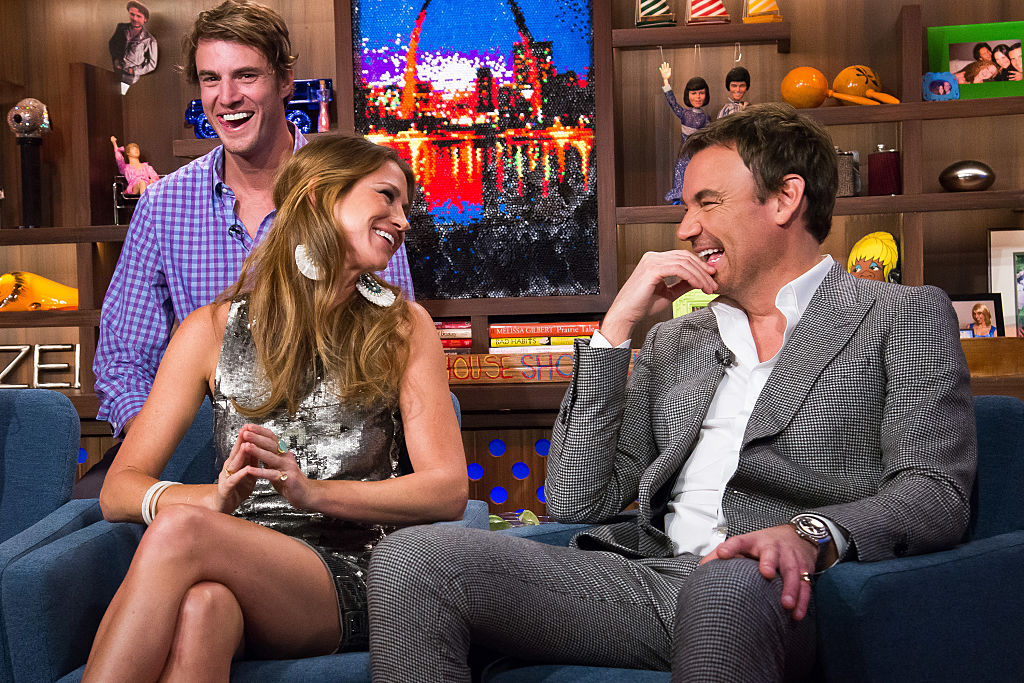 After all of this drama came to a head, fans are left hungry for more. So when can they expect Season 7 of Southern Charm? 
Unfortunately, it might not be for quite some time yet. Historically, Southern Charm has premiered during spring and aired through the summer. According to Decider, the most recent two seasons were launched in April, and then in May.
Based on that information, fans are probably looking at a Spring 2020 premiere for Southern Charm Season 7.