When Is Jessica Simpson Set To Give Birth To Her Third Child?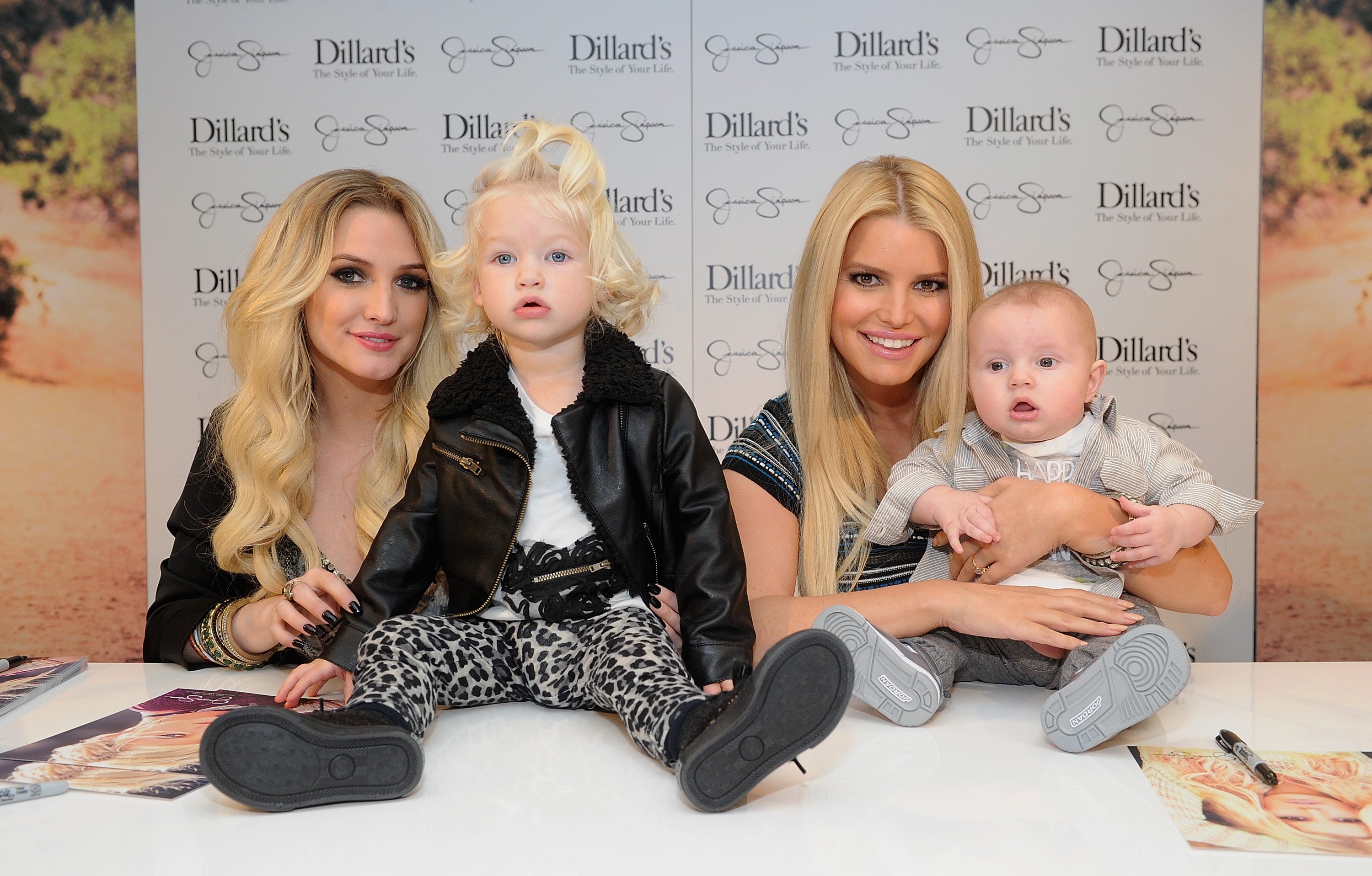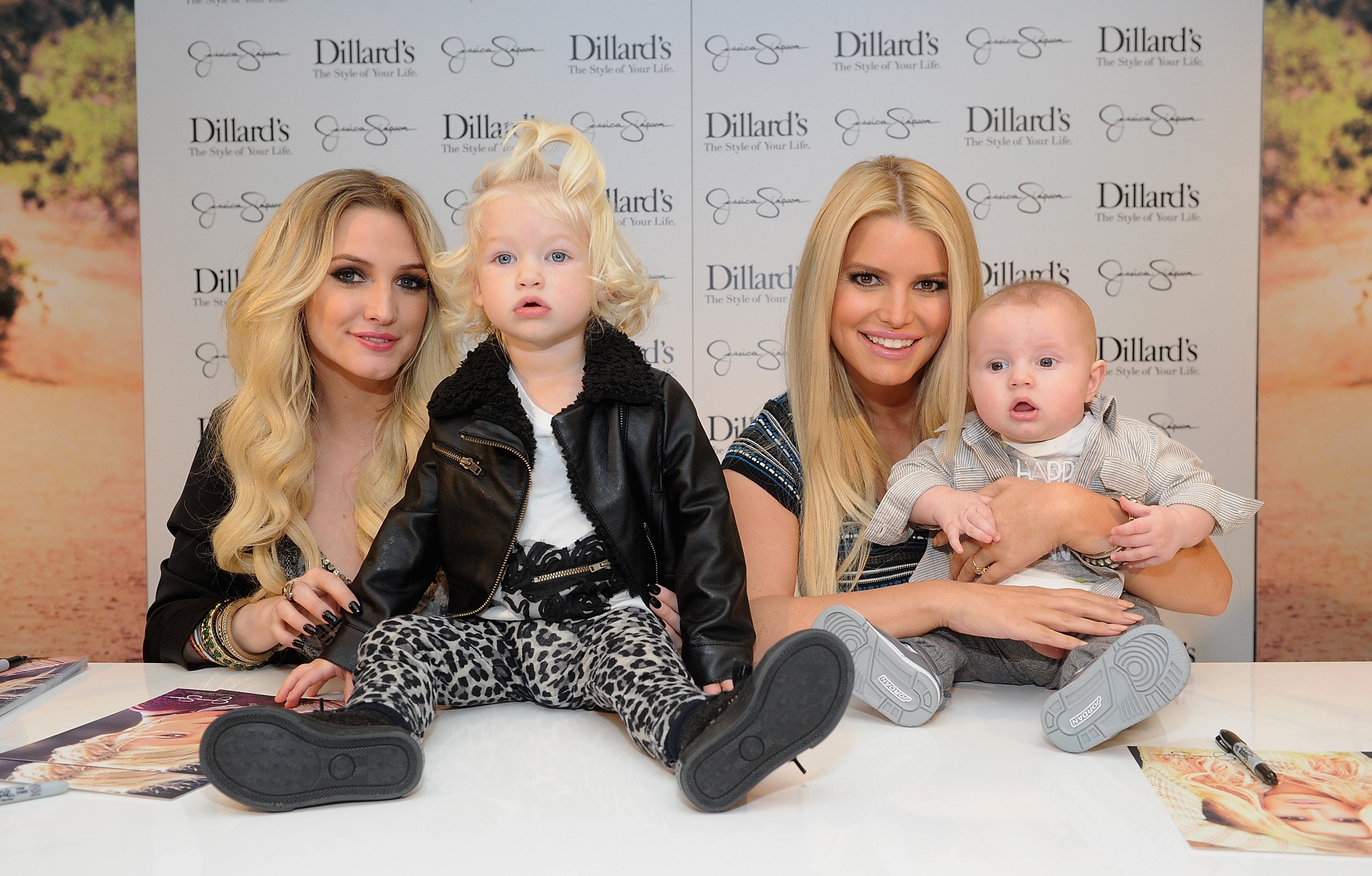 Jessica Simpson is a few short weeks away from welcoming a new baby!
The fashion designer announced she was pregnant for the third time back in September and many have been wondering when her due date would be?
Her due date is in the spring
Many are suspecting Jessica Simpson is due to give birth sometime in the spring.
Since sharing her pregnancy news back in September, we can easily guess that the fashion designer was well along in her pregnancy before letting fans know.
Most women wait until their three months along in their pregnancy to announce that they are with child. This reason being, three months is when you get to know the sex of your baby and this risk of miscarrying is higher in the first trimester.
With all of these factors in place, we can easily speculate that Jessica Simpson decided to wait a few months before sharing her exciting news with the world.
On September 18, Jessica Simpson shared an Instagram photo of her two kids Maxwell, 6, and Ace, 5, revealing the sex of their younger sibling.
The 38-year-old captioned the photo, "SURPRISE … " as the imaged showed Maxwell and Ace looking oh so excited to pop the two large polka dot balloons containing smaller pink balloons.
Simpson shared another photo from the gender reveal with the caption, "This little baby girl will make us a family of five. We couldn't be happier to announce this precious blessing of life."
To top off the exciting news, Jessica Simpson also shared a photo of herself caressing her growing baby bump with the caption, "My baby love."
Jessica didn't expect to have a third child
Though Simpson is very happy to be welcoming her third child into the world, the entertainer wasn't expecting to have another baby.
Right after Jessica Simpson gave birth to her son, Ace, five years ago, Simpson went and got a hormonal IUD thinking this was going to be her last time getting pregnant.
In an interview with Ellen DeGeneres last May, Simpson stated, "We got an IUD, nothing's gonna get in that uterus… I have two beautiful children and I'm not having a third. They're too cute ― you really can't top that."
Seeing as though a hormonal IUD is only effective for five years, Jessica Simpson conceived her third child soon after it was removed.
She will deliver her baby in the upcoming months
Anyone who has seen Jessica Simpson lately can easily tell the soon-to-be mom of three is ready to pop.
Simpson just held a baby shower for her third child this past weekend and by the looks of things, Jessica Simpson could be welcoming her new daughter a lot soon than we think.
Though Jessica Simpson has not disclosed the due date with anyone else other than family, we know that she will be very excited to not be pregnant anymore.
The fashion designer has been open about her struggle with swollen ankles during this pregnancy and has even resorted to putting frozen chicken nuggets on them to help reduce the swelling.
No matter when her due date actually is, congratulation are in order for Jessica Simpson and her family!