When Is Kim Kardashian's Fourth Baby Due?
Kim Kardashian will soon welcome her fourth little bundle of joy and that time is very close.
Since announcing she and Kanye West were expecting their fourth child via surrogate, fans have been anxiously waiting for his arrival.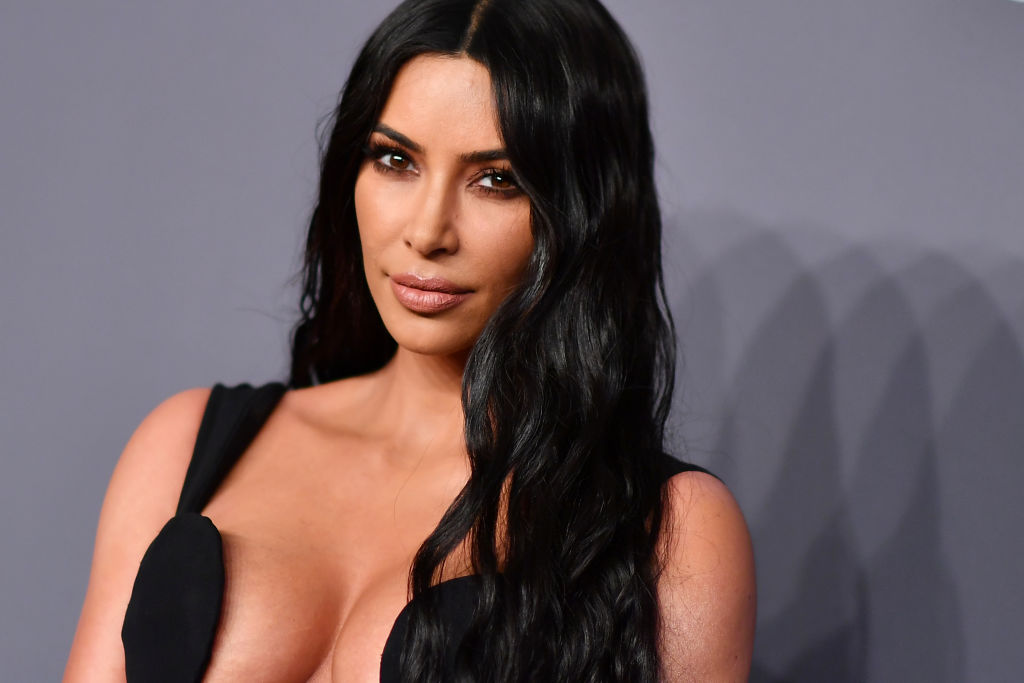 With Kim Kardashian and Kanye West finalizing all of the preparation for their new baby, it is only a matter of time before he makes his well-awaited debut.
His due date is sometime this spring
When Kim Kardashian West announced that she and Kanye West were expecting their fourth child via surrogate back in January, the reality star also shared that the baby is expecting to be born this upcoming spring.
It has been confirmed that baby no. 4 is due sometime in May.
Though Kardashian did not disclose an official due date, sources recently revealed that the baby will make his appearance "in a few weeks."
Kim and Kanye West are very excited to welcome another baby into their family and though they are a little "unprepared" for baby no.4's arrival, the reality star knows everything will get better once he's here.
The couple just need to get through the baby shower until the time comes for them to finally become a family of six.
Kim is having trouble mentally preparing for the baby's arrival
Even though this is the second time Kim Kardashian is experiencing her baby being born via surrogate, the reality star is still finding it hard to mentally prepare herself for baby no. 4's arrival.
"She thinks it's difficult to prepare mentally for a new baby," an insider says. "She felt the same about Chicago but the second Chicago arrived, everything worked out great. Chicago fit in right away. It was like she had been a part of the family forever."
Currently, Kim Kardashian West is putting the finishing touches on baby no. 4's room in the $60 million Calabasas mansion.
Along with his room, Kardashian West is also preparing her baby shower which has been said to have a zen-like, CBD theme.
She revealed to E! News, "I just want massages, I want to do, like, a tea ceremony with crystals, and we're going to have a drink at this baby shower — we're not pregnant,"
Kim Kardashian West revealed that this baby shower is more for her children more than it is for her and Kanye West.
"I figured it would be so rude if I didn't have a baby shower — if I had one for three of 'em and then I just gave up on the fourth one. But I also think when you have a surrogate, for me, I realized that having the baby shower for Chi was actually so much more beneficial for my kids," she revealed to E! News.
Kardashian West explained that seeing people come together to celebrate the upcoming arrival of their new sibling helped make it more real for her older children.
"They got so excited for Chi to come that way, seeing that everyone was coming to celebrate the new baby, that I'm actually really doing it for them."
Kim Kardashian and Kanye West are very excited to welcome her fourth child and though they said they've always wanted a big family, "four kids is the perfect number for them."