When Is the 'Bachelor in Paradise' Season 6 Finale? Fans Smell Engagements on the Horizon
The Bachelor in Paradise finale is just around the corner, which means ABC has some major drama for Bachelor Nation in the next few weeks. Of course, as we near the end, some fans are excited to see who gets engaged. Meanwhile, others are curious about the length of the current season to better prepare themselves for the franchise's drought until next year. So when is the Bachelor in Paradise Season 6 finale? Get ready, because it's proposal season in paradise.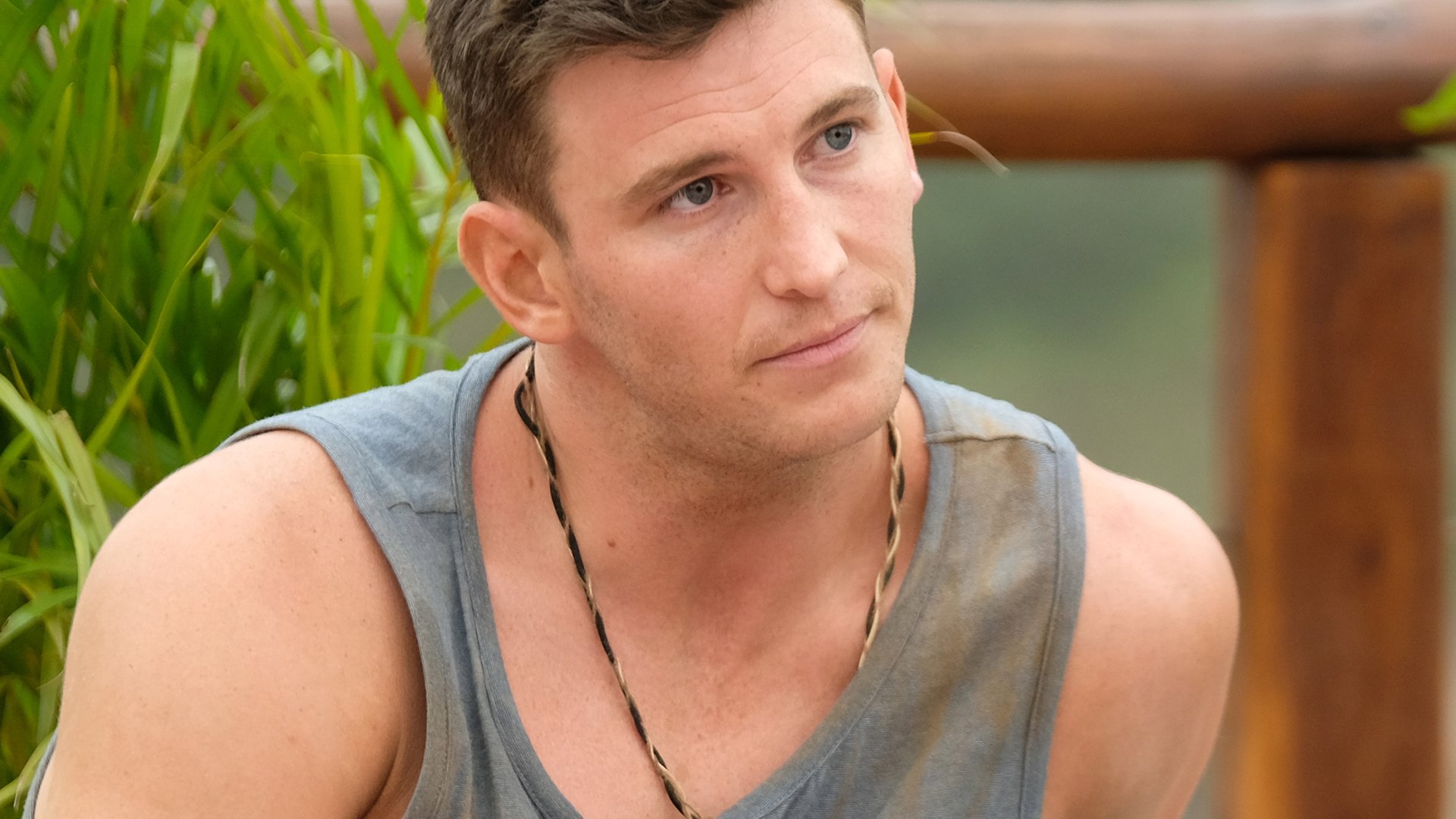 The 'Bachelor In Paradise' Season 6 finale air date
On Sept. 3, E! News reported fans were two weeks away from the Bachelor in Paradise finale. This means the reality series ends during the week of Sept. 16. That being said, a quick look at ABC's official schedule will tell you there is no new episode of Bachelor in Paradise on Monday, Sept. 16. Instead, the network is airing its grand Dancing with the Stars Season 28 premiere on that date. Nevertheless, it looks like Bachelor in Paradise returns with its final Season 6 episode on Tuesday, Sept. 17.
How long will the finale be?
Although Bachelor Nation is accustomed to three-hour live finales, it seems the final episode for the sixth season will be longer than a typical episode. According to ABC, Bachelor in Paradise will start airing at 8 p.m. ET on Sept. 17. The show will be followed by Jimmy Kimmel Live! at 11:35 p.m. ET. Thus, the finale will be over three hours long.
What will happen in the finale?
As of this write-up, it's too early to tell what ABC has in store for Bachelor Nation during its finale episode. Nevertheless, fans will likely find out who breaks up and stays together following their time in Mexico. Bachelor franchise connoisseur, Reality Steve, also revealed the Sept. 17 episode would involve the Bachelor in Paradise reunion special.
'Bachelor in Paradise' Season 6 reunion spoilers
[Spoilers for Bachelor in Paradise Season 6 reunion ahead!]
Spoilers for the sixth season reunion have been spilling out the seams since the special was filmed on Aug. 27. As always, Reality Steve shared his insider knowledge and explained major points from the taping. In a lengthy post, the spoiler guru revealed confirmed that six couples are still together after Bachelor in Paradise, including Hannah Godwin and Dylan Barbour, Demi Burnett and Kristian Haggerty, Katie Morton and Chris Bukowski, Caelynn Miller-Keyes and Dean Unglert, Connor Saeli and Whitney Fransway, and Tayshia Adams and John Paul Jones.
Reality Steve then disclosed the Bachelor in Paradise reunion officially announced Peter Weber as the next lead for The Bachelor Season 24. Prior to the taping, the blogger also reported the news on his Twitter account.
"When the Bachelor announcement is officially made (guessing next week or the following), it will be Peter Weber," Reality Steve wrote. "Not too surprising. That's who I've said I thought it would be for the last month. This isn't a guess, a prediction, or 'most likely.' It's him."
For now, ABC has yet to confirm anything about the Bachelor in Paradise finale for Season 6. So fans will just have to wait and see what happens next. Regardless, the final episodes will definitely be a wild ride. So stay tuned.
Check out Showbiz Cheat Sheet on Facebook!