When Will 'Aquaman 2' Be Released?
For years, the notion of an Aquaman film seemed laughable. Yet, when Warner Bros. finally released the Jason Momoa-led adventure in 2018, audiences weren't poking fun. In fact, they came out in droves.
Director James Wan's Aquaman ultimately earned more than a $1 billion at the worldwide box office. Yet, for various reasons, news on a sequel has been scarce lately. Which all, of course, begs the question: when are we getting Aquaman 2?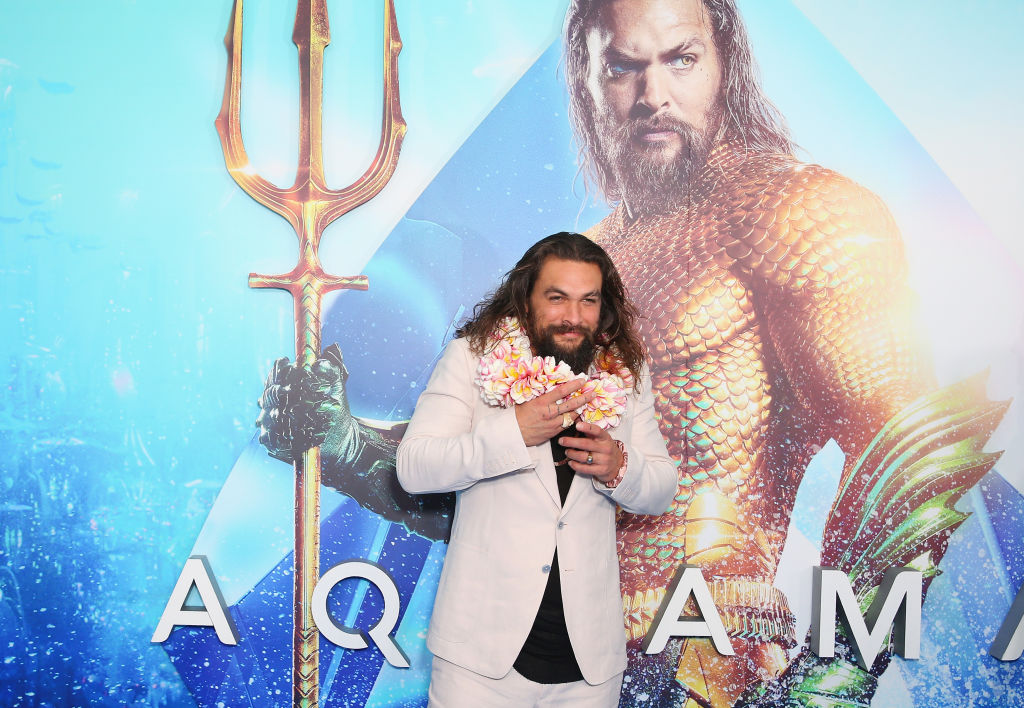 Jason Momoa has been busy
One obstacle on the road to production has been Jason Momoa's busy schedule. The actor's been even more in-demand after starring as Aquaman. Moreover, his activism has taken precedent as well.
Momoa, a born Hawaiian, has been protesting the construction of the Thirty Meter Telescope. That has been claiming a significant chunk of his schedule, possibly posing a threat to his upcoming film. Thankfully, this issue doesn't ultimately look like it will derail the Aquaman sequel.
After all, Momoa is contractually obligated to appear in the film. Until then, he's set to appear in director Denis Villeneuve's Dune. For now, fans can watch Momoa in the new Apple TV+ series See.
'Aquaman 2' begins filming in 2021
Aquaman 2 will begin filming in early 2021, according to a recent Variety report on the future of DC Films. Momoa will return, reportedly under Wan's direction once again. However, we still don't know who among the rest of the cast and crew will also return.
Amber Heard isn't yet officially back as Mera. Yet, we expect much of the supporting cast — such as Patrick Wilson's Ocean Master and Yahya Abdul-Mateen II's Black Manta — to be heading back to Atlantis. No plot details have so far been revealed about the film. Most likely, Aquaman 2 will keep the character on a standalone path, a la Wonder Woman 1984.
Warner Bros. has set a release date
For his part, Momoa seems to be genuinely enthusiastic about building on what he and Wan created the first time around. Aquaman faced the daunting task of legitimizing the over-the-top, mythic storytelling of the comics. But Wan managed to create a pulpy adventure story that strongly resonated with audiences.
The DC Extended Universes continues to diverge from the shared universe model. Right now, Warner Bros. is at a creative crossroads, pursuing separate franchises starring Wonder Woman, Aquaman, Harley Quinn, Shazam, Robert Pattinson's Batman, and Joaquin Phoenix's Joker.
Who knows what the DC Films slate will look like when Aquaman returns to the big screen? But fans eager to see Momoa back in the gold-and-green armor only have to wait until December 16, 2022.