When Will Chip and Joanna Gaines' New Network Premiere and How Can You Watch It?
The couple has certainly grown from their Fixer Upper days. The good thing is that there has been buzz about them getting their own network. Now Chip and Joanna Gaines have released a statement about it. When will it premiere and how can you watch it? Here is everything you need to know.
Chip and Joanna Gaines quit Fixer Upper due to their schedules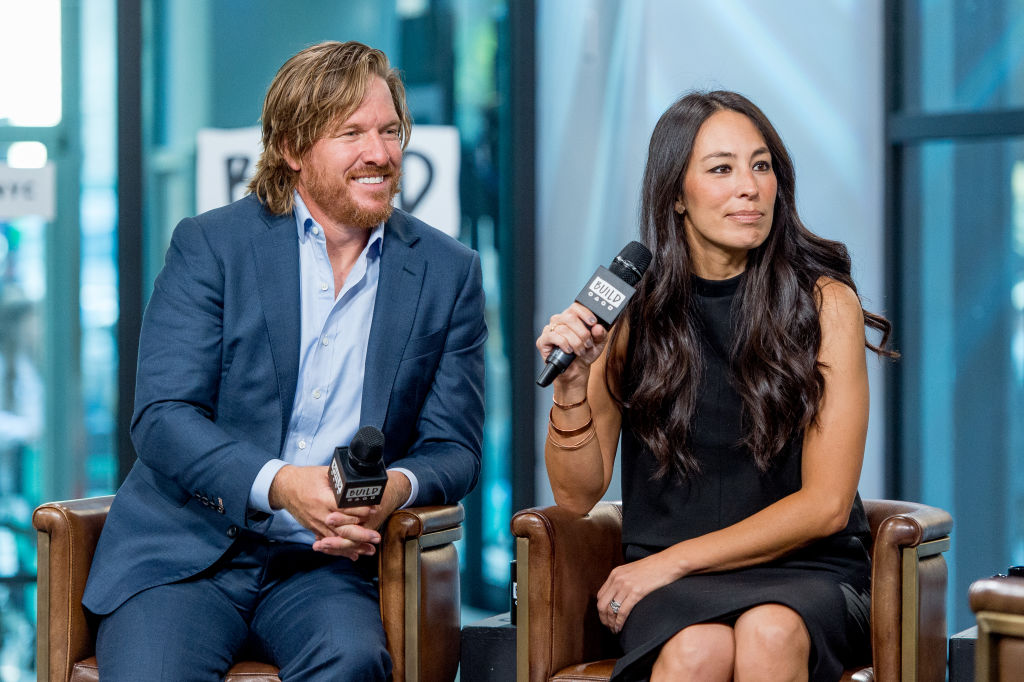 Fixer Upper fans were shocked when it was announced that the couple were ending their show. Chip Gaines wrote why the move made sense in his book, Capital Gaines: Smart Things I Learned Doing Stupid Stuff.
At the time, they were busy with the show, kids, and the business of Magnolia. "These major responsibilities affect my ability to sleep, and they steal from my peace of mind," he wrote according to Business Insider. "Each is important. Each is worthwhile. And each is something that that can't succeed without Joanna's and my personal involvement."
He added that the workload really changed with time. "It was really easy for us to feel like we could do it all when the show and the business were in the early stages," Chip Gaines explained. "But the bigger things got — and they got big fast— the less energy we had to devote to all three. So much time was being allocated to filming that the details of the business were slipping."
Now the couple is back and it looks like there will be creating a lot of content on their new network.
Their network is replacing Discovery's DIY Network
Chip and Joanna will serve as Chief Creative Officers and current HGTV President Allison Page will serve as President of a new media company together. It has yet to be named, but there are a few exciting announcements.
The DIY Network sounds like it would have a lot of crossover with Chip and Joanna Gaines. That's probably why they are replacing the network.
"We're thrilled to officially announce a media joint venture with Discovery," a representative for the couple told People. "Our goal for this multi-platform media company is to deliver a unique, inspiring and family-friendly content experience rooted in honesty and authenticity — the kind of programming that helps bring people together. We believe Discovery is the perfect partner for this joint venture and we are excited for what lies ahead!"
The media company will include a television network and app
Fans can expect a linear television network and TV Everywhere app from the couple's new media company. There will be a subscription plan for the app, but the details have yet to be released.
David Zaslav, CEO of Discovery also released a statement about the network announcement. "Chip and Joanna Gaines have become trusted, household names since the debut of Fixer Upper and through this joint venture, Discovery is proud to extend our relationship with them," said Zaslav. "They've got authenticity and relatability, that special something that is so difficult in our business to find. People love them, their taste, their businesses — they've built an ecosystem that aligns perfectly with our vision at Discovery for fueling people's passions."
The big replacement will happen in the summer of 2020. Fans will have to wait to find out more information.
Read more: Why Joanna Gaines Gardens with Her Kids and How She Got Started
Check out The Cheat Sheet on Facebook!