When Will Jennifer Lopez and Alex Rodriguez Start Planning Their Wedding?
When it comes to wedding planning, Jennifer Lopez and Alex Rodriguez are not concerned with it at the moment.
The actress recently revealed that even though they are now engaged, the love birds just haven't had the time to start making preparations for their big day.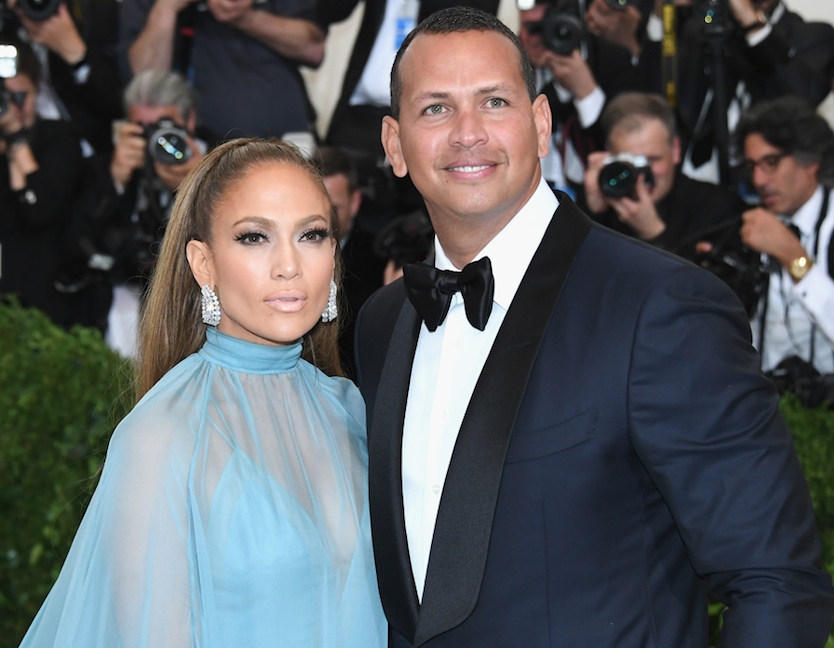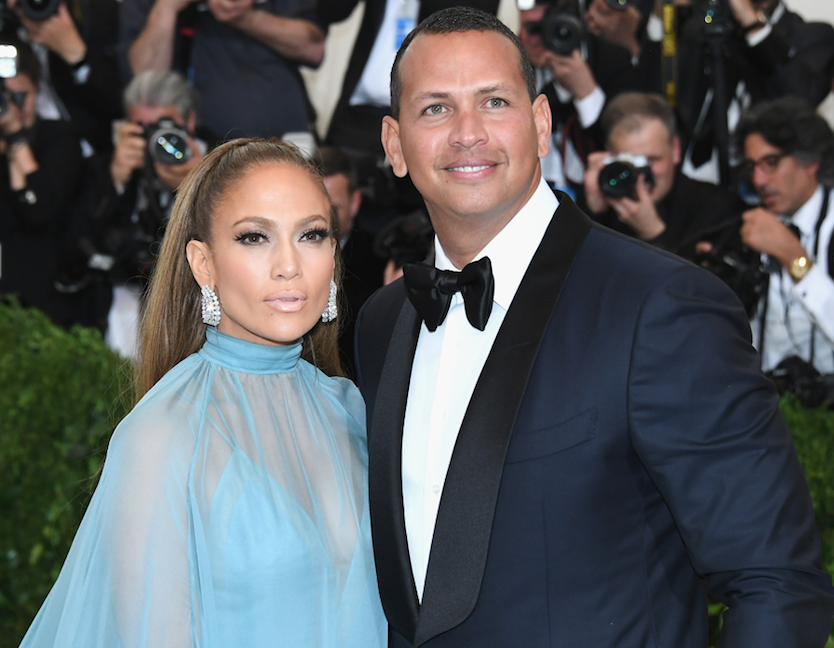 They are still living happily and are loving every second they get to spend with each other, but many fans want to know when the wedding planning will officially begin?
They both have busy schedules
Fans all around the world couldn't seem to contain their excitement when it was revealed Alex Rodriguez had proposed to Jennifer Lopez just last month.
Since announcing the happy news on Instagram alongside a photo of J. Lo's massive ring, many thought the couple would get to work planning their big day.
While sitting down with Elvis Duran on his radio talk show, Lopez was asked if she and A.Rod have started to make wedding preparations.
"Not yet, not yet, not yet," she admitted. "We're not there yet. Yeah, we just got engaged, so … We've vaguely talked about, like, 'Oh, when do you think?' and things like that, but nothing is set in stone, and we're not there yet."
But as it turns out, the newly engaged couple has barely had enough time to see each other, let alone start planning a wedding.
"We have so much ahead of us this year," Lopez explained to Elvis Duran on his radio show. "He just started Sunday Night Baseball, and [doing] everything that he's doing and he's traveling constantly, and I just started the movie [Hustlers], and then I go on tour … Trying to even put our schedules together so we can see each other during that time is challenging."
We all know Jennifer Lopez stays busy so for anyone who's expecting them to announce an official wedding date anytime soon, you'll be waiting a very long time.
There is one aspect of the wedding they know is happening
Even though the wedding planning hasn't officially begun, Jennifer Lopez and Alex Rodriguez know that they want their four kids involved in the ceremony.
Both J. Lo and A. Rod have two children from previous marriages. Jennifer shares 11-year-old twins Max and Emmy with her ex-husband Marc Antony while Alex shares 10 and 14-year-old daughters, Ella and Natasha, with ex-wife Cynthia Scurtis.
They haven't shared how the children will be involved but couldn't imagine their big day without them part of the ceremony.
Once Jennifer Lopez wraps up filming for her movie and concludes her tour, maybe then the couple will finally have the time to sit down and plan their big day?
The couple has only been engaged for a month so it does not come as a shock that the wedding planning will not commence for another few months.
Until Jennifer Lopez and Alex Rodriguez find the time to announce an official wedding date, we will patiently be waiting with J.Lo's new song "Medicine" on repeat.