When Will Katy Perry and Orlando Bloom Get Married?
It's been two months since Orlando Bloom popped the question to his on-and-off girlfriend Katy Perry, but many of us want to know when the couple plans on heading down the aisle?
Katy Perry and Orlando Bloom have been pretty mum on their wedding preparations so far and fans are getting antsy.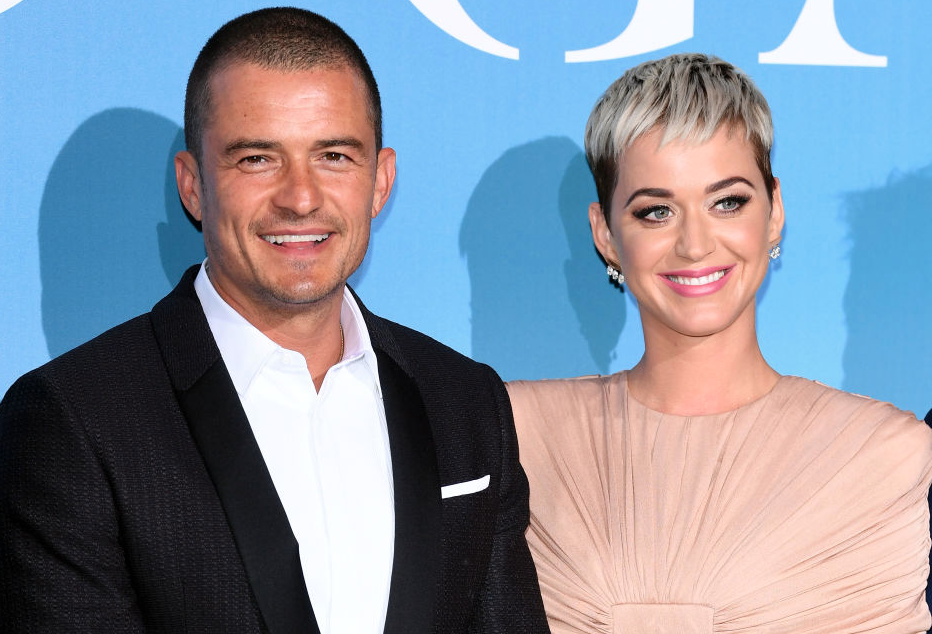 They're trying to catch onto any subtle hints that drop about this highly anticipated celebrity wedding but those hints just haven't been coming.
All we know is that the lovebirds have started planning for their big day but are taking their time with the preparations to make sure everything goes perfect.
They have yet to pick a wedding date
Once Katy Perry and Orlando Bloom made the official announcement they were engaged, fans were ready for the couple to reveal a few details about their wedding day, i.e the exact date.
Following their engagement, a source revealed that Perry and Bloom "have started planning their wedding, but there is no rush."
With Katy Perry and Orlando Bloom busy with their own careers at the moment, the lovebirds are in no rush to tie the knot.
"Katy and Orlando love to have fun together, in life and with their friends, and that's what they are planning for their big day," the source says. "The couple is serious about their future, but they aren't stressing about hammering everything out now. Katy and Orlando are both very busy, and when things slow down they will get married, but right now there is no set date."
With Katy Perry having been married to Russell Brand and Orlando Bloom having tied the knot with Miranda Kerr, they now want to make sure everything goes perfectly this time around.
If that means holding off their wedding until it's the right time for both of them, then so be it.
Katy Perry is considering locations
Even though they are not thinking about a wedding date just yet, Katy Perry has had her eye on a few wedding locations.
Since getting engaged, Katy Perry and Orlando Bloom have talked about where they would like to exchange their nuptials and are currently "thinking of a destination wedding," according to a source.
Media outlets report that the couple plans on going all out for their wedding ceremony.
At one point, it was rumored Katy Perry wanted to get married in Disney World at Cinderella's castle, but that speculation was eventually denied.
Now, rumors are circulating that the singer is looking into having the wedding at Luttrellstown Castle in Dublin, the same place Victoria and David Beckham wed.
The wedding destination is still up in the air at the moment but the couple does know that they want to choose a somewhere all of their family and friends can easily be flown out to.
Whatever Katy Perry and Orlando Bloom choose to do about their wedding, we know it will be one of the most beautiful and over the top ceremonies of the year.