It Could Be Another Decade Before Prince Charles Becomes King
Prince Charles is one of the most prominent members of the royal family. And, as the longest-serving heir apparent in British history, has waited nearly all his life to assume the position of king. But, as it turns out, he might have to wait a little longer before becoming King Charles III (or King George VII, as some experts believe he will change his name upon ascension).

Although he has spent much of his life — especially the last decade — preparing for his future position in the royal family, Prince Charles is likely not counting down the days. After all, in order for him to become king, his beloved mother (and Britain's longest-reigning monarch) would have to die or step down (which she won't) in order for him to ascend the throne.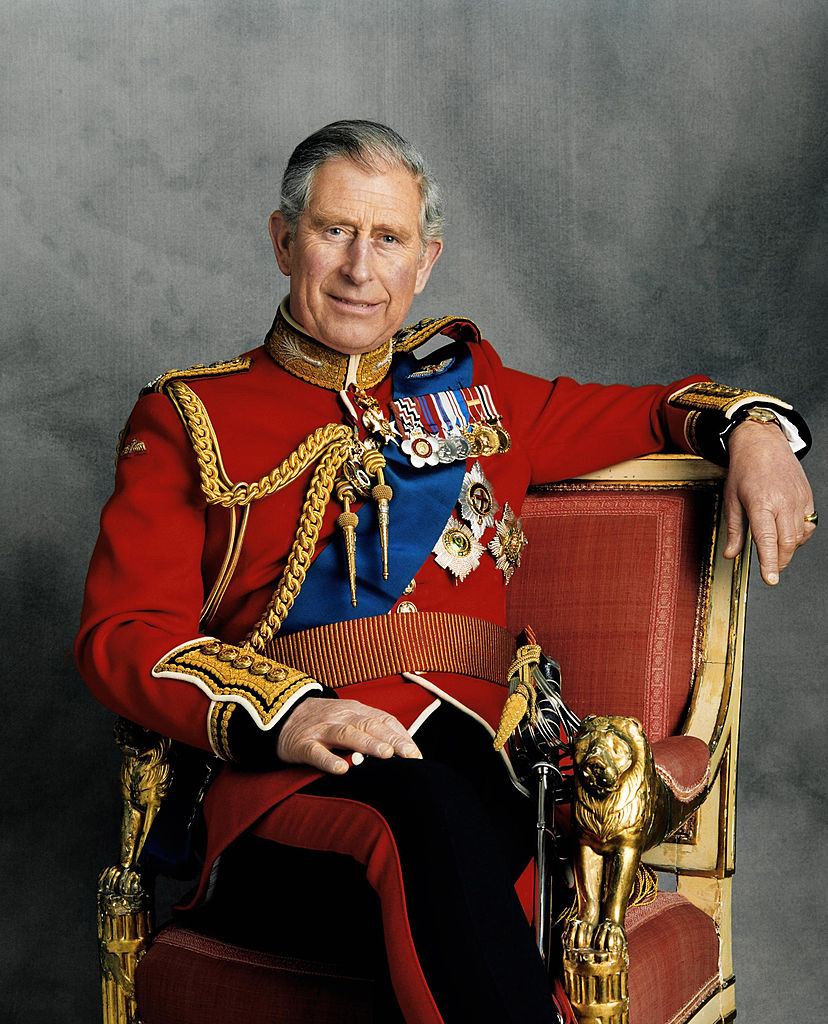 However, with the queen in her 90s, many are beginning to wonder when Prince Charles will become king. And while no one can predict 100% when Queen Elizabeth will die, some believe it could be another decade before Britain has a king. Find out why, ahead.

When will Prince Charles become king?

In her old age, Queen Elizabeth might be slowing down and pawning off some of her royal duties to members of the royal family. However, according to experts, she's not going anywhere — at least for another 10 years. "The queen is hale and hearty," her former spokesman, Dickie Arbiter told People in 2018. "She is only 92 — her mother was 101 when she died. So we're probably not even thinking about this for another decade at least," he added. Since his conversation with the publication, the queen has turned 93 and celebrated one of two birthday celebrations.

Thanks to her family's longevity and the queen's healthy habits, Her Majesty could live to be 101, 102, and, quite possibly even 103.

What will happen when Prince Charles becomes king?

It might be some time before Prince Charles ascends the throne, but many still wonder: What will happen when Prince Charles becomes king? Below, see some potential changes the future king might make once he ascends the throne.

He could change his name

Some believe that, when Prince Charles becomes king, he might change his name. Also known as a regnal name, Prince Charles's reign name could be one of four names, chosen from his full name, Charles Philip Arthur George. Of all the names he could choose, most believe that he will either remain Charles (King Charles III) or go by George (King George VII) in honor of his grandfather, King George VI. Additionally, there is a change he could choose Philip, but it's not a top prediction. As far as the name Arthur is concerned, he has the right to choose this name as his regnal name, but likely won't based on its wide association with King Arthur and the Knights of the Round Table.

He won't move to Buckingham Palace

Right now, Buckingham Palace serves as the royal family's headquarters and many members' London home. It's also considered the official London residence of the monarch. However, that will change when Prince Charles becomes king. The Prince of Wales has already expressed his distaste for living at Buckingham Palace. "I know he is no fan of 'the big house,' as he calls the palace," an unnamed source told Hello! Magazine. "He doesn't see it as a viable future home or a house that's fit for purpose in the modern world. He feels its upkeep, both from a cost and environmental perspective is not sustainable," the source added.

Prince William will become Prince of Wales

Prince Charles isn't the only one that will receive a title change when he becomes king. When he ascends the throne, he will likely name Prince William as the new Prince of Wales with a traditional ceremony.

Baby Archie will become a prince

Prince Harry and Meghan Markle's son, Archie Harrison will also receive a title change. Right now, the royal baby doesn't have a royal title. However, upon his grandfather's ascension, he will become Prince Archie of Sussex.

In the royal family, prince and princess status belongs to the children and grandchildren of the monarch. Queen Elizabeth made an exception to the rule for Prince George, Princess Charlotte, and Prince Louis (likely due to their position in the line of succession) but did not for Baby Sussex.  

Check out The Cheat Sheet on Facebook!