When Will Prince Harry and Meghan Markle Announce Baby Sussex's Real Birthday?
In a few weeks, a few days, or even a few hours, Meghan Markle will finally give birth to baby Sussex and the world will celebrate like never before. For some reason, the birth of this baby, the first for the Duke and Duchess of Sussex, is inspiring a fervor of excitement that rivals or perhaps even exceeds the frenzy preceding the arrival of Prince William and Kate Middleton's children.
For one thing, baby Sussex already broke records based on how many people are betting on all sorts of statistics, from the child's gender to the name they choose. But one thing they won't be able to collect on right away is this: the child's birthday. That's because the Duke and Duchess of Sussex are planning to keep their baby's birth private until they have time to bond as a family.
When will we find out the baby's real birthday? This simple question is more complicated than it sounds.
When is Meghan Markle's due date?
The new royal baby's birthday isn't the only secret that Prince Harry and Meghan Markle are keeping. A few things about the pregnancy have been kept under wraps also – like the actual due date.
When the couple first announced the pregnancy in October 2018, all they said was that the baby would arrive in "late spring." Fans have narrowed that down to late April or early May, but as for the exact timing of the due date, no one knows for sure.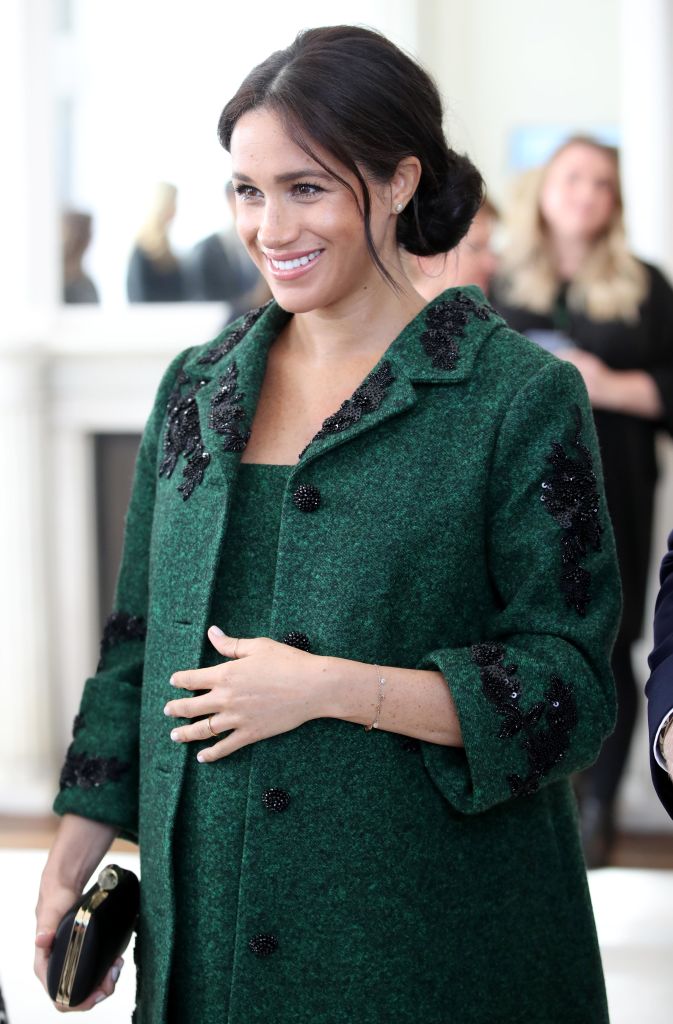 Some royal fans speculate that the baby will be born prior to May 7th simply because Prince Charles has a trip scheduled for that day. But even that assumption is nothing but a guess.
Did Meghan Markle have her baby already?
The Duchess of Sussex has been on maternity leave for weeks now. After Kensington Palace announced that she and Prince Harry would be keeping the birth secret, it's forced fans to question if the baby might already be born.
It's an unlikely yetpossible theory. After all, the statement said: "Their Royal Highnesses have taken a personal decision to keep the plans around the arrival of their baby private. The Duke and Duchess look forward to sharing the exciting news with everyone once they have had an opportunity to celebrate privately as a new family."
How long until the public learns the baby's birthday?
One thing the statement doesn't specify is how long the couple will spend bonding with their little bundle of joy before telling the world about his or her arrival.
There may be a very good reason for that. Since Prince Harry and Meghan Markle have never gone through this experience before, there's a good chance they have no idea how long they'll want to spend privately with the baby before making the official announcement.
Delaying the official announcement gives the couple space to decide that timeline for themselves. Everyone is now prepared to wait as long as it takes before learning baby Sussex's true birthday – whether that's one day or one week after the event.
We will all celebrate the birth of the newest royal family member in due time!