When Will Season 2 Of Netflix's 'You' Be Released?
True love never dies.
In early December 2018, Netflix and Lifetime announced the upcoming second season of the chilling drama series You.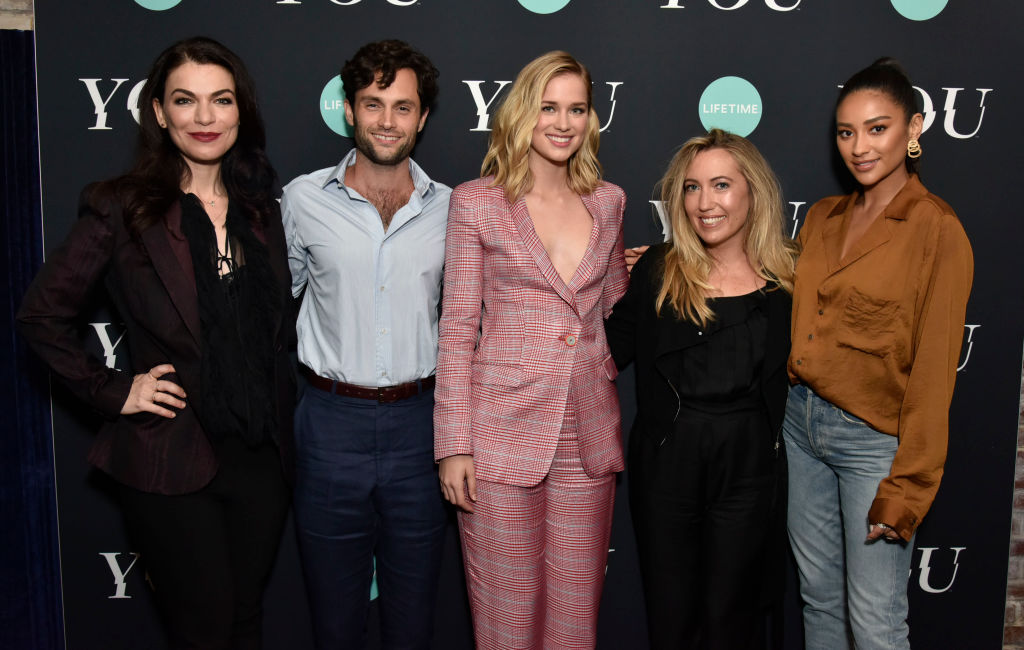 Based on the novel by Caroline Kepnes, You is centered around Joe Goldberg, a bookstore manager that takes obsession and hopeless romanticism to a new level after setting his eyes on Guinevere Beck, an aspiring author, and is instantly smitten. Fueled by his infatuation, Joe takes increasingly sinister approaches to make Guinevere (known as Beck in the show) his.
The show stars Penn Badgley, Elizabeth Lail, John Stamos, and Shay Mitchell.
*This article contains spoilers for season 1 of You.
Where did season 1 of 'You' leave us?
The ending of season 1 left fans on one pretty creepy cliffhanger with the reveal that Beck met a grisly demise at the hands of her boyfriend, Joe.
Joe had been stalking her and collecting disturbing mementos from her throughout the entirety of season 1. Meanwhile, a private investigator has been hired to solve Peach's murder, which Joe molded into an apparent suicide. However, Joe might have covered all of his bases by using Beck's writings to frame Dr. Nicky, played by Stamos, for all of his crimes.
Finally, an unexpected visitor arrives at Joe's bookstore: Candace. And, she has some "unfinished business" with Joe.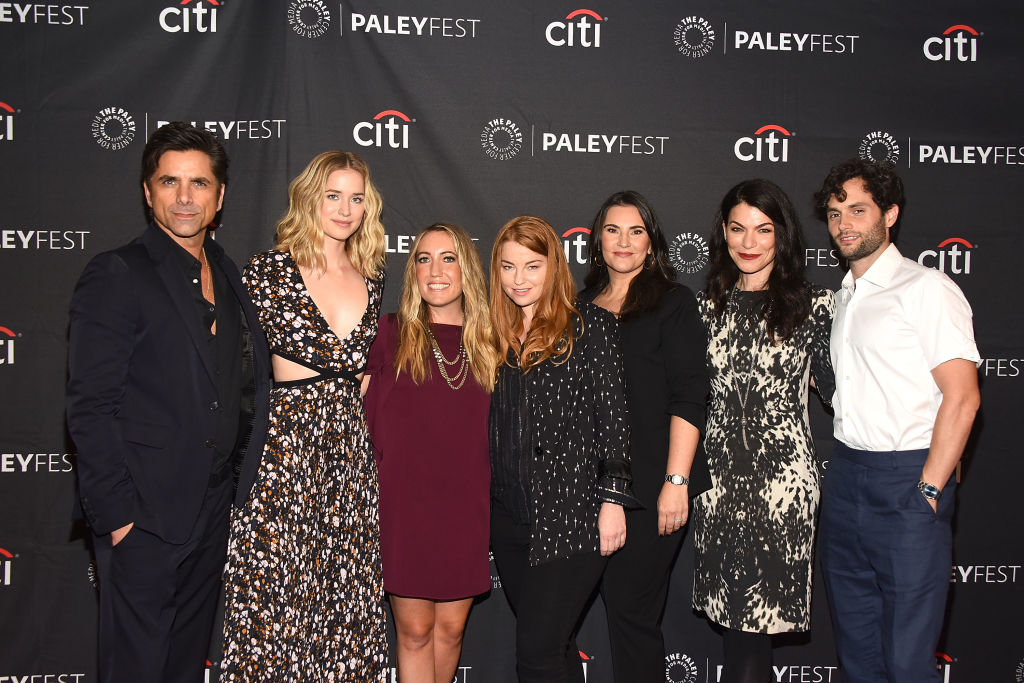 When will season 2 be released?
Images from the production of season two were released on Twitter in February 2019. Since then, a myriad of announcements have been made introducing new cast members and characters, including Melanie Field, Robin Lord Taylor, Charlie Barnett, and Magda Apanowicz.
While an official release date has not been announced, fans can look out for season 2's release later this year.
What can we expect from 'You' Season 2?
With that pretty wild cliffhanger and a few chilling unanswered questions, what can fans expect from season 2?
For starters, the story will be crossing the country from New York City to Los Angeles. With a new setting, it's likely that we won't see too many members of the original cast, except for John Stamos and Penn Badgley who have both confirmed their return to the series.
While we don't yet know why Joe has abandoned his beloved bookstore for Los Angeles, we do know that he will form a new relationship with a woman named Love Quinn, played by Victoria Pedretti. Quinn is an aspiring chef who, unlike Beck, seems to have nothing but disdain for social media and influencer culture.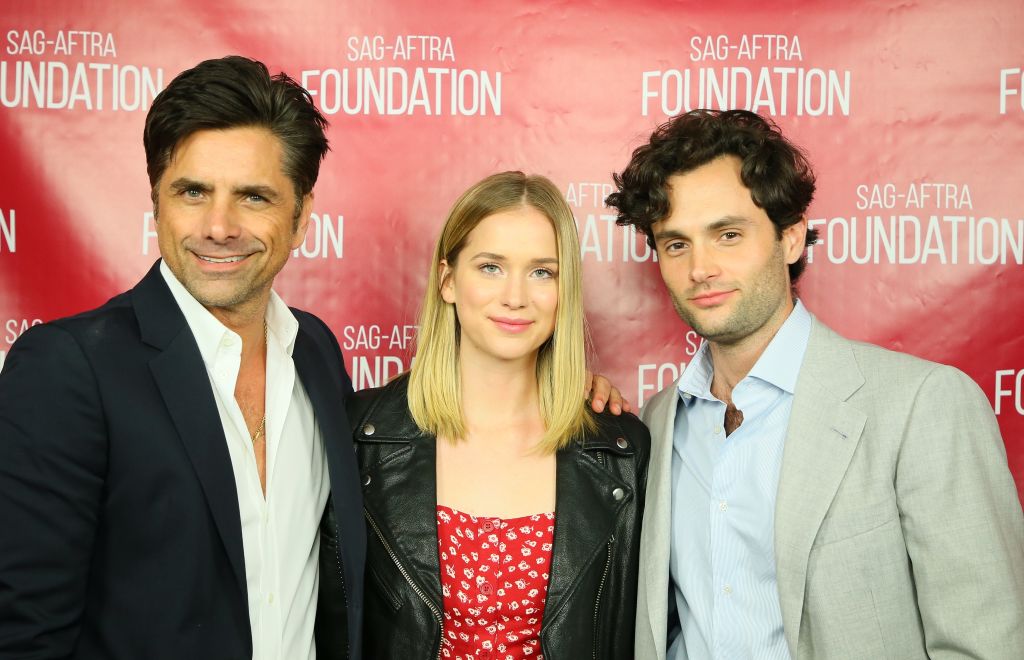 However, no matter how much Joe tries to move on from the past, there are still a few things lingering from season 1 that might prove to be an obstacle for Joe in season 2.
Paco, the boy Joe saved from his abusive father, now knows what Joe is capable of and what really happened to Beck. Will Paco betray Joe in the end by revealing the truth?
Joe's ex-girlfriend, Candace, who mysteriously disappeared and was presumed dead, has returned. What "unfinished business" does she have with Joe?
Dr. Nicky, Beck's therapist, was framed for all of the murders Joe committed. What will happen if the truth is uncovered and Dr. Nicky is found innocent?
The investigation behind Peach's "murder" is still ongoing. Should Joe be worried about any evidence he might have left behind? Perhaps, something on the shelf in Peach's bathroom…
You Season 2 will be released later this year as a Netflix Original series.