When Will Season 3 of '13 Reasons Why' be Released?
The trailer for the third season of Netflix's controversial drama 13 Reasons Why has been released and things are beginning to heat up once again for the students of Liberty High School. Netflix's 13 Reasons Why, based on Jay Asher's novel of the same name, takes place after the suicide of high school student, Hannah Baker. It follows the lives of Hannah's classmates and reveals how their secrets are connected to her death.
The first season revealed the heartbreaking reasons that led Hannah to take her own life, while the second season showed the aftermath and further consequences of Hannah's decision. The show has been both praised and panned by critics and audiences for its depiction of heavy topics, such as rape and suicide. The show was renewed for a third season in June of last year and now the next chapter is right around the corner. What can we expect from Season 3 of 13 Reasons Why?
This article will discuss topics covered in the Netflix series, including rape, suicide, and sexual assault.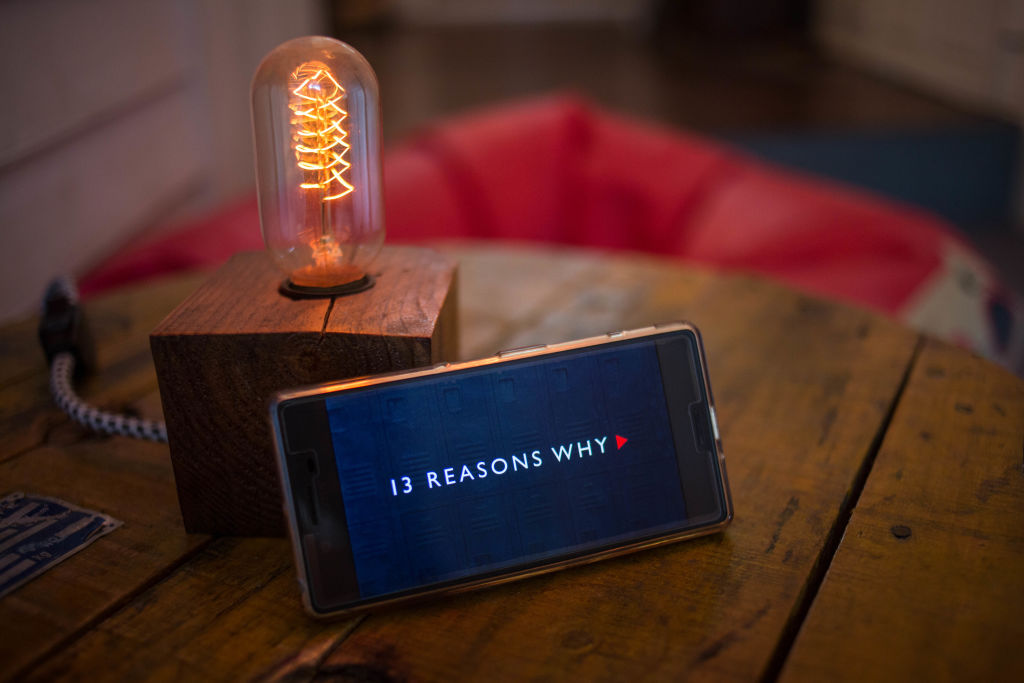 Where did Season 2 of '13 Reasons Why' leave us?
Hannah's parents were in a civil legal battle with Liberty High School as they tried to prove that the school's lack of response toward bullying was the cause of Hannah's death. Hannah's mother continues to pursue her vision of justice at the cost of her marriage, which eventually dissolves and ends with Hannah's parents becoming separated. The case ends up ruling in favor of the school.
Tyler Down suffered a brutal attack at the hands of the high school's jocks. He nearly attempted to commit a mass murder at the school's Spring Fling dance before he is peacefully disarmed by Clay.
Bryce Walker and Justin Foley are arrested for their involvement in Jessica Davis' rape. Bryce is convicted but only sentenced to three months' probation, while Justin is sentenced to six months' probation. Clay's parents have adopted Justin since his parents were nowhere to be found upon his release.
Season 3 will pick up eight months after the events of Season 2.
What can we expect from Season 3?
Who killed Bryce Walker? This is the big question from Season 3. The trailer opens with Liberty High School students reacting to an announcement that Bryce Walker was confirmed dead.
It goes on to reveal that many of the characters have a motive for wanting revenge on Bryce, but police are paying special attention to Clay. It appears as though Clay is the main suspect for Bryce's murder.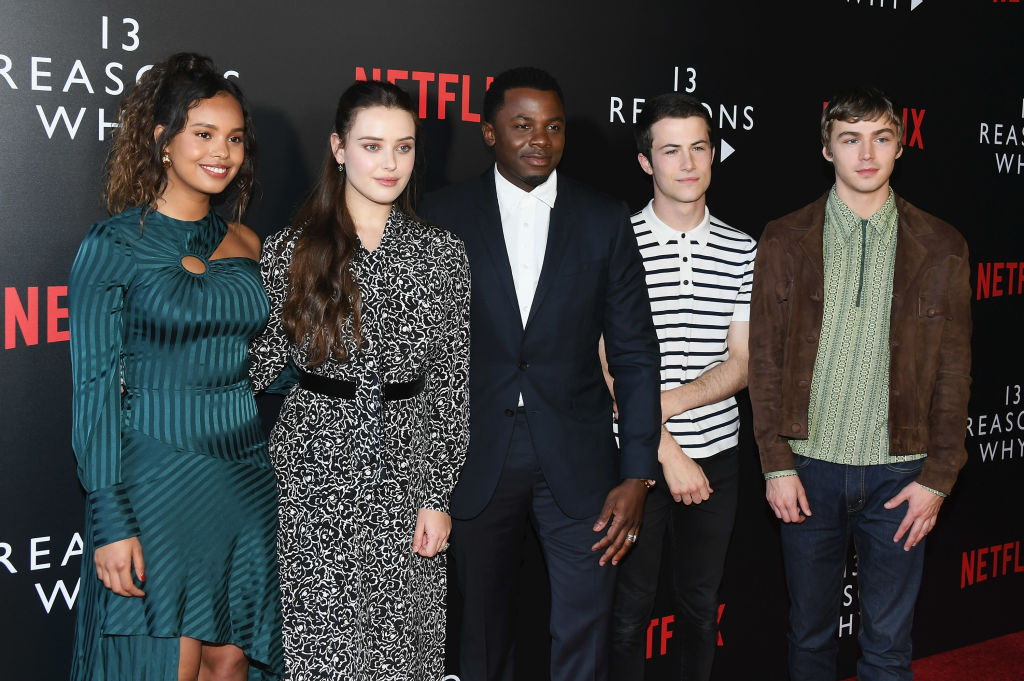 Who will be returning for Season 3 of '13 Reasons Why?'
Judging by the trailer, it looks like everyone from the original cast will be back for Season 3 with the addition of a few new characters.
There is a slight possibility that Katherine Langford will return to reprise her role as Hannah Baker since she appeared in Season 2. However, it doesn't look like she will play a major role.
"I don't see a tremendous continued presence for Hannah because I think we needed her to finish telling everyone else's side of her story and we needed her so that Clay could get to a point of saying, 'I love you and I let you go,'" said showrunner Brian Yorkey in an interview with Entertainment Weekly.
13 Reasons Why Season 3 will be released on Netflix on Aug. 23, 2019.
How to get help: In the U.S., call the National Suicide Prevention Lifeline at 1-800-273-8255. Or text HOME to 741-741 to connect with a trained crisis counselor at the free Crisis Text Line.