From Matt Lauer to Bill O'Reilly: Where Are These Disgraced TV News Stars Now?
Over the course of the past year, we've seen the television landscape totally change, as tons of prominent newsmen have been dramatically fired. Most of these firings came after the hosts were accused of sexual misconduct, some during the #MeToo movement and some earlier.
So after these stars' fall from grace, what happened next? A few of them completely disappeared from public life but are now reportedly looking to return. A few others have actually made a return already, although you may not even be aware of it.
Here's a look at what's been going on with some disgraced TV news stars since their scandal.
1. Matt Lauer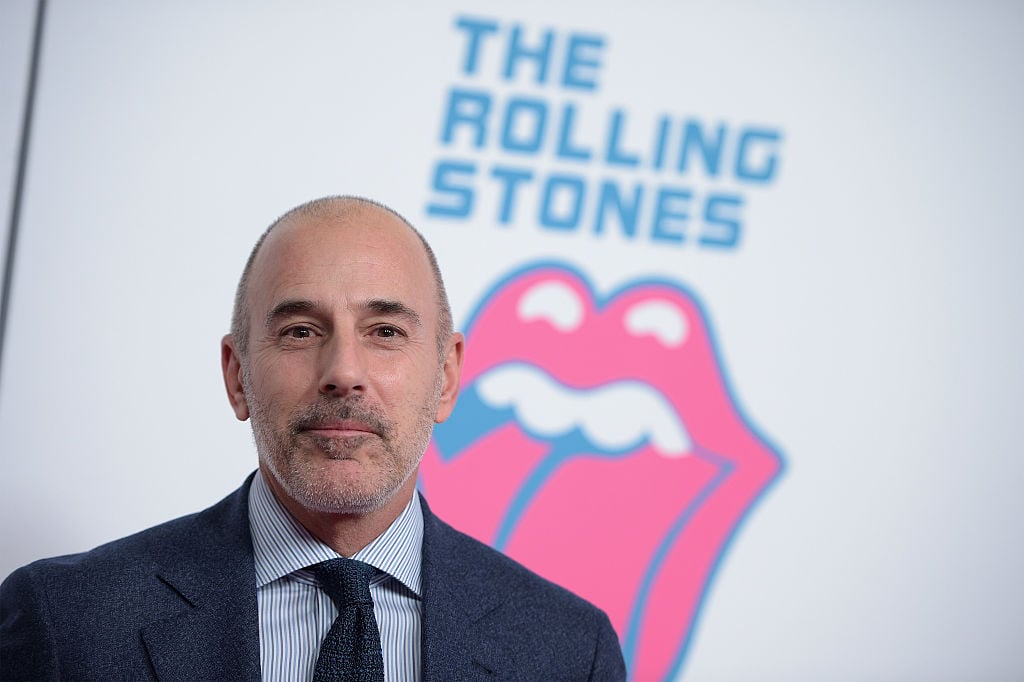 NBC fired Matt Lauer in November 2017 after multiple women accused him of sexual misconduct. These accusations ranged from sexual harassment to sexual assault, with one woman saying Lauer raped her until she passed out, as reported by The New York Times.
After his firing, Lauer retreated to his home in the Hamptons. When his wife kicked him out, he moved into a nearby house, and he has remained there since. However, there have been some reports over the past few months that he might be planning a comeback.
In April 2018, Lauer was seen back out and about in New York City for the first time since his firing, indicating that he's looking to come out of isolation and potentially try to salvage his career.
Next: This disgraced TV host still doesn't feel he did anything wrong.
2. Charlie Rose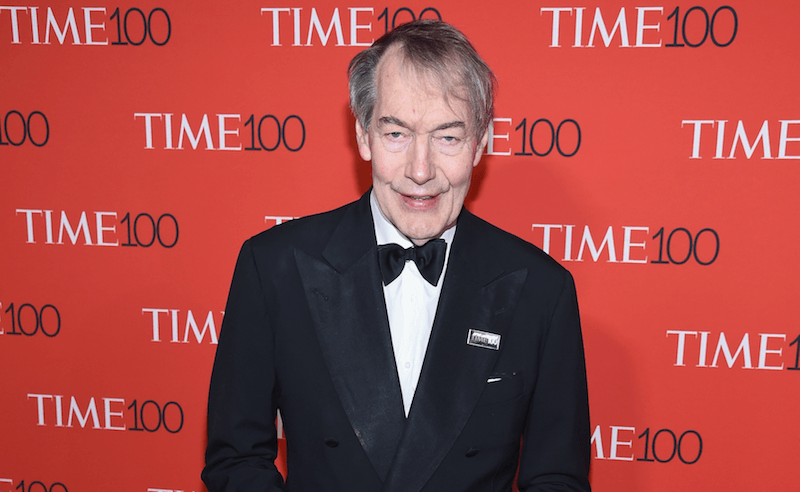 CBS fired Charlie Rose in November 2017 after eight woman accused him of sexual harassment. His alleged behavior included groping and making inappropriate lewd phone calls. Since then, 27 additional women have accused him of harassment, and three women are suing him.
Following his firing, Rose now spends most of his time at his home in Bellport on Long Island. According to The Hollywood Reporter, locals have noticed him making increasingly infrequent appearances around town, though.
The Hollywood Reporter spoke with friends of Rose's who say he's in complete denial, not believing he did anything wrong and still feeling that he'll be back on television. One friend said Rose is currently focused on trying to understand what happened and not on a comeback.
There was also a report in April that Rose was shopping around the idea for a new show where he'd interview other prominent men accused of sexual harassment.
Next: This MSNBC commentator recently dined with a White House official.
3. Mark Halperin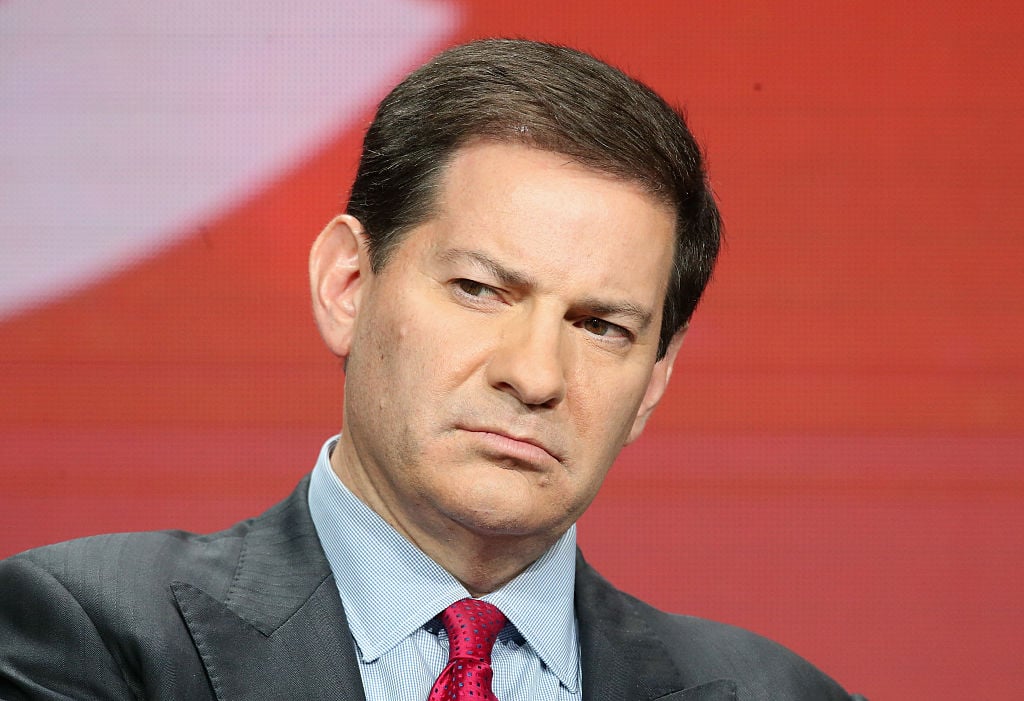 Multiple women accused Mark Halperin, MSNBC commentator and star of Showtime's The Circus, of sexual harassment in October 2017. Three women said he pressed his erection against them while clothed without their consent. Halperin admitted to pursuing relationships with women he held power over.
In the aftermath of these allegations, Halperin lost his job with MSNBC, Bloomberg, and The Circus, and Penguin Press canceled the release of his upcoming third Game Change book. In April 2018, The Circus returned without Halperin, having replaced him with Alex Wagner. The show made absolutely no reference to Halperin and acted as if he never existed.
We haven't heard that much about what Halperin is doing now. But in April, he was spotted dining with Kellyanne Conway.
Next: This former Fox News host was asked about his scandal during a CNN interview.
4. Eric Bolling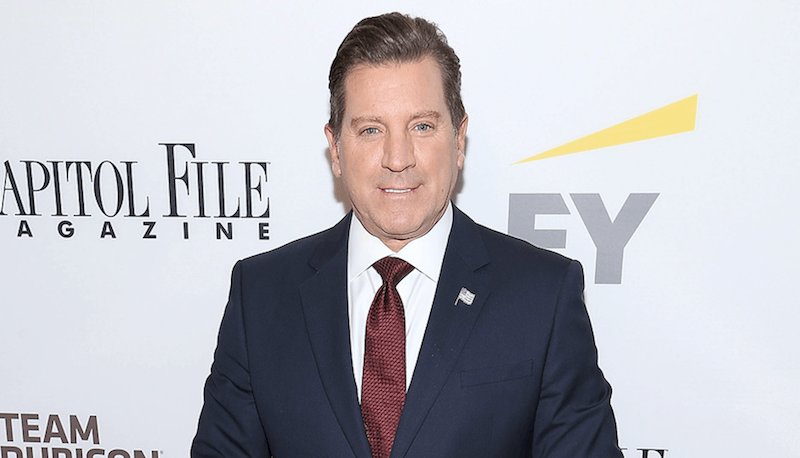 Fox News fired Eric Bolling a few months prior to the start of the #MeToo movement and the new wave of sexual misconduct allegations. His firing came after The Huffington Post reported that he allegedly sent unsolicited nude photographs to female colleagues. Since then, Bolling has not returned to Fox News, but he's still active on Twitter; he describes himself as a "free agent" on his account.
Bolling also appeared as a guest on CNN in March 2018. He wouldn't speak much about the scandal, saying that his lawyers have advised him not to. However, he did say that "I've never done anything like that." Bolling was on CNN to speak about the opioid crisis; he lost his son to a drug overdose in September 2017.
He also spoke about his son in a video for the White House in March 2018. At the time, President Trump tweeted, "Eric, we are all with you and your family! Look forward to seeing you back on T.V."
Next: This host is in the process of suing the network that fired him.
5. Tavis Smiley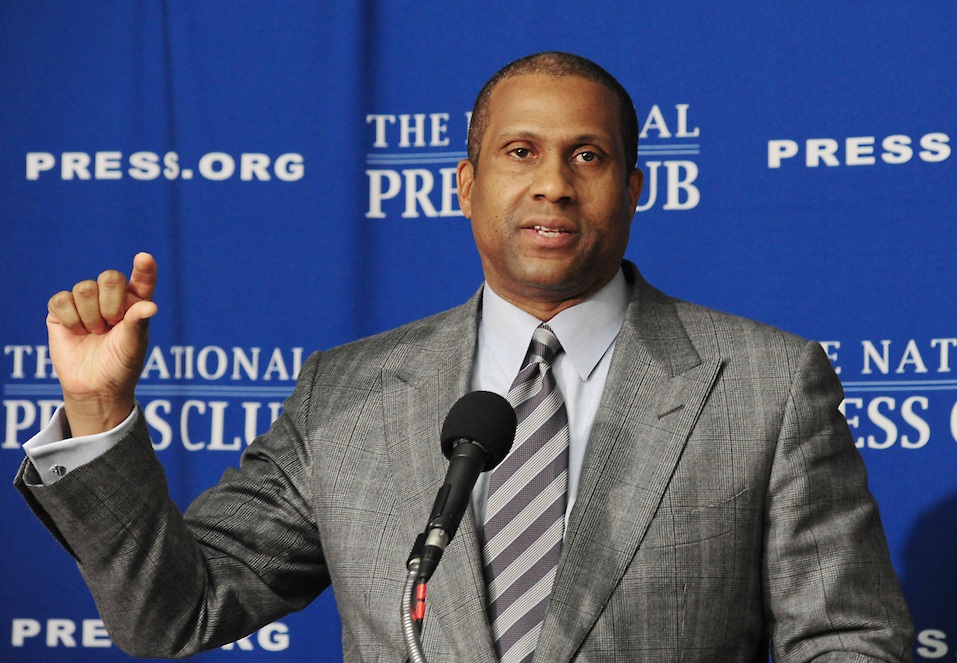 PBS host Tavis Smiley was fired in December 2017; he was accused of having relationships with his subordinates, some of whom felt that this relationship was connected to their job security.
Smiley said in the aftermath of his firing that PBS' investigation was "biased and sloppy." He also said he would fight the allegations. Two months later, Smiley sued PBS, accusing them of breach of contract. He also claimed that racial bias played a role in his firing.
Smiley's legal fight with PBS is still ongoing. In January, a religious network called The Word Network signed Smiley on to host a talk show called The Upside with Tavis Smiley. And in February, he embarked upon a tour across the country to talk about sexual harassment.
Next: This star actually made a full return to television following his scandal.
6. Ryan Lizza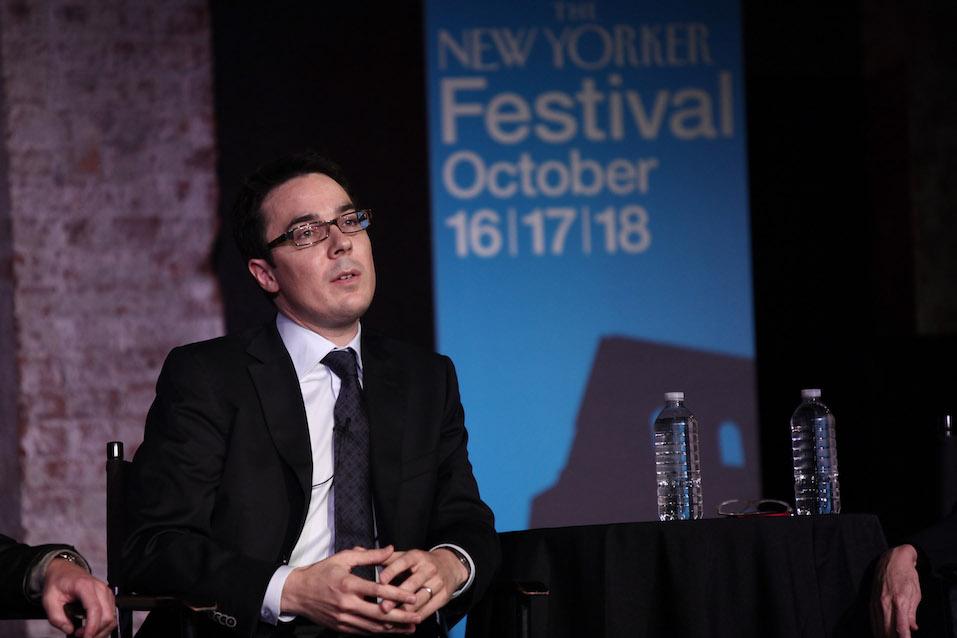 One notable case of a newsman partially recovering from a scandal during the #MeToo era is Ryan Lizza. In December 2017, The New Yorker fired Lizza, saying that he had engaged in "improper sexual conduct." In addition to being a reporter for The New Yorker, Lizza was also a CNN commentator, but CNN suspended him after learning of these allegations.
Lizza said at the time that he was disappointed that The New Yorker had characterized a "respectful relationship with a woman I dated as somehow inappropriate." A lawyer for the woman accusing Lizza said it was in no way a "respectful relationship."
Lizza was not rehired by The New Yorker. However, after six weeks, he was brought back to CNN. The network said it conducted an "extensive investigation" and found no reason to keep him off the air.
Next: This former Fox News host was recently hit with a defamation suit.
7. Bill O'Reilly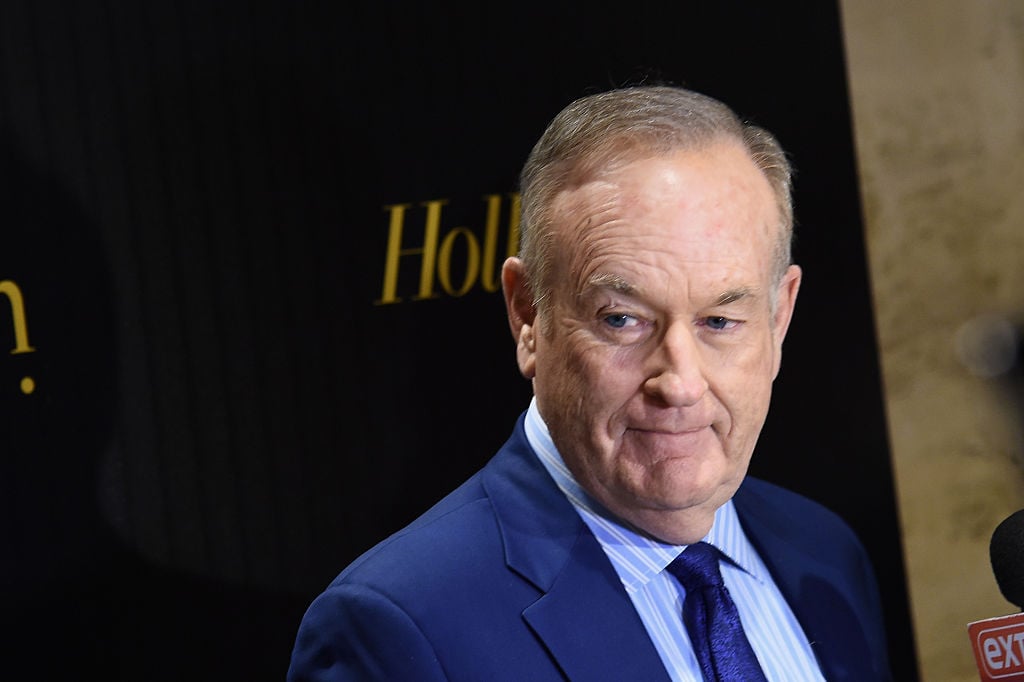 One of the most famous cases in history of a TV news host being fired amid a scandal is still Bill O'Reilly, whose career at Fox News ended in April 2017 following reports that he had settled sexual harassment lawsuits with numerous women.
O'Reilly has not disappeared in the way that men like Lauer and Rose have. He's still quite active on Twitter, and he continues to host a show on his website, BillOReilly.com. These shows are only available to those who sign up for a premium membership for $5.95 a month, though.
In March 2018, O'Reilly was hit with a defamation lawsuit by former Fox News anchor Laurie Dhue, who said he launched a smear campaign against her after it was reported she had made a sexual harassment allegation against him.
Check out The Cheat Sheet on Facebook!