Where Are They Now? 6 1990s Actors Who Fell Off the Map
For better or worse, it's clear that the 1990s are back with a vengeance. Between remakes like Point Break and television projects such as Fuller House, nostalgia has perhaps never been quite as prominent as it is currently. While some stars have seen experienced a career boost from the recent interest in revisiting the past, others still have fallen out of the spotlight, whether by choice or otherwise. Here are six actors who conquered film and/or television in the 1990s but have yet to truly make a comeback.
1. Jonathan Taylor Thomas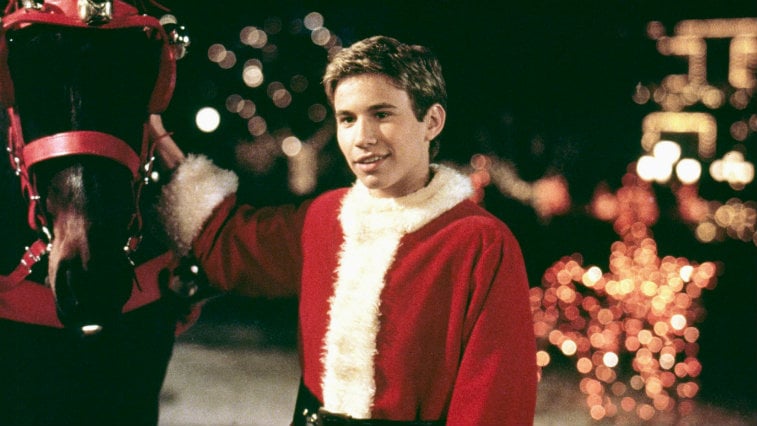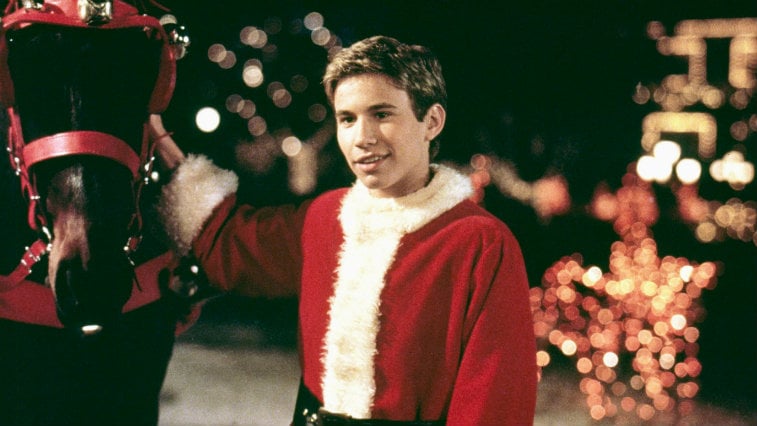 Thanks to his role as middle child Randy Taylor on ABC's hit sitcom Home Improvement, Thomas became a teen idol in the mid-1990s. He wisely parlayed that fame into roles as the young Simba in Disney's monster 1994 hit The Lion King as well as lead roles in films like Tom and Huck and I'll Be Home for Christmas. Since 2000, he's taken only a few TV movies and television guest spots, most notably appearing in a recurring role opposite former TV dad Tim Allen on ABC's Last Man Standing.
2. Macaulay Culkin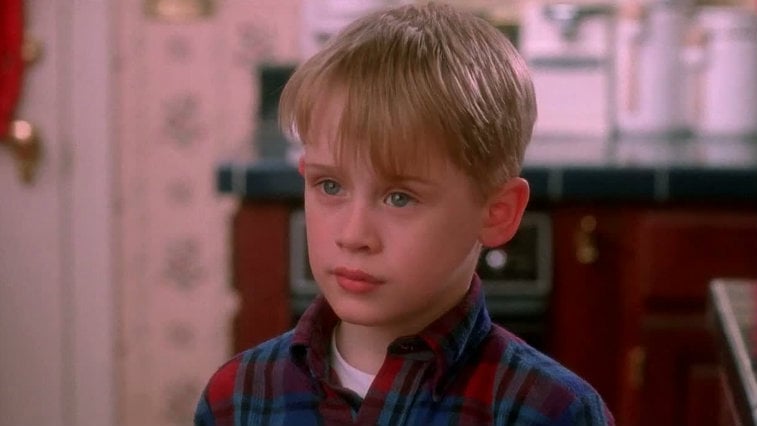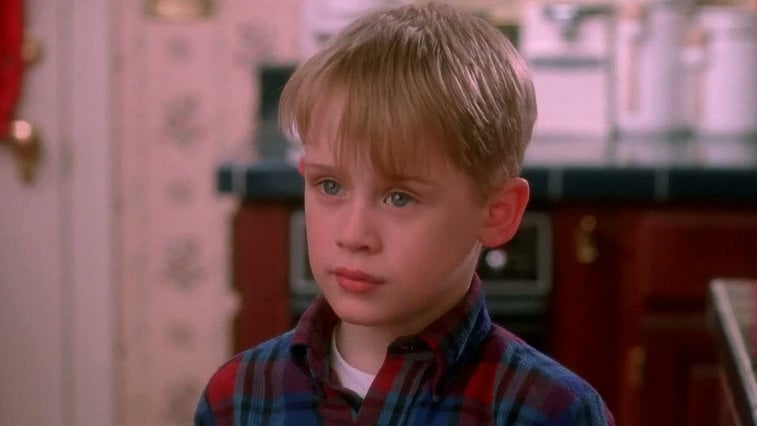 In the early 1990s, no child star could compete with Culkin's box office reign. Home Alone and its 1992 sequel made the young actor a household name, and other hits like My Girl and The Good Son cemented his status as the biggest child actor to come along in decades. Aside from reprising his Home Alone role for a darkly hilarious viral video, Culkin has kept a relatively low profile, appearing in a handful of independent films in the last decade and making guest appearances on shows like Robot Chicken and The Jim Gaffigan Show.
3. Alicia Silverstone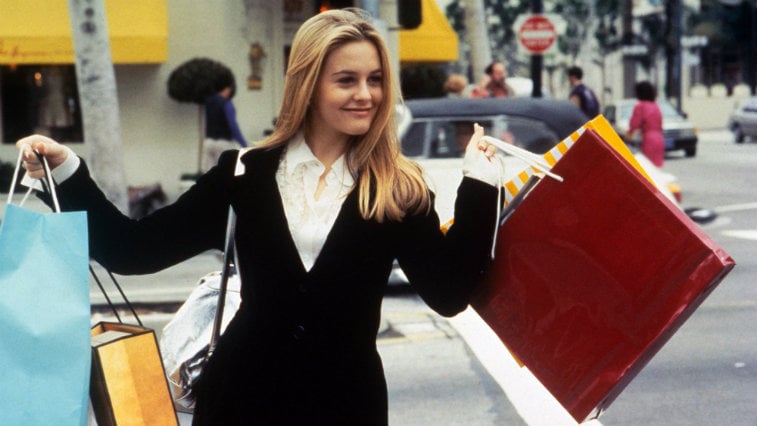 Amy Heckerling's Clueless was a breakthrough hit for Silverstone and to this day remains a classic comedy beloved by critics and audiences alike. However, any boost the film would provide to the actress's career was likely hampered by her involvement in Batman & Robin two years later. In the years since, she's steadily appeared in major releases, though she has yet to headline a mainstream hit, despite re-teaming with Heckerling for 2012 comedy horror film Vamps.
4. Luke Perry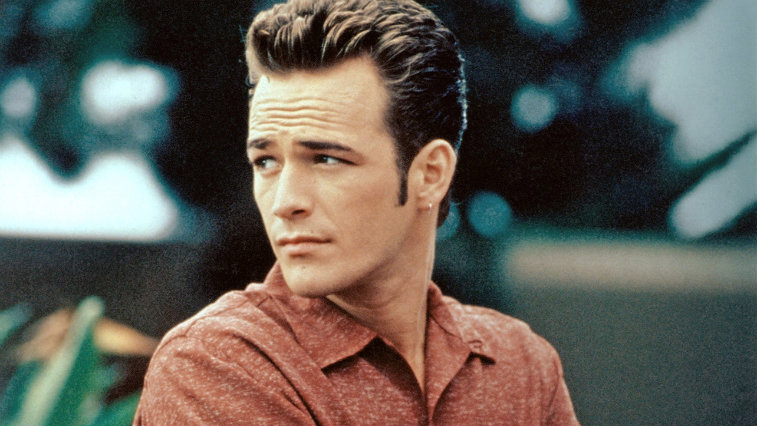 One of many stars of Beverly Hills, 90210 never able to escape the shadow of that pop cultural phenomenon, Perry has perhaps been busier than most of his former co-stars. Since wrapping up his extensive run as Dylan McKay in 2000, the actor has appeared on countless TV series and even headlined the 2002-2004 Showtime drama Jeremiah. Couple that with his regular appearances in TV movies, and Perry's career has remained steady. Still, he has never reclaimed the same level of fame as in his most famous role.
5. Neve Campbell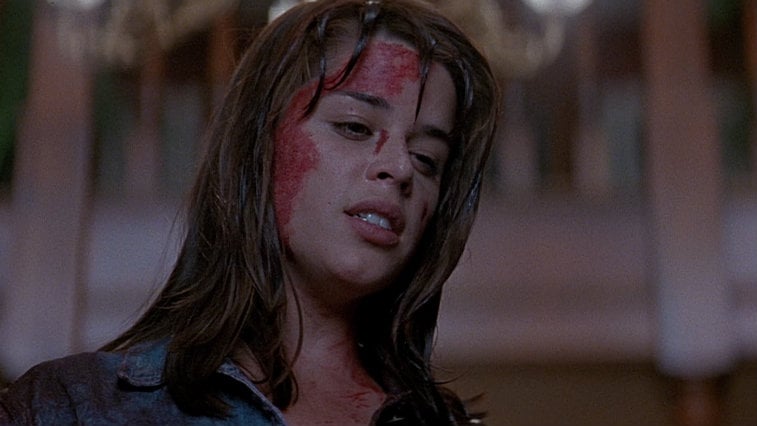 From her role on Fox's Party of Five to the "scream queen" status she earned in Wes Craven's Scream franchise, Campbell was perhaps one of the most recognizable names to the MTV generation of the mid-to-late 1990s. Aside from returning as Sidney Prescott more than a decade later for Scream 4 in 2011, Campbell hasn't starred in a major Hollywood film, choosing instead to focus on smaller releases. However, her regular appearances on TV recently led her to a significant role in the latest season of Netflix's acclaimed hit House of Cards.
6. Alyssa Milano
A child star on 1984-1992 sitcom Who's the Boss?, Milano ultimately developed into a sex symbol thanks to roles in erotic thrillers like Poison Ivy II: Lily and Embrace of the Vampire before returning to television for Charmed. That series proved to be a major hit for the now-defunct network The WB, and in the decade since its series finale, Milano has kept busy with a number of television appearances on everything from Castle to RuPaul's Drag Race.
Follow Robert Yaniz Jr. on Twitter @CrookedTable
Check out Entertainment Cheat Sheet on Facebook!