Where Have You Seen 'Richard Jewell' Star Paul Walter Hauser Before?
Warner Brothers released a trailer for Richard Jewell today. Paul Walter Hauser stars as the title character, a security guard who rescued people at the 1996 Olympics bombing only to become a suspect in the bombing himself. Clint Eastwood directs the movie about Richard Jewell, which at one point had Jonah Hill cast as Jewell.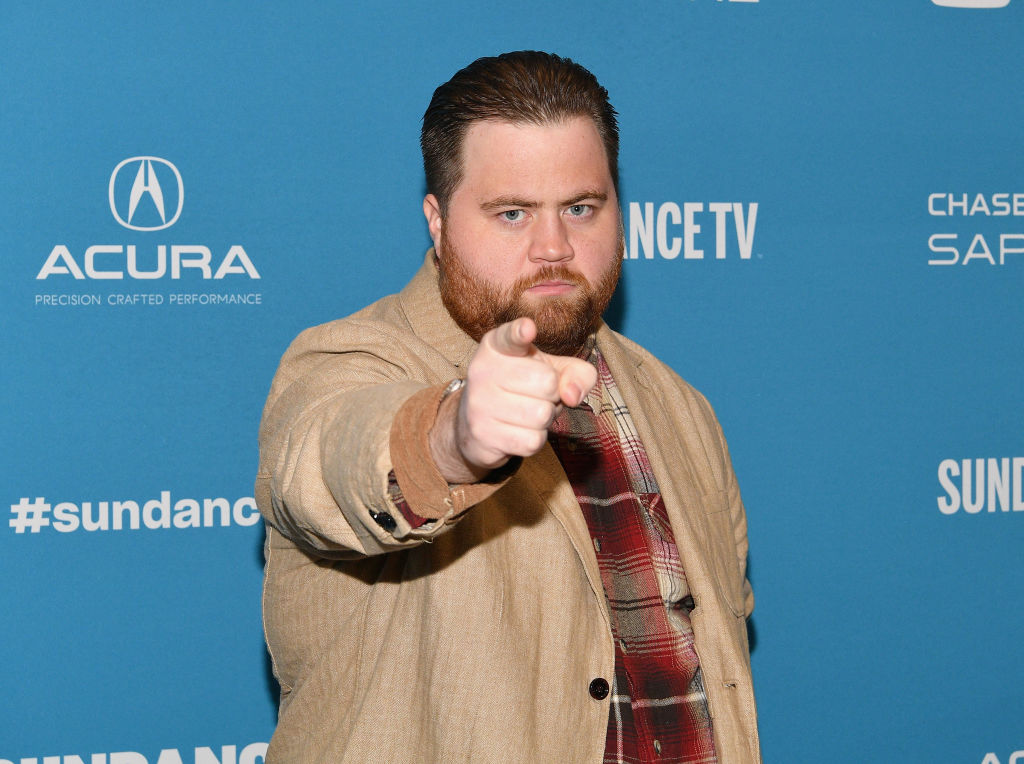 If Paul Walter Hauser looks familiar to you, that's probably because he's been "that guy" in lots of movies and TV shows. You see him show up and deliver a memorable but you may not remember his name. Richard Jewell might be the first true hero Hauser gets to play. Here are some of Paul Walter Hauser's best roles. Richard Jewell opens December 13.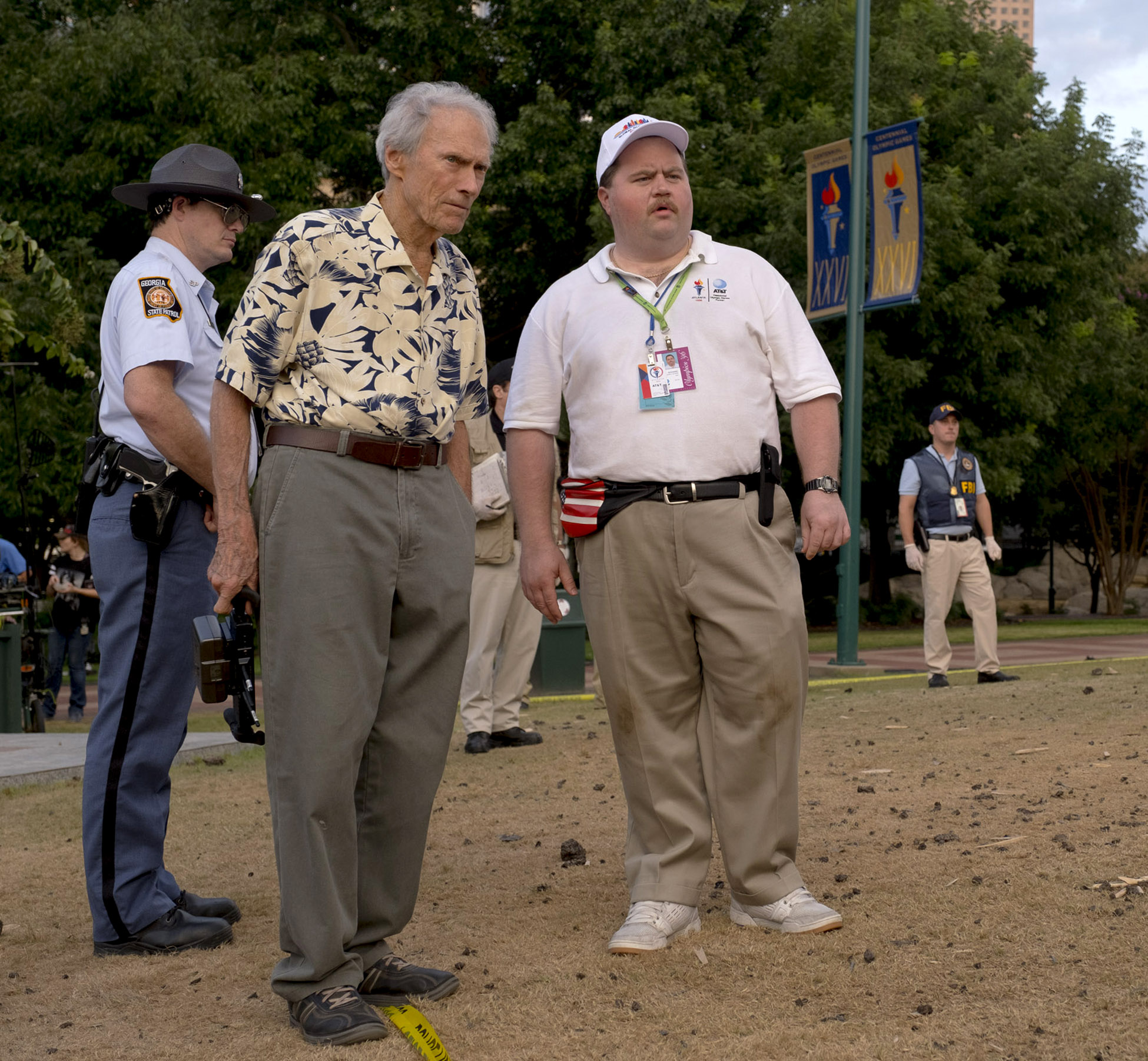 In 'I, Tonya,' Paul Walter Hauser was no Richard Jewell
I, Tonya was the story of Tonya Harding (Margot Robbie) and the conspiracy to assault her Olympics competitor Nancy Kerrigan (Caitlin Carver). Paul Walter Hauser played Shawn Eckhardt, Harding's bodyguard who claimed the assault on Kerrigan was Harding and husband Jeff Gillooly (Sebastian Stan).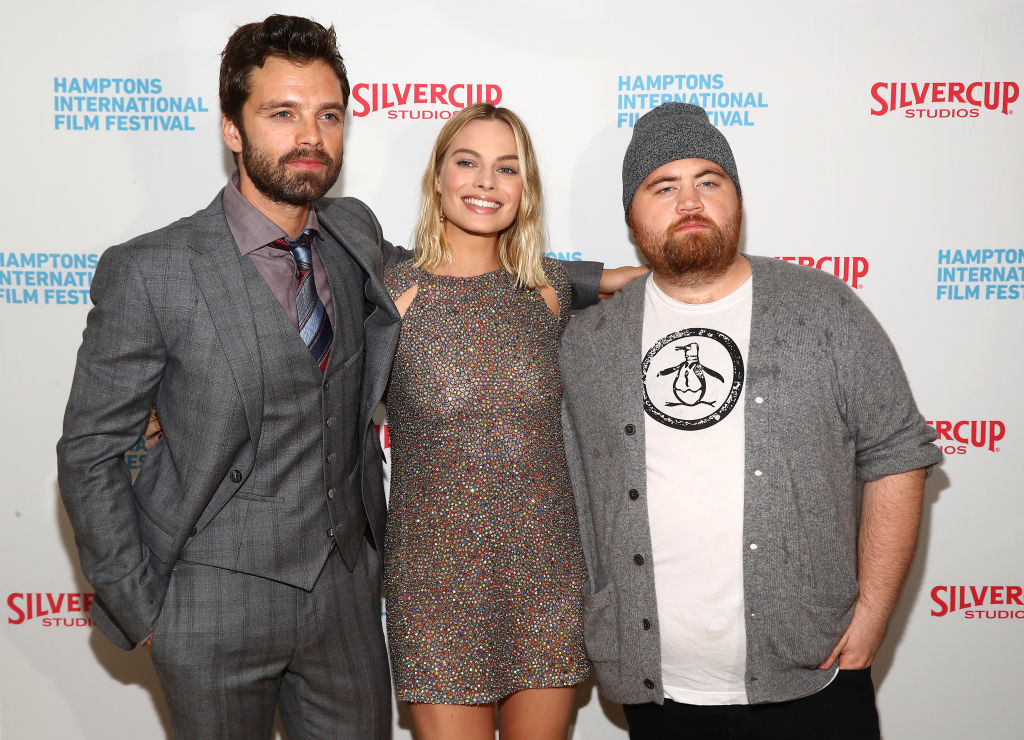 Eckhardt also claimed to be an espionage expert and secret agent. He was not and Hauser made his lies endearing, while also tragically serious since someone got hurt as a result of the delusions. Hauser seems to specialize in true stories, although unlike Richard Jewell, Shawn Eckhardt was not proven to be a hero.
Stingray on 'Cobra Kai' wishes he was Richard Jewell
YouTube's original series is a sequel to the Karate Kid films in which Johnny Lawrence (William Zabka) reopens the Cobra Kai dojo he trained at when he was a kid. Most of Johnny's students are impressionable young teenagers like he was when John Kreese (Martin Kove) taught him "no mercy."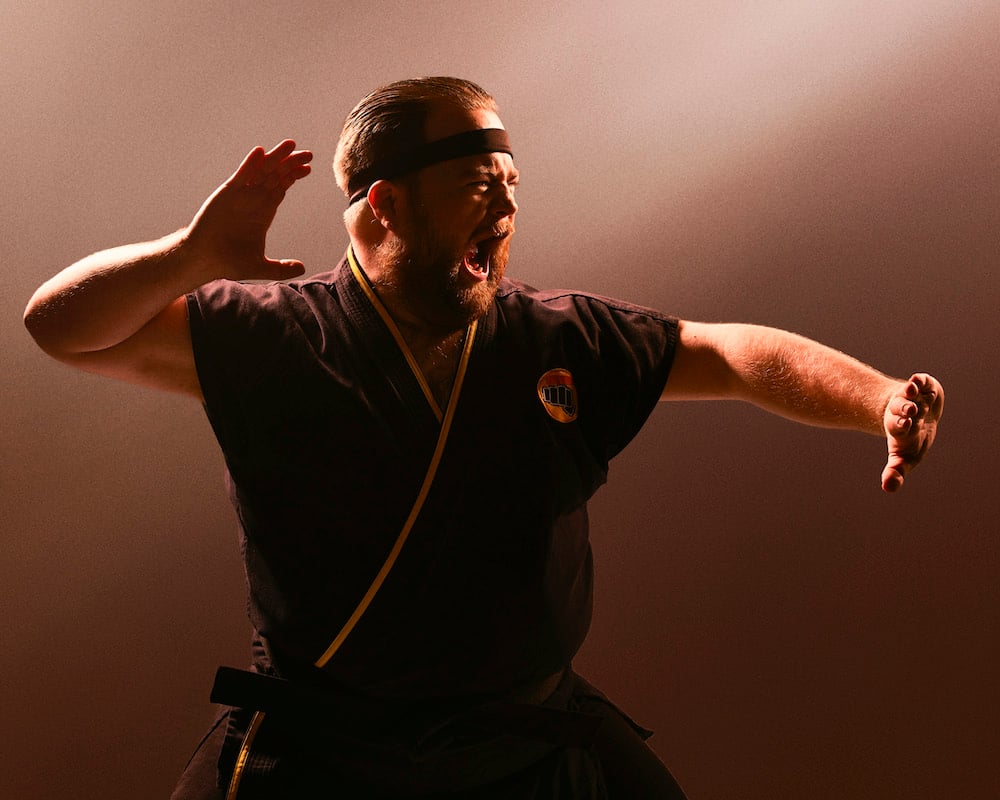 In season 2, Paul Walter Hauser showed up as a new student, Raymond. Raymond is the oldest student in the Cobra Kai class but he proves to be just as impressionable as the teenagers. Raymond rebrands himself as Stingray and tries to be tough, but he's a poser just like Johnny and all the rest.
Paul Walter Hauser played a Klansman in 'BlakKklansman'
BlackKklansman was another true story about how Ron Stalwart (John David Washington) infiltrated the Ku Klux Klan. Stalwart posed as a sympathetic white member over the phone, and sent Flip Zimmerman (Adam Driver) to play him in person. 
Ivanhoe (Paul Walter Hauser) was one of the Ku Klux Klansmen in the Klan faction they infiltrated. Hauser played Ivanhoe as frequently drunk and careless with guns. As bumbling as he was, he still participated in cross burnings and met Klan leader David Duke (Topher Grace) at one point.
Trip Knobb on 'Unbreakable Kimmy Schmidt'
Paul Walter Hauser got to do two episodes of Unbreakable Kimmy Schmidt. He played Tripp Knob, the son of Broderick Knob who's leasing Jacqueline (Jane Krakowski)'s apartment. A classic Paul Walter Hauser manchild, Tripp still has babysitters and sings very, very short and inappropriate songs.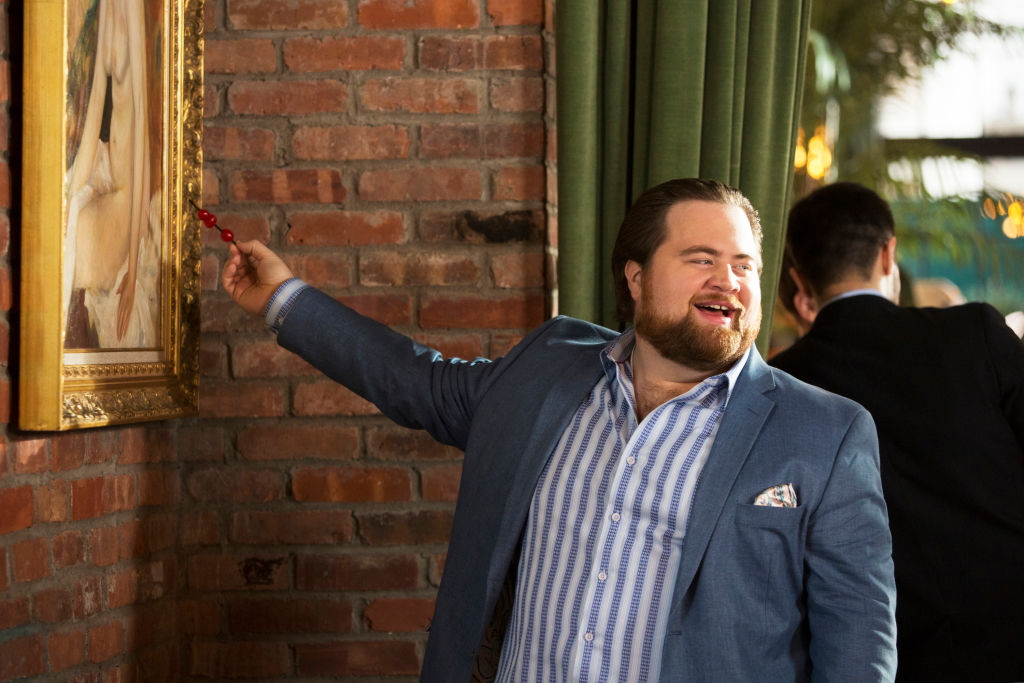 Paul Walter Hauser wasn't a bad guy in 'Late Night,' but still hardly a Richard Jewell
Mindy Kaling wrote and starred in Late Night. She plays a woman with no entertainment experience who joins the staff of a late-night talk show as a diversity hire. Paul Walter Hauser plays one of the many white men already on the staff. It's an ensemble film and Emma Thompson is the star as the talk show host, but Kaling gives every character a chance to shine.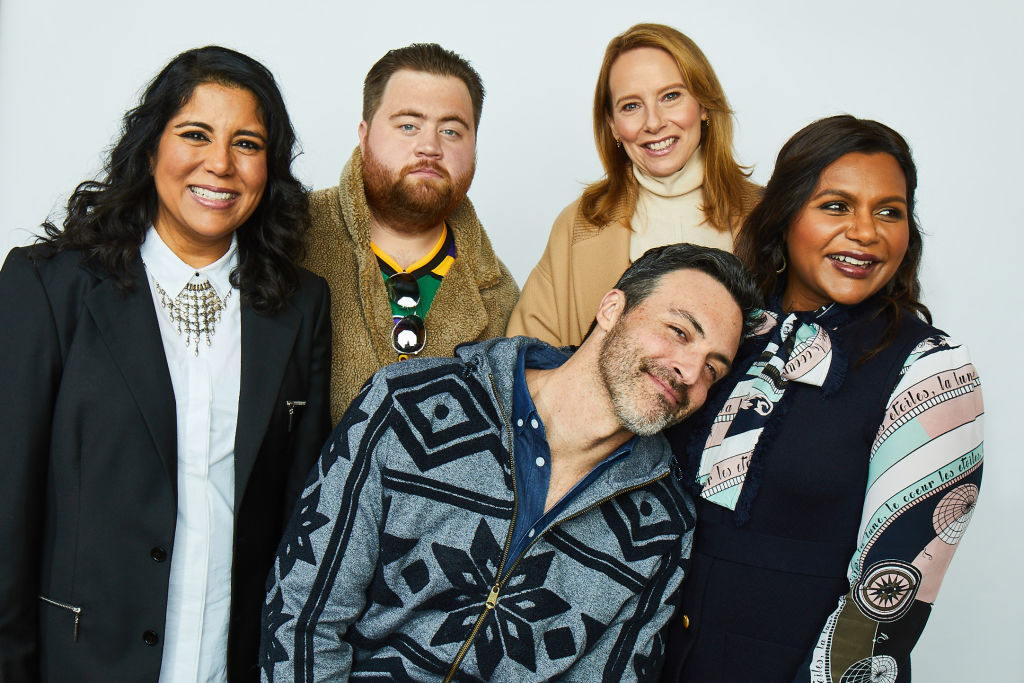 Lonnie Laloush in 'Super Troopers 2'
The sequel to the cult comedy Super Troopers had a fun role for Paul Walter Hauser. He plays Lonnie Laloush, a gum-chewing mustached horndog whose remarks would be grounds for harassment if it wasn't a comedy. These are the types of bros Broken Lizard loves to make fun of and Hauser fit the bill perfectly.
Coming Soon: 'Cruella'
After Richard Jewell, Paul Walter Hauser has a role in Cruella, starring Emma Stone as 101 Dalmations villain Cruella de Vil. He plays Horace, one of Cruella's henchmen.